I love speck products. Really. I use them on my iPhone (my very first iPhone case was a speck indeed!), on my iPad (as a better replacement for an earlier case of another make), on my MacBook Pro 13″…and now, on my latest MacBook Air 11″! There's much to love about speck cases – their […]
Continue reading...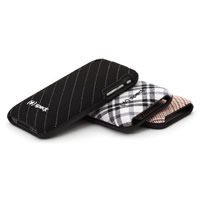 Fitted, an apt name for an apt case by speck. While most iPhone cases on the shelves are made entirely or a combination of some form of rubber, silicon, plastic or polycarbonate, the speck Fitted case is set apart from other cases in the market by its unique use of fabric on the rear side […]
Continue reading...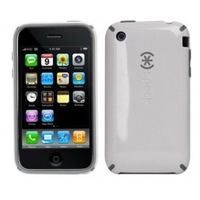 Speck cases have been around for awhile, and have provided superior protection for many of Apple products over the years. For the iPhone 3G and 3GS, the speck CandyShell cases are worth a second glance. The speck CandyShell was the first case for my iPhone 3GS back in 2009. I found its design to be […]
Continue reading...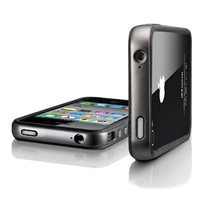 United SGP Corp is a relatively newcomer in the iOS device scene specialising in scratch-resistant coating films and cases. Based in Los Angeles, California, SGP started out remarkably well with stylish cases for the iPhone 4 since 2010. Our first proper casing for the iPhone 4 for review today is the SGP Neo Hybrid Case […]
Continue reading...