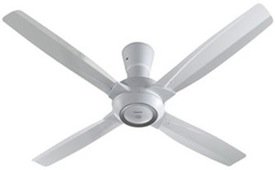 Installing a ceiling fan seems like an intimidating task. A few questions usually come to mind: "Can I really DIY this?", "What if it doesn't work", "Will I wreck something along the way?", "Will the fan fall off the ceiling on my head?", and a host of other questions.
Truth is, we often don't even get to the point of asking questions, and just give up at the mere thought of installing ceiling fans. Well, the truth is, it is not that difficult.
Today I will present a photo guide showing how a ceiling fan can be easily installed. By yourself.
If you're wondering why this article title specifically states the brand Panasonic, it is because Panasonic ceiling fans are quite easy and straightforward in its installation similar to most other modern brands in the market such as National and KDK. Hence, if the ceiling fan you are installing falls in this category, the following step-by-step guide will be applicable.
We will assume that your ceiling is pre-fitted with a ceiling fan hook. If not, this is quite easily done with a drill and an anchor bolt hook set.
For the exercise below on how to install a Panasonic Ceiling Fan, you will only need a pair of pliers, an adjustable spanner, a Phillips screwdriver and a test pen. Let's begin.
Preparing and Assembling the Components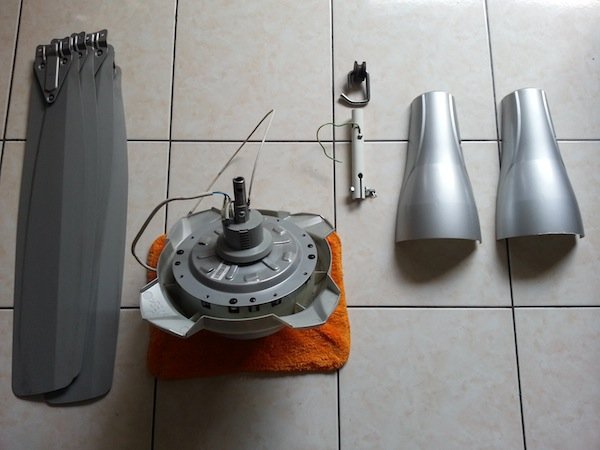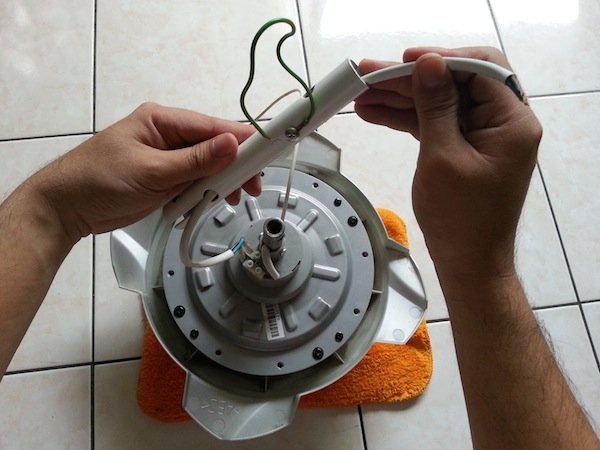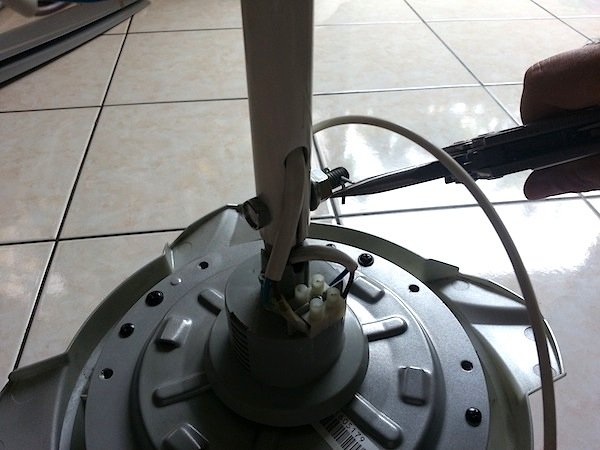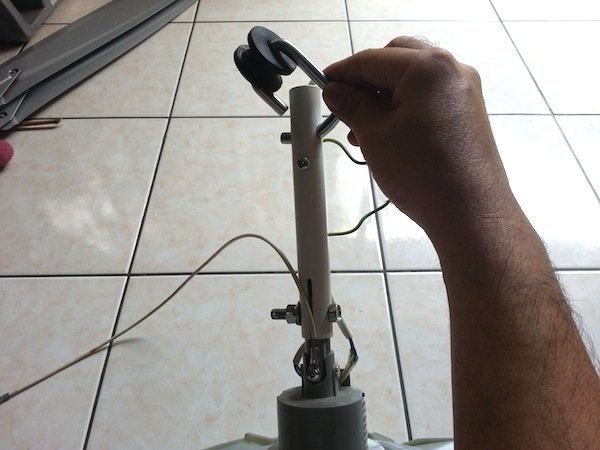 Hanging the Assembly onto the Ceiling Hook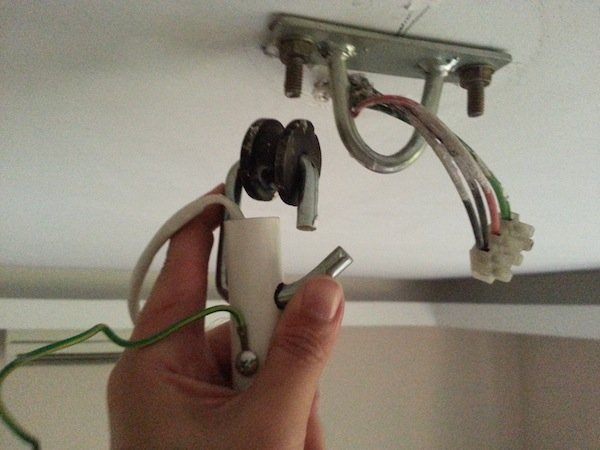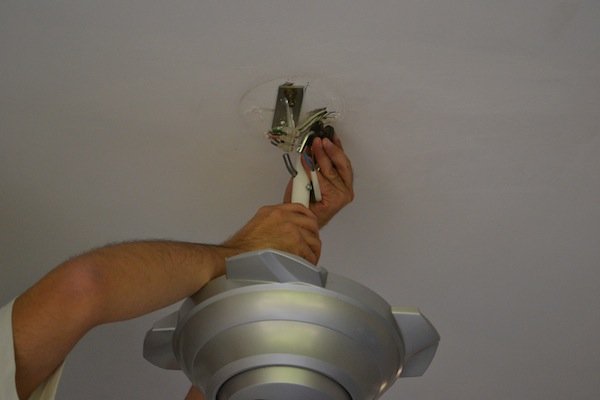 Securing the Safety Cable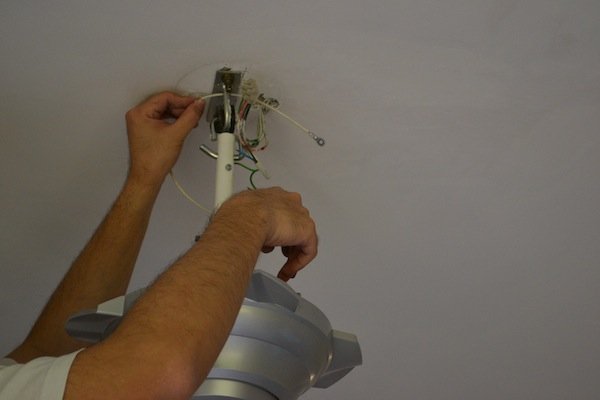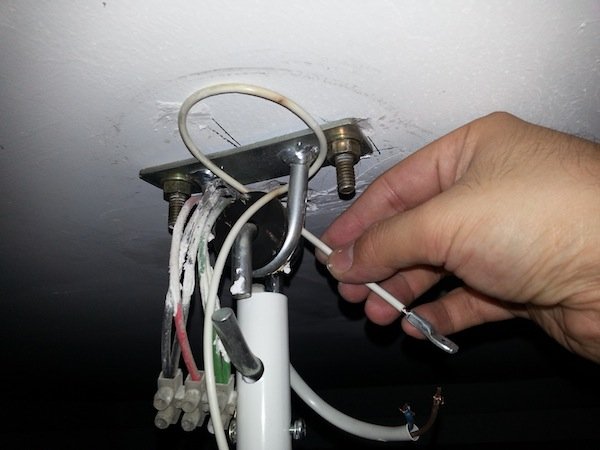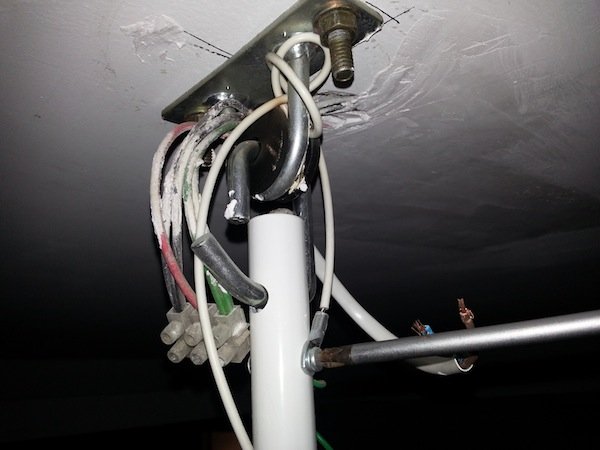 Connecting to the Mains Power Supply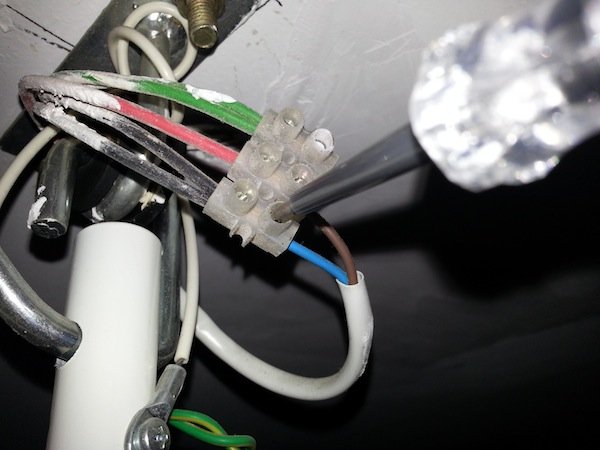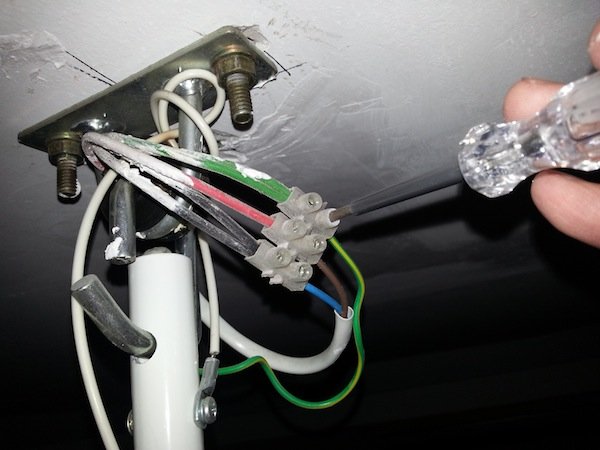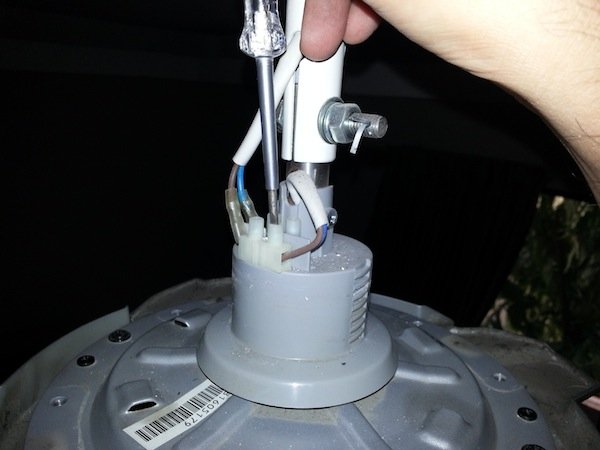 Bladeless Fans on eBay
---
Installing the Fan Blades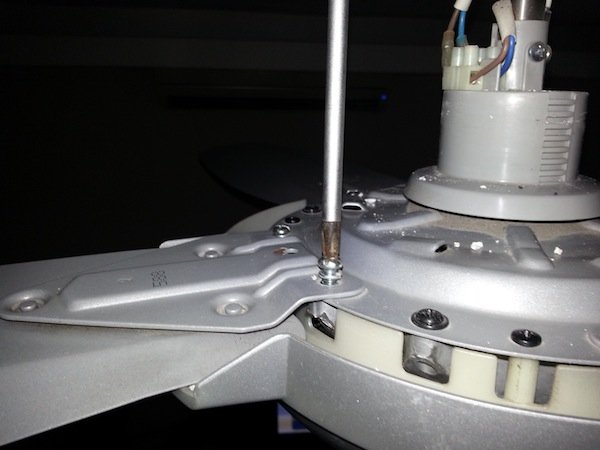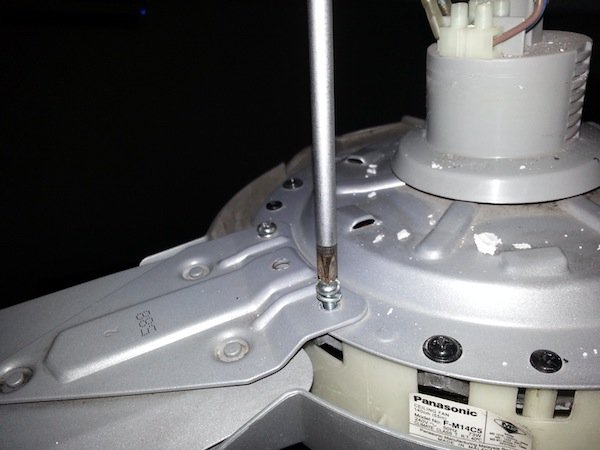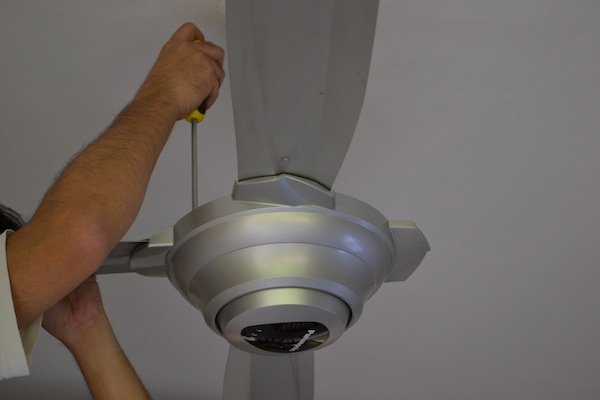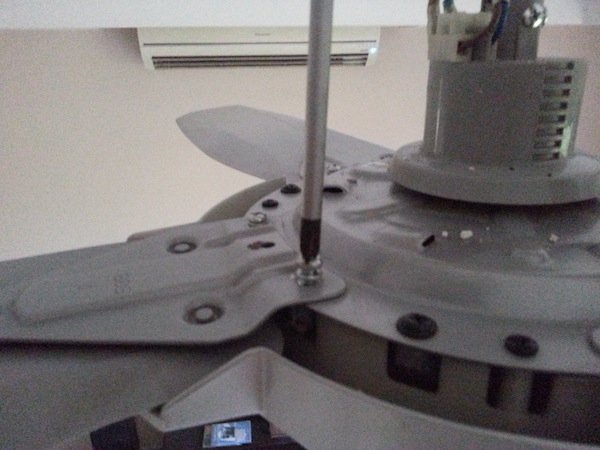 Cladding and Concealing the Hanger Rod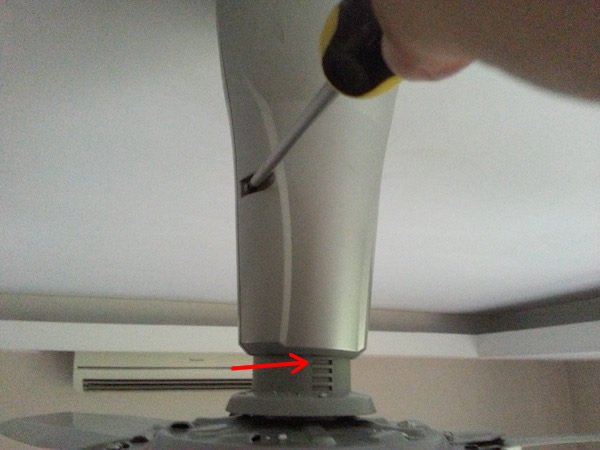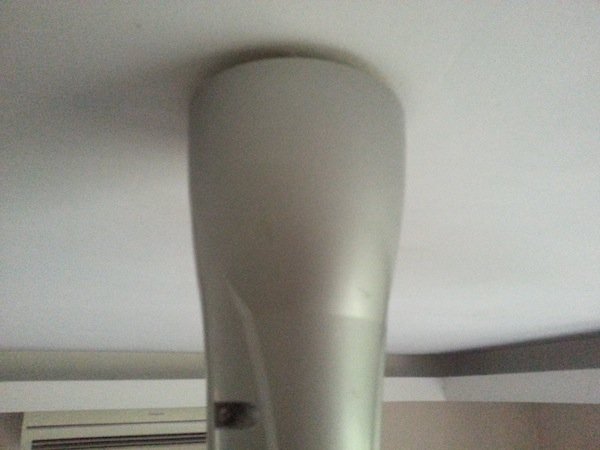 Completing and Testing the Ceiling Fan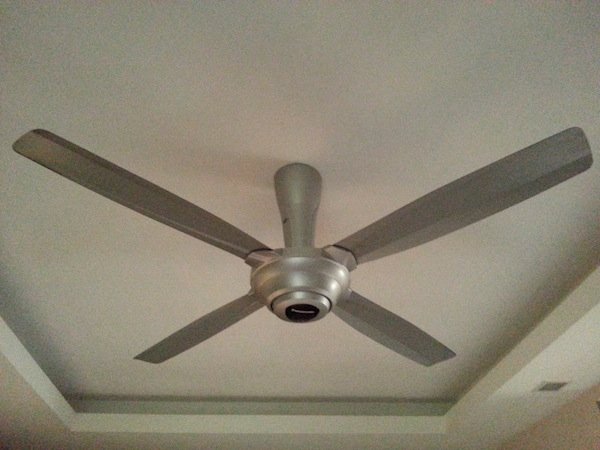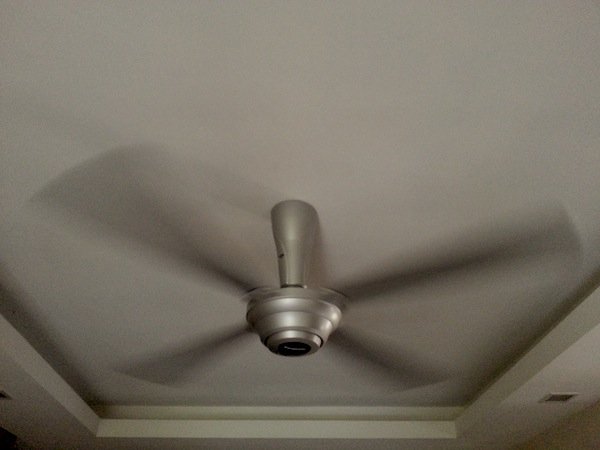 ---
CEILING FANS
BLADELESS FANS