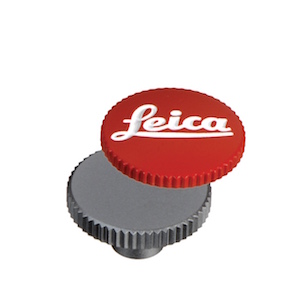 Like the old cameras of yesteryears, some of the modern mirrorless cameras of today comes with a screw-threaded hole on the shutter release button. This hole is to allow one to connect a shutter release cable, which is especially useful in preventing camera shakes for long exposure shots. What about normal exposure day-to-day shots? You […]
Continue reading...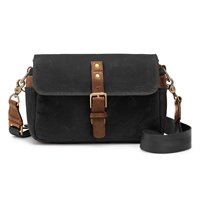 Camera bags weren't the first thing on my mind when I went down to Singapore in the first week of October 2016. I was there for an event – The Leica Days of Inspiration, held at Marina Bay Sands from 1st to 4th October. Knowing my obsession with all things bags, it is not entirely […]
Continue reading...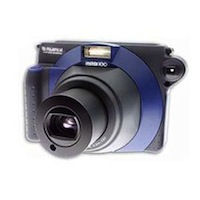 Photography has always been an on and off leisure pursuit for me, and I sometimes think I am more fascinated by the mechanics and designs of cameras than photography itself. There is no denying that a great picture is taken by a good camera by an even better photographer. "Both work and play plus the […]
Continue reading...

The core Camera iPhone app takes reasonably decent photo shots in daylight. Photo images look crisp, clear and rich in colour. In dark or low-light environment, photo quality tends to get a little grainier compared to a standard mobile phone camera due to the lack of flash. In situations such as this, the camera shutter […]
Continue reading...