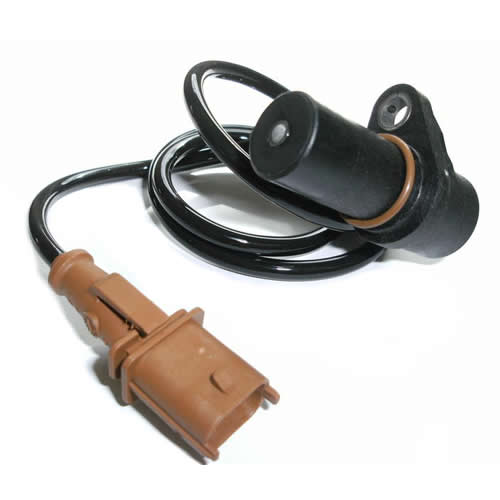 "The results from the examiner showed that the RPM sensor had failed, and when it happened, the engine temperature recorded was 101 degrees Celsius…" You may or may not come across this unfortunate incident when driving along the highway, your car stalls for no apparent reason and you're forced to pull alongside the road. You […]
Continue reading...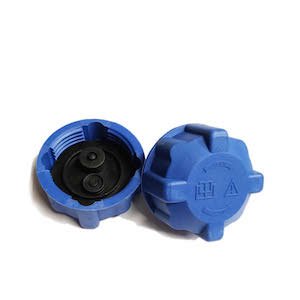 "The cap on the radiator or coolant expansion tank is not just a simple cap, and is actually a two-way pressure relief and check valve…" Not many people are aware that the cap for your car's radiator or expansion tank comes with a spring-loaded mechanism that is pressure-rated to maintain an efficient working pressure in […]
Continue reading...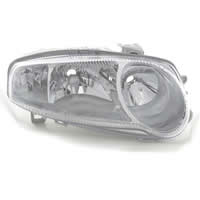 Worn insulation on headlamp wiring. This is a problem which plagues many Alfa Romeo 147 owners, and according to my mechanic, it is often found on the left headlight for some strange reason. In my case, both the left and right headlamps showed damage to the wiring insulation. If this problem is not quickly resolved, […]
Continue reading...