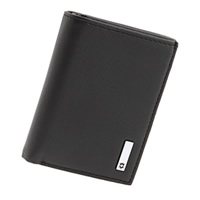 I went to Singapore in February 2015 with the aim of getting a Victorinox wallet…and that I did. There are a few items which makes shopping in Singapore fun, and wallet is one of them. There are a few specific things I required in my next wallet: I wanted a nylon wallet, a deviation from […]
Continue reading...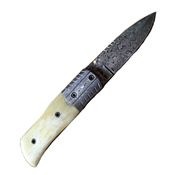 Knives make great collectable items, and with the array of styles for fixed-blade and folding knives, there are the various blade steel types, handle materials, method of deployment, lock mechanisms and sheath. It is with these in mind that I buy and collect knives – by manufacturer, steel type, lock and element materials. I have […]
Continue reading...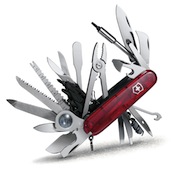 This is a collage of my Collection of Swiss Army Knives, with photos and description of these multi-tools. If you have arrived here from a search engine, kindly note that this article is linked from The Devon Buy Collection of Knives and Bladed Instruments. To open the main page in a new browser tab, click […]
Continue reading...