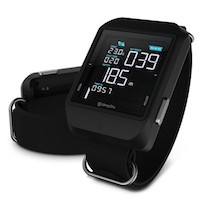 Visiting the recent Malaysia International Dive Expo (MIDE) in Kuala Lumpur on its last day on 31st July 2016 recently, I took home with me a brochure about a new product in the market. I didn't know what the brochure was at that time, and a few days after the Expo, as I was going […]
Continue reading...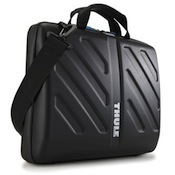 Oh this attaché case has certainly left me undecided for years! I make a trip down to Singapore once or twice every year, and I come across the Thule Gauntlet 13″ MacBook Pro Attaché every time I visit a certain shop – The Planet Traveller. And every time, I'd leave the shop without buying it, […]
Continue reading...

While I have always been happy with my mid-2010 MacBook Pro 13″ for the powerful beast that it is, it can be tedious lugging around a "heavy" machine for short trips to the city or during holidays on an island beach. The time came when I yearned for a lighter but equally powerful machine, and […]
Continue reading...