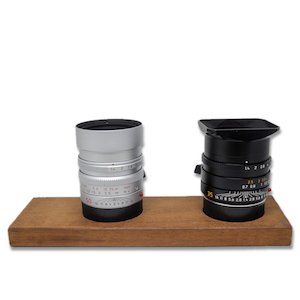 "If I can hold a 250-year-old Italian violin reliably in my hand without a strap over my shoulder, I should do fine without one on my camera…" Many people have asked me why I do not use straps with my cameras, and especially on all my Leica cameras. My reason is simple. If for any […]
Continue reading...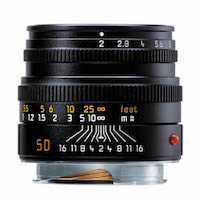 Leica M lenses are arguably some of the best in the world, and lenses manufactured more than half a century ago for the film Leica cameras of yesteryears can still be used on the modern M series digital bodies of today. In fact, using some of these older M lenses is a great way to […]
Continue reading...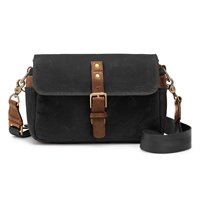 Camera bags weren't the first thing on my mind when I went down to Singapore in the first week of October 2016. I was there for an event – The Leica Days of Inspiration, held at Marina Bay Sands from 1st to 4th October. Knowing my obsession with all things bags, it is not entirely […]
Continue reading...