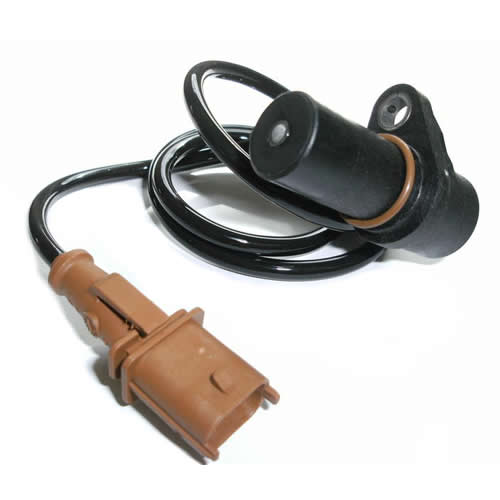 "The results from the examiner showed that the RPM sensor had failed, and when it happened, the engine temperature recorded was 101 degrees Celsius…" You may or may not come across this unfortunate incident when driving along the highway, your car stalls for no apparent reason and you're forced to pull alongside the road. You […]
Continue reading...

If you ever feel the rush to drive a hot and fast supercar but can't afford one in real life, give Need for Speed Hot Pursuit on the iPad, iPhone or iPod touch a go! And even if you do already own a Ferrari F430, there are reasons you could still want to play this […]
Continue reading...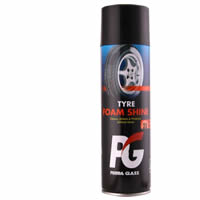 They say that paint depth and the shine on your car depend very much on the blackness of your tyres. I suppose the contrast created by blacker tyres enhances the richness of the car body paintwork. Over time, tyres can dull and fade to a dark grey, and no matter how shiny your car may […]
Continue reading...