After some time, you may find a leak in the bottle trap under your sink. Sometimes the leak occurs at the joints between the bottle trap and adjoining pipe to the wall outlet, but in most cases the leak is usually found between the bottle trap and the sink drain hole. This is often due to the sagging weight of the sink, which needs to be corrected before any repairs or replacement can take place.
Today, I will be showing how a leaky or defective bottle trap can be replaced, whatever the cause of leak or damage may be.
Replacement bottle traps can be purchased quite cheaply from your hardware shop, and the tools required are only a screwdriver, a hacksaw and some emery paper. Let's get down to business!
Buying the Bottle Trap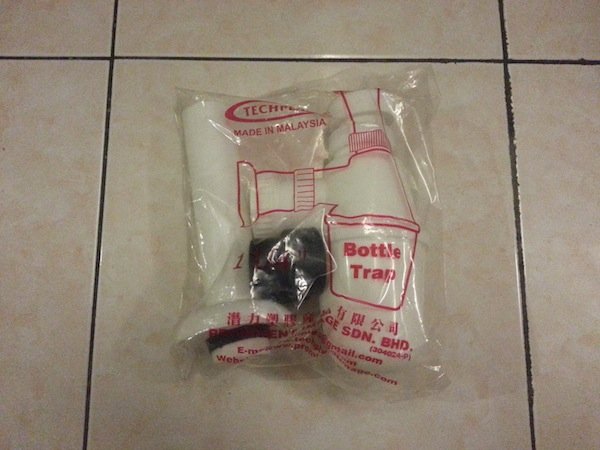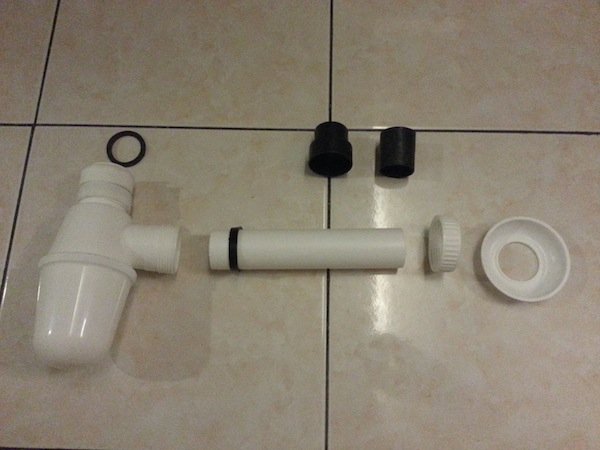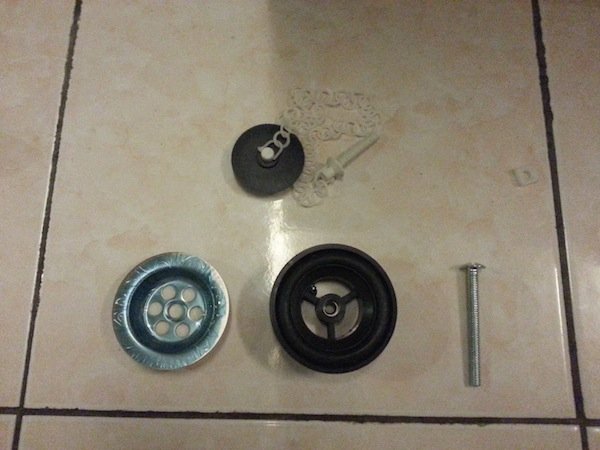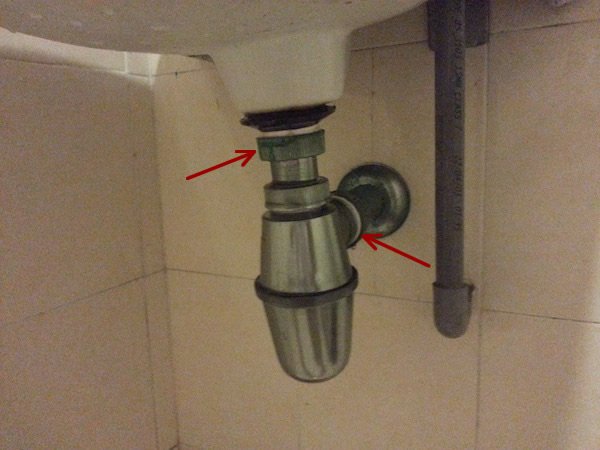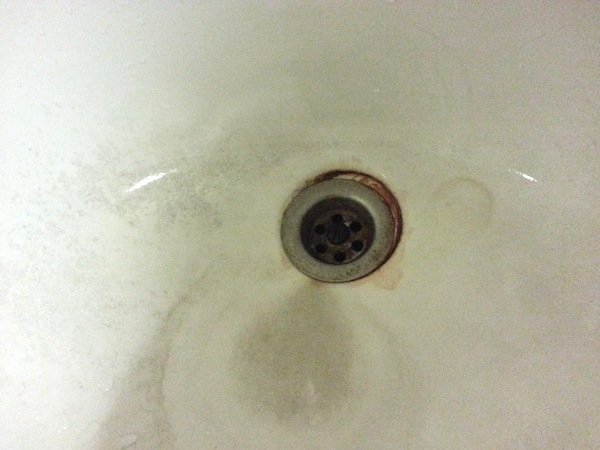 Replacing the Sink Strainer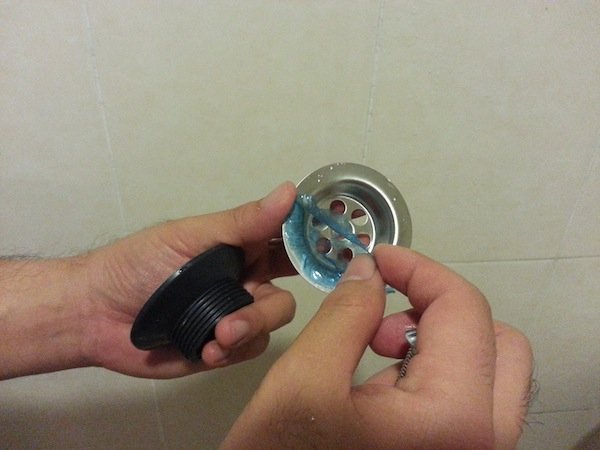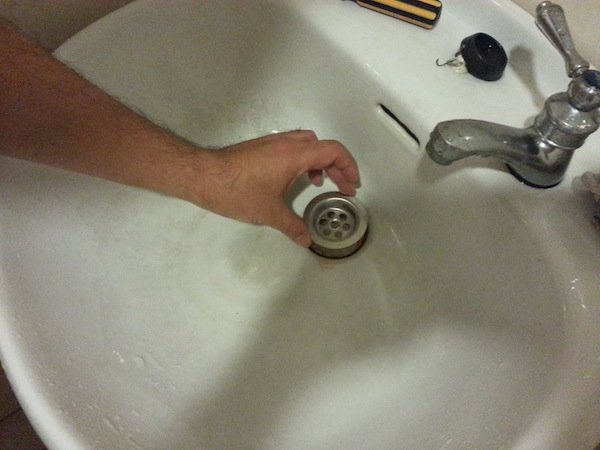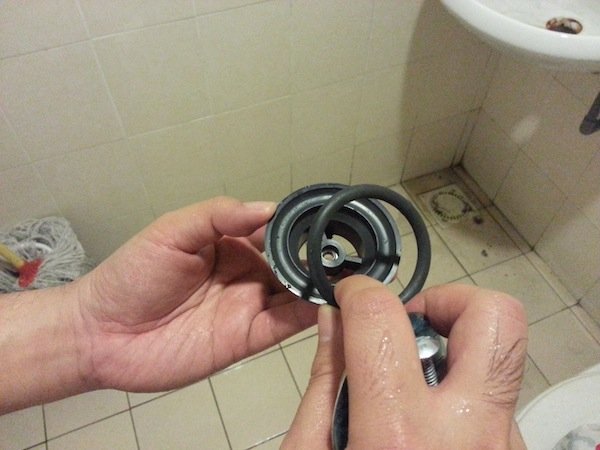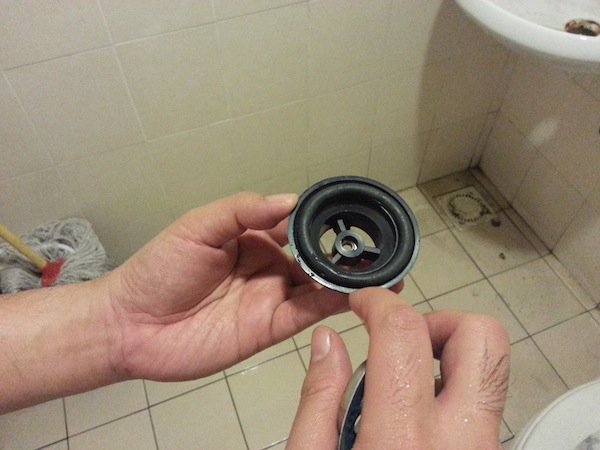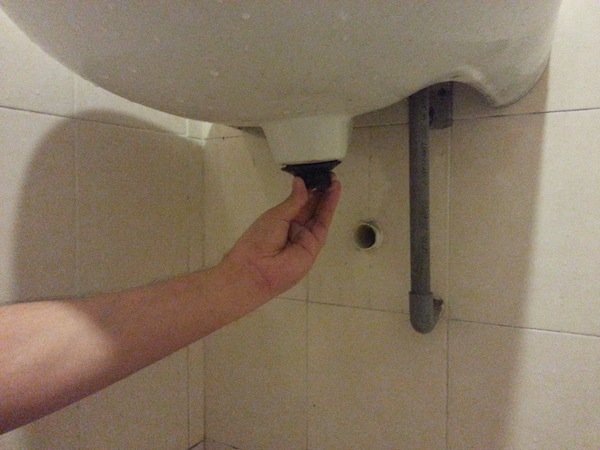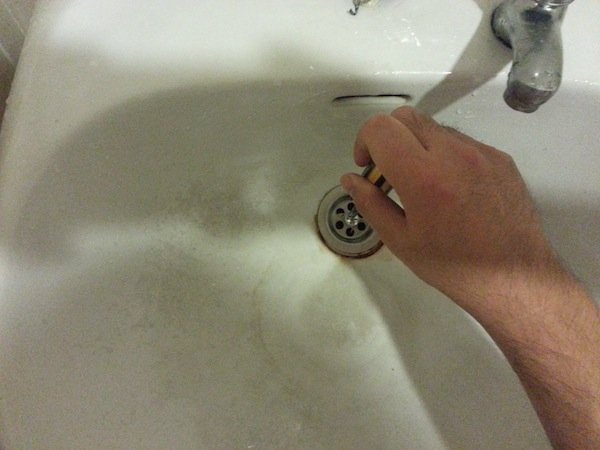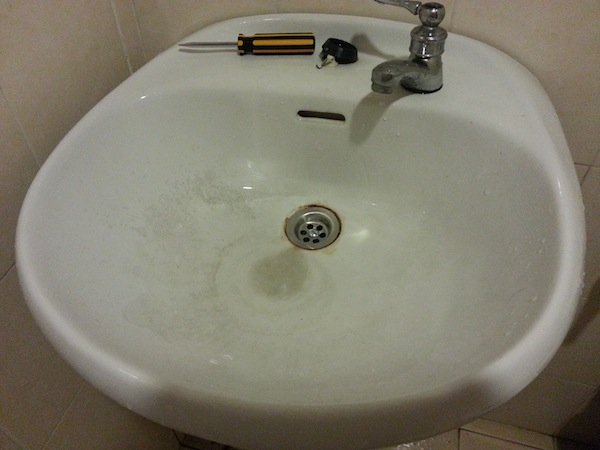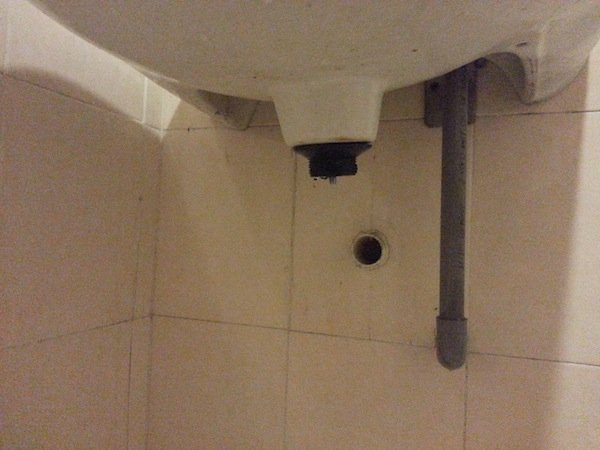 That's it…we're done with the strainer. Now, on to the bottle trap!
Replacing the Bottle Trap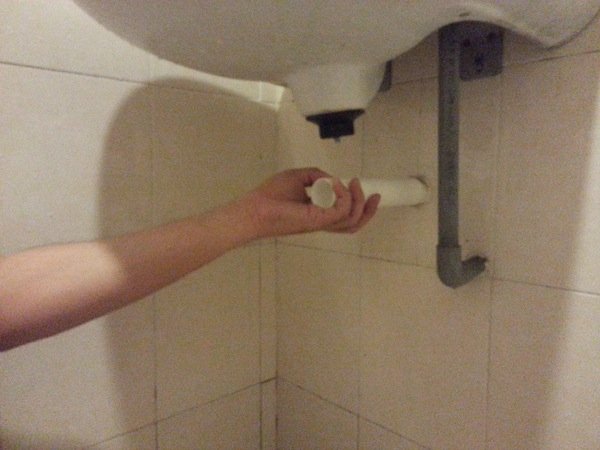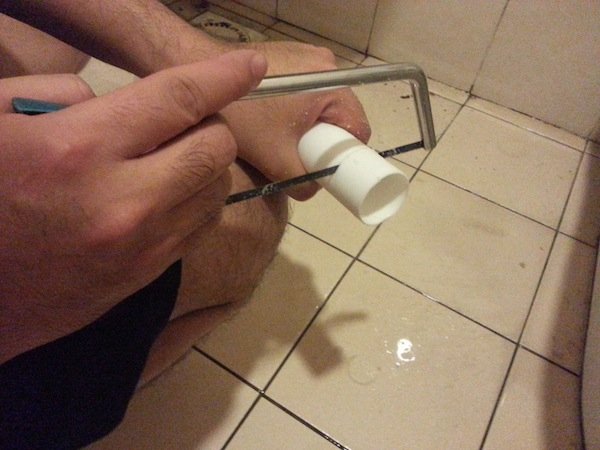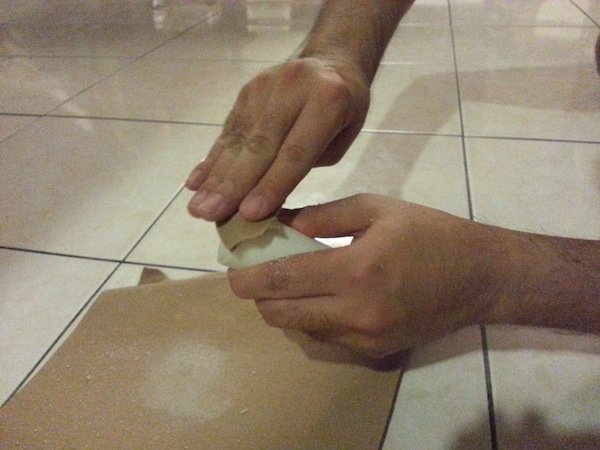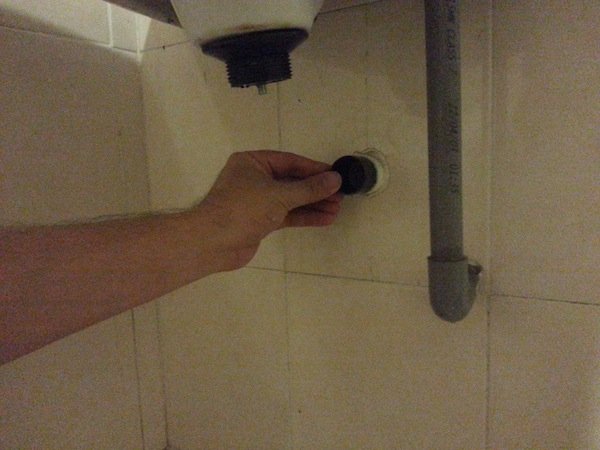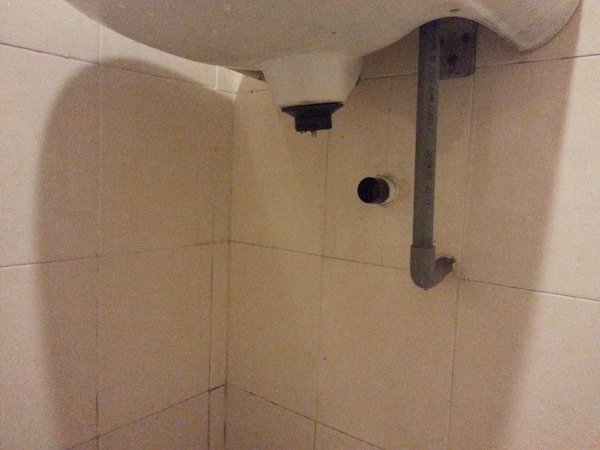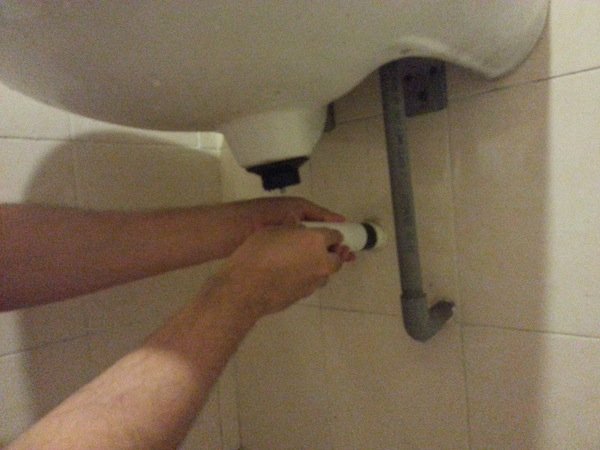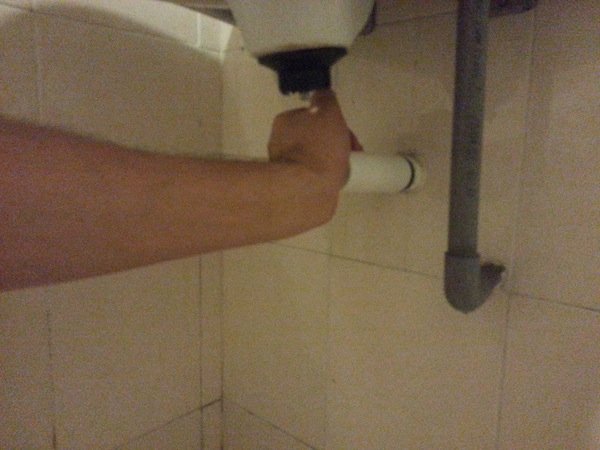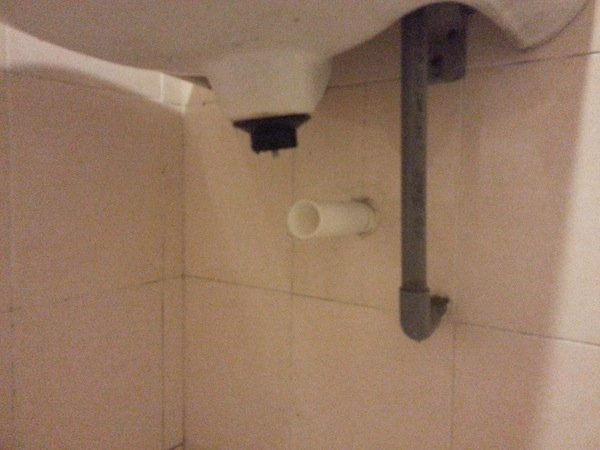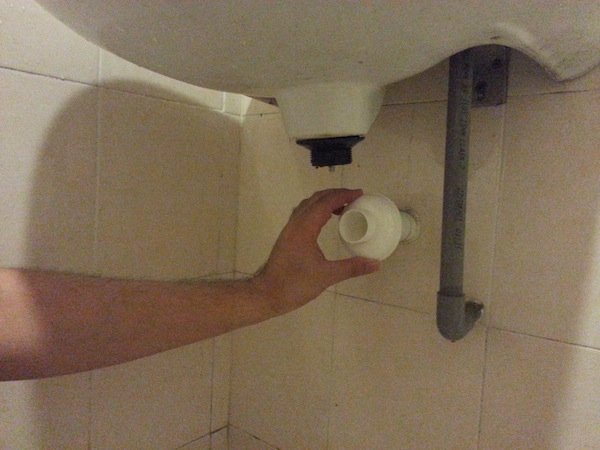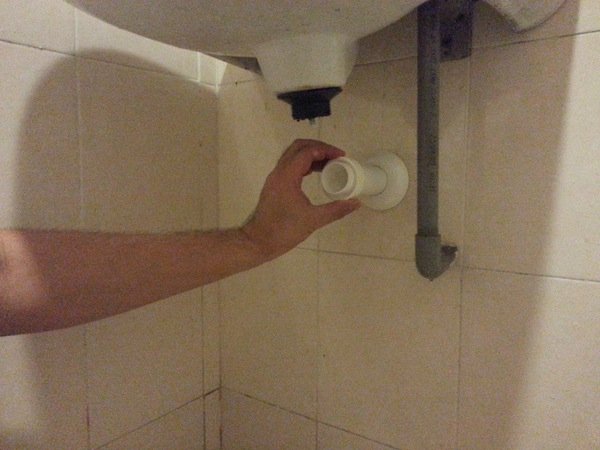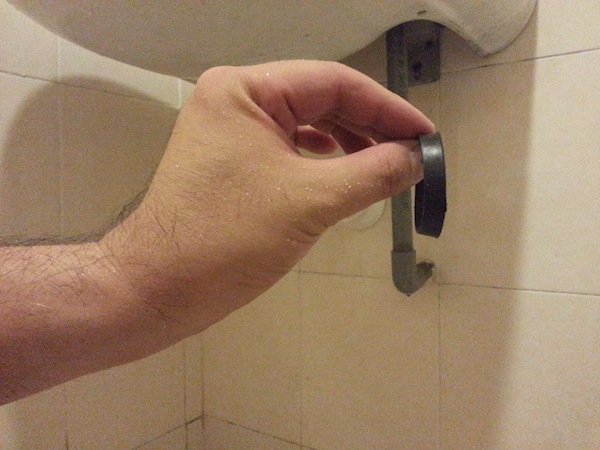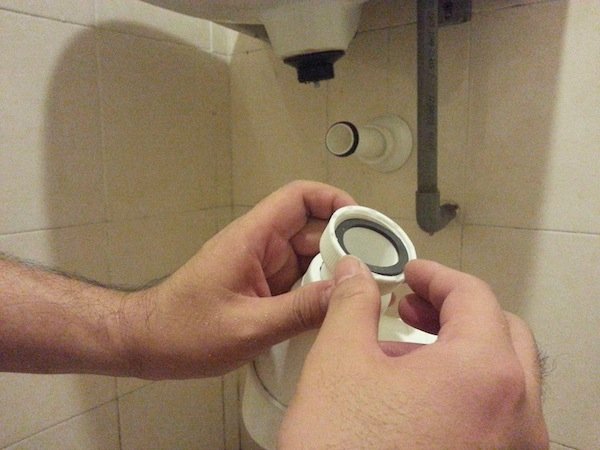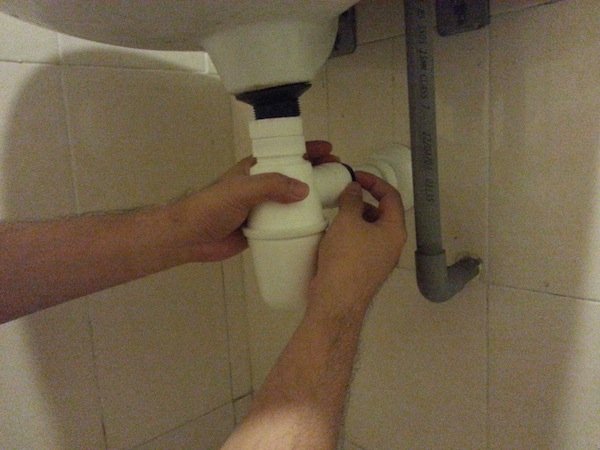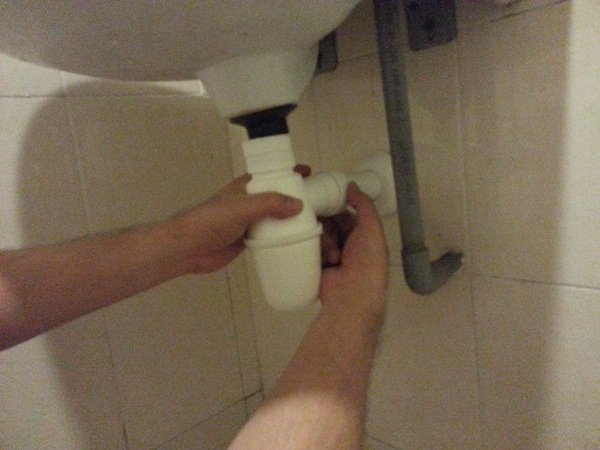 NOTE: Note that in the next two steps, you may need to adjust the tilt of the sink slightly. Ideally, this should be adjusted from the bracket just behind the sink, but that is a topic for another article. If the tilt of your sink is not too bad, you could just push it up slightly and install the bottle trap, provided the bottle trap is NOT holding the weight of your sink, otherwise you could expect another leak in due course!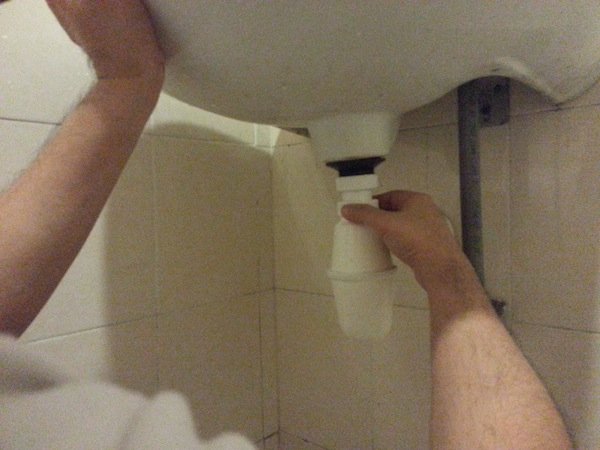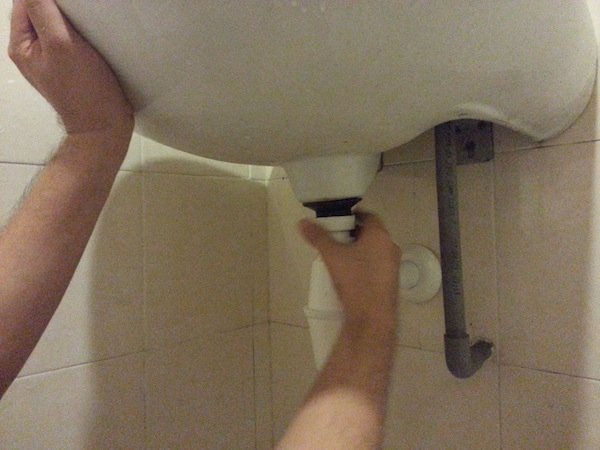 Completing and Testing the Installation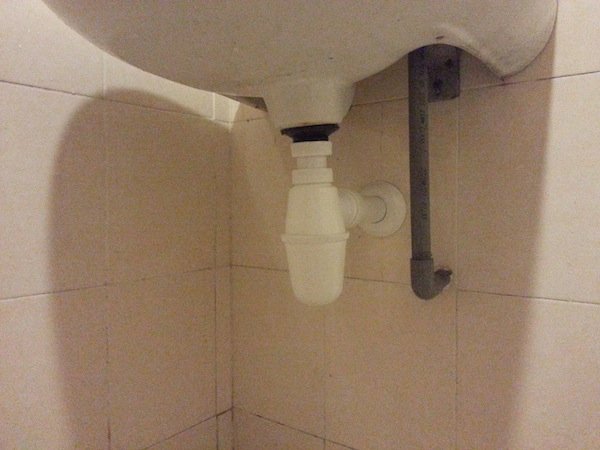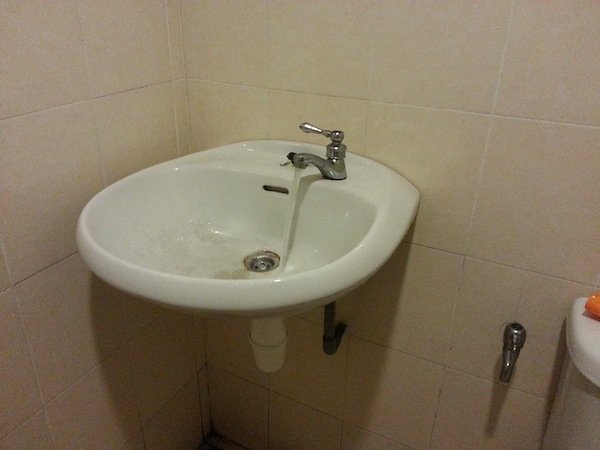 ---
DRAIN UNCLOGGERS
DRAIN OPENER for UNCLOGGING DRAIN PIPES
BOOKS ON HOME DIY AND ORGANISATION