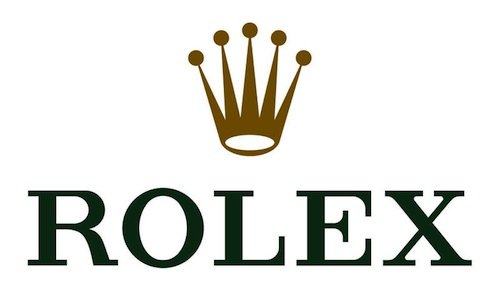 I have a watch but not just one,
It has a dial that shimmers like the sun,
It's almost an antique, a few decades now,
A Rolex it is, it beckons a wow.
Thought I'd start this post with the above 4-liner, followed by a little history about Rolex and their origin as extracted from the official website:
The Rolex Story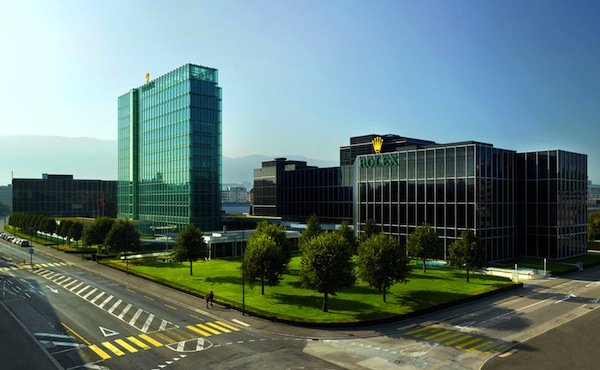 The history of Rolex is inextricably linked to the visionary spirit of Hans Wilsdorf, its founder. The young man entered the world of Swiss watchmaking in the early 20th century at a time when the pocket watch was the order of the day. He began to dream of a watch worn on the wrist. Wristwatches were not very precise at the time, but Hans Wilsdorf foresaw that they could become not only elegant, but also reliable. To convince the public of the reliability of his resolutely innovative timepieces, he equipped them with small, very precise movements manufactured by a Swiss watchmaking company in Bienne.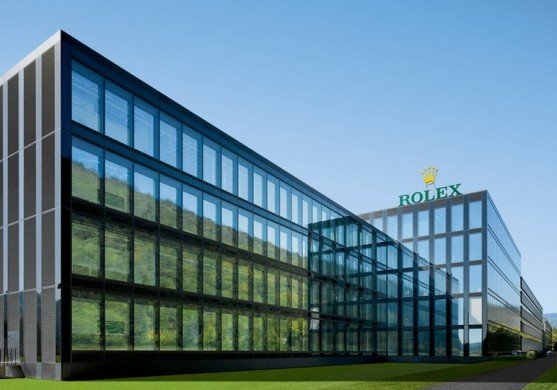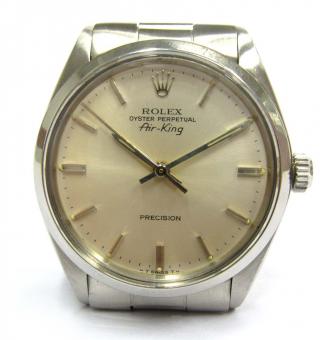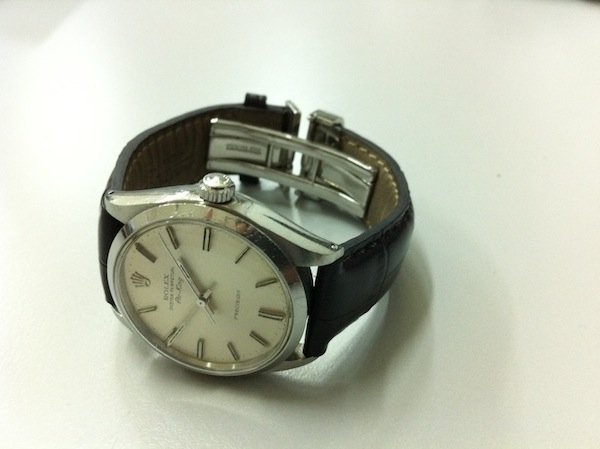 The Rolex Oyster Perpetual Air-King of 1979 is one of the first watches in my small collection of Swiss watches including the Longines Quartz Presence Gents, a Durffee watch and an original Swiss Army that got stolen.
That was before a Timex, a Bulova, the TAG Heuer Kirium and the Maurice Lacroix Les Classiques came along.
The Rolex Oyster Perpetual Air-King
The Rolex Oyster Perpetual Air-King Ref.5500 spells two keywords: Oyster and Perpetual.
Oyster because its steel casing features a hermetically-seal which provides optimal protection for the movement within against shocks and intrusive elements like the pearl that it is.
This seal to a massive torque of 5 Newton-metres brought to fruition the world's first waterproof and dustproof wristwatch, and was a major step undertaken by Rolex in 1926.
Very few people have actually seen the inside of a Rolex Oyster as only official Rolex repairmen have the skills and tools to gain access.
And, Perpetual because in 1931, Rolex invented and patented an ingenious system – the world's first self-winding mechanism with a half-moon shaped oscillating weight known as the rotor, thus setting the precedent for all automatic watches in the years to come.
So, as long as you keep them on your wrist and carry on in your day-to-day activities, the movement continues to move in perpetual motion.
Get It On eBay
---
Oh, but let's not forget the periodic servicing to keep it well-lubed for precision. And speaking of precision…
The Rolex Air-King spells Precision on the dial between 8 and 4 for a reason and not simply as a marketing gimmick.
In 1910, a Rolex watch became the world's first wristwatch to receive a Swiss certificate of precision, granted by the Official Watch Rating Centre in Bienne.
In 1914, a Rolex wristwatch was awarded a class "A" precision certificate by the Kew Observatory in Great Britain. This distinction had up until that time been reserved exclusively for marine chronometers.
Perhaps it was this chronometric precision which had led to Rolex's all-time popularity and success, making it one of the most recognized brands in the world.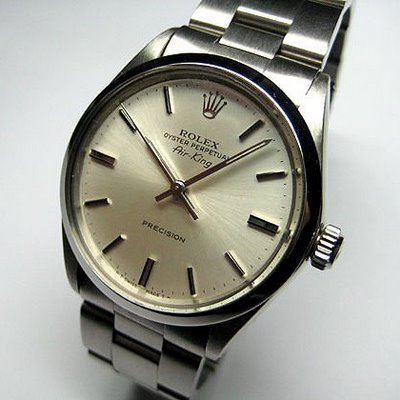 Rolex uses grade 904L steel for its casing, a grade commonly used in the chemical industry for its highly corrosion-resistant properties. 904L is a superalloy that can be polished to a high degree.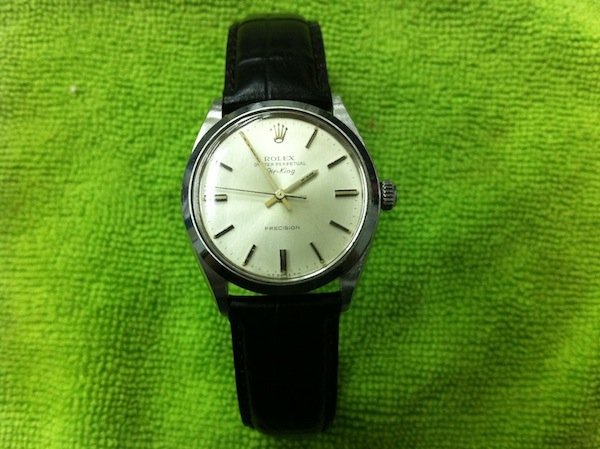 ---
ROLEX WATCHES
BUY A ROLEX WATCH (GENTS)
BUY A ROLEX WATCH (LADIES)
READ ABOUT ROLEX WATCHES