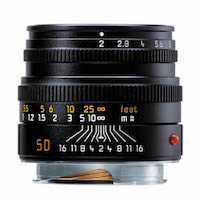 Leica M lenses are arguably some of the best in the world, and lenses manufactured more than half a century ago for the film Leica cameras of yesteryears can still be used on the modern M series digital bodies of today. In fact, using some of these older M lenses is a great way to […]
Continue reading...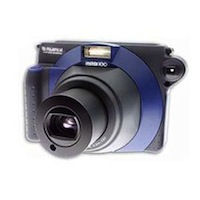 Photography has always been an on and off leisure pursuit for me, and I sometimes think I am more fascinated by the mechanics and designs of cameras than photography itself. There is no denying that a great picture is taken by a good camera by an even better photographer. "Both work and play plus the […]
Continue reading...

Camera+ does one thing great and that is making photos look fabulous! Photos taken on iOS device sometimes leave a little more to be desired, especially in low-lighting conditions, and Camera+ fills in the gap between a raw image and one which is polished and refined! With special touch controls at your disposal, your photos […]
Continue reading...

Snapseed is a feature-rich photo editing app made for the iPhone, iPad and iPod touch. Brought to you by Nik Software, Snapseed makes any photograph taken on iOS devices come alive and extraordinary. Photos can easily be improved and enhanced with just one tap. Photographs taken with the higher resolution camera on iOS devices such […]
Continue reading...