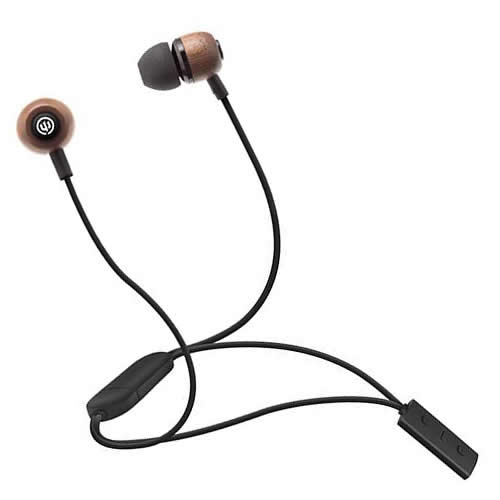 With the earphone jack removed in the newer iPhones, Bluetooth earphones became more a necessity than a luxury. I came across the Wicked Audio Raider at a book fair recently and decided to give it a try. I came across many other Bluetooth earphones at the fair. At the price of under $50, I wasn't […]
Continue reading...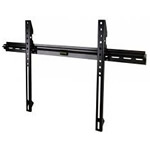 What is there to know about TV wall mounts, really? If you're looking for one, there are a few things to consider before heading out to buy one. I will touch on this shortly. Recently, in an endeavour to remodel my home, I found that the Panasonic Viera Plasma TV which has been sitting on […]
Continue reading...

"…a high quality and high grade cable which promises to bring out the laid-back high frequencies of the UE triple.fi 10 pro, whilst maintaining its midrange and low frequencies." As mentioned in my review of the Ultimate Ears triple.fi 10 pro in-ear monitors, the treble range and high frequencies were subdued and lacked the punch […]
Continue reading...

People are living with ever increasing number of electrical appliances these days, and none more so than found in the living room. What used to be space for only the tube is now occupied by flat panel LED TVs, DVD players, satellite decoders, media players, AV amplifiers and HiFi equipment. With all these appliances in […]
Continue reading...

I finally settled on the decision to buy a set of Ultimate Ears triple.fi 10 Pro as an upgrade after having used its junior counterpart the Ultimate Ears super.fi 3 Studio for a number of years now. At the retail price of almost RM1,100.00 (RRP USD399.99) they really needed to be convincing enough. I tried […]
Continue reading...

My first iPod, a 40GB iPod Photo, was purchased in 2003 but it wasn't until 2007 that I got my first proper in-ear monitors – the Ultimate Ears super.fi 3 studio. Prior to that, I had been using a bunch of generic earphones, ranging from Sony to Panasonic and Aiwa, and surprisingly, the best of […]
Continue reading...