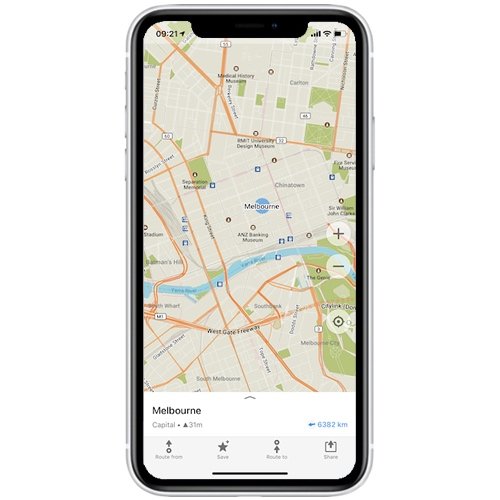 I have been using the MAPS.ME Offline Map and Navigation App for smartphones in my travels for more than 5 years now, and haven't found the need to find anything else better, simply because it is better than good enough and fits all my travel map needs perfectly. MAPS.ME Offline Map and Navigation App was […]
Continue reading...

If you are in search of a feature-rich project and task management app for the iPad, OmniFocus for the iPad comes highly recommended. It presents in-depth desktop-style task management features with the flexibility and mobility of the iPad. Task entries are especially easy with touchscreen input, and tapping actions bring up the required information quickly […]
Continue reading...

DK The Human Body is a very comprehensive and highly detailed reference app on the human body by Dorling Kindersley. As expected by anything from DK, this app consists of highly accurate descriptions and accessible information created by leading doctors and medical practitioners. The wonders of the human body and anatomy are vividly captured, explored […]
Continue reading...

PDF (Portable Document Format) was created by Adobe Systems in 1993 and seems to be the default way of sharing documents these days. From technical manuals to sales brochures and weekly reports, PDF is a format which has found its way into the daily lives of practically everyone. As such, a PDF viewer or reader […]
Continue reading...