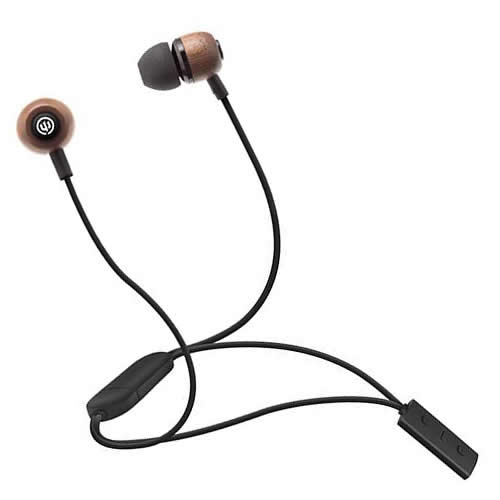 With the earphone jack removed in the newer iPhones, Bluetooth earphones became more a necessity than a luxury. I came across the Wicked Audio Raider at a book fair recently and decided to give it a try. I came across many other Bluetooth earphones at the fair. At the price of under $50, I wasn't […]
Continue reading...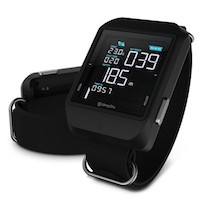 Visiting the recent Malaysia International Dive Expo (MIDE) in Kuala Lumpur on its last day on 31st July 2016 recently, I took home with me a brochure about a new product in the market. I didn't know what the brochure was at that time, and a few days after the Expo, as I was going […]
Continue reading...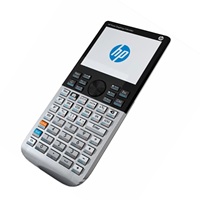 "…these calculators are quite hard to come by that you can't buy them off the shelves anymore. As listed below, you will notice that they were acquired from various countries around the world." You will only see a handful of calculators here, but these items, regardless of their quantity, are considered collections when: the items […]
Continue reading...

Alright, let me start by highlighting this: the following article was written in March 2014. Why should this come as a surprise? Because, the Sony VAIO PictureBook PCG-C1MV is a highly portable laptop which found its way into the market all the way back in…September 2001! I know it sounds crazy – why write about […]
Continue reading...

Being an early adopter as far as mobile phones are concerned, it's not very often that I purchase a phone which has been out in the market for some time. However, on this occasion, I bought the Sony Xperia Z Ultra on 1st February 2014, a little over 7 months after its first release on […]
Continue reading...

While I have always been happy with my mid-2010 MacBook Pro 13″ for the powerful beast that it is, it can be tedious lugging around a "heavy" machine for short trips to the city or during holidays on an island beach. The time came when I yearned for a lighter but equally powerful machine, and […]
Continue reading...

"…a high quality and high grade cable which promises to bring out the laid-back high frequencies of the UE triple.fi 10 pro, whilst maintaining its midrange and low frequencies." As mentioned in my review of the Ultimate Ears triple.fi 10 pro in-ear monitors, the treble range and high frequencies were subdued and lacked the punch […]
Continue reading...

People are living with ever increasing number of electrical appliances these days, and none more so than found in the living room. What used to be space for only the tube is now occupied by flat panel LED TVs, DVD players, satellite decoders, media players, AV amplifiers and HiFi equipment. With all these appliances in […]
Continue reading...

The Apple Wireless Keyboard is truly a Bluetooth keyboard that works seamlessly with your iPhone, iPod touch, iPad and other Bluetooth-enabled devices. Sporting a sleek and thin profile, this keyboard synonymous with Apple's consistent minimalist design. Without a numeric keypad as with most desktop versions, the Apple Wireless Keyboard becomes just a little wider than […]
Continue reading...

Laser rangefinder – a nice thing to have? If you're in the construction industry or simply love DIY projects, a laser rangefinder is good to have. It is an indispensable tool for taking quick and accurate measurements of long distances – simply point, shoot, and read off the LCD display. Last year, whilst I was […]
Continue reading...

I had always wanted to own a handheld label printer but could never find a good reason to buy one, simply because I didn't need to print labels. Recently, with the many complaints I had received over the clutter on my work desk, I decided to pull over a steel cabinet and wah-lah – now […]
Continue reading...

"…looking at its features quickly made me realise that I needed this to charge the myriad of batteries that I use." I have many electronic devices from flashlights to laser pointers, most of which are high-drain and power-hungry – and the only way to run these devices economically is with rechargeable batteries. I use a […]
Continue reading...