The following is a guide on how to configure email on iPad for one of your existing email addresses. We will use the Mail app, which is found on iOS devices on both the iPhone and the iPad. We will use the iPad for this walkthrough as emails are best read on the larger screen […]
Continue reading...

iOS devices being portable makes them highly suitable for managing emails on the go. And the Mail app included with every iPad, iPhone and iPod touch does just that! While the iPhone and iPod touch devices stand their own as compact and mobile email readers, the iPad with its larger screen and keyboard makes it […]
Continue reading...

iOS devices come with a built-in Calendar app that help manages your time and appointments. This information can be synced to your PC or laptop either as backup, or for the information to be available on your workstation as you plan for the week. One thing that is not immediately obvious to new iOS users […]
Continue reading...

On the iPhone and iPad, music library is found in the app called iPod, the icon of which is shown at left. On the iPod Touch, the music library is accessed at the tap of the Music icon. Tapping on the iPod icon brings you to your music and video libraries. Depending on how your […]
Continue reading...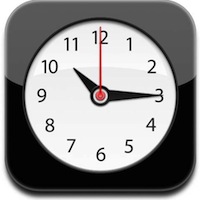 Clock comes as a standard app and it is iPhone's time management tool. There are 4 sections to Clock as given in the bottom bar: World Clock, Alarm, Stopwatch and Timer. This article will be on the World Clock part of the app. World Clock on iPhone is rather straightforward and shows up to four […]
Continue reading...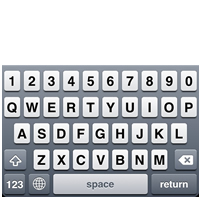 When I finally got my first iPhone, my first and foremost fear was that I would not be accustomed to the tiny QWERTY keys on the soft touch keyboard. I was looking for a T9 simulator for the iPhone, T9 because I had been so used to T9 predictive text input on so many Nokia […]
Continue reading...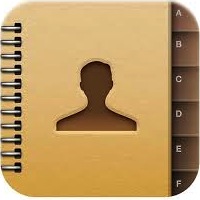 A likely scenario: You have been using a Nokia since 1997, switching from phone to phone, and have accumulated a fair number of contacts over the years. You finally decided to get yourself an iPhone over a decade later. Now it's time to transfer all (or most) of your contacts over to the iPhone. […]
Continue reading...