The following is a guide on how to configure email on iPad for one of your existing email addresses. We will use the Mail app, which is found on iOS devices on both the iPhone and the iPad. We will use the iPad for this walkthrough as emails are best read on the larger screen of the iPad.
Although the screenshots shown here are those you will see on your iPad, you will also find that these steps will be similar on your iPhone and iPod touch.
If you have not used Mail on your iPad and are planning too, let us assure you that the iPad is highly apt at handling your email reading and sending needs.
But first, your email accounts will need to be set up and configured. Let's get started!
How to Configure Email on iPad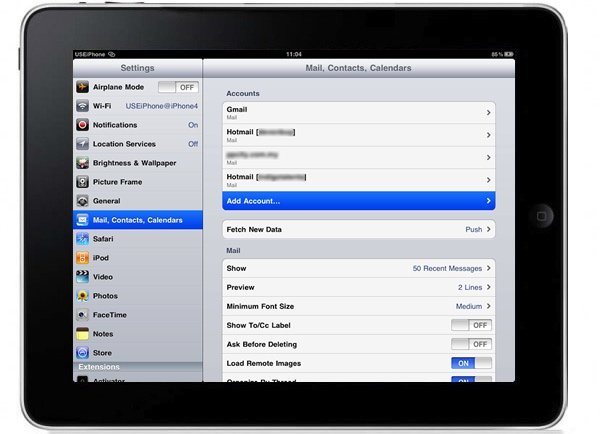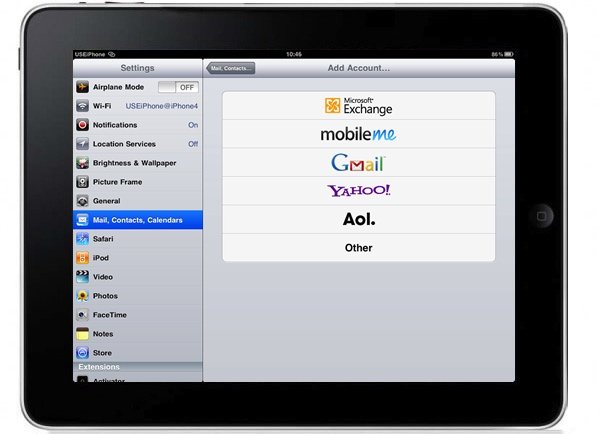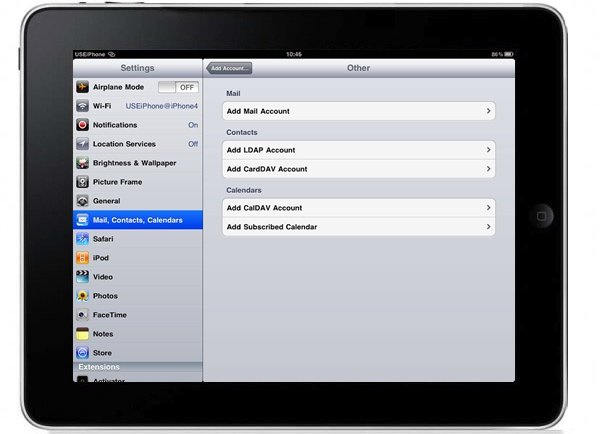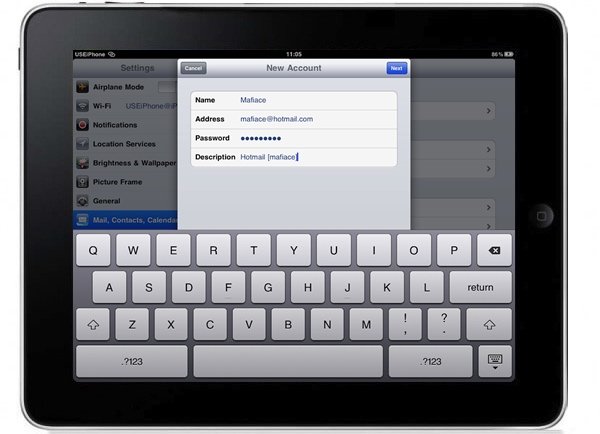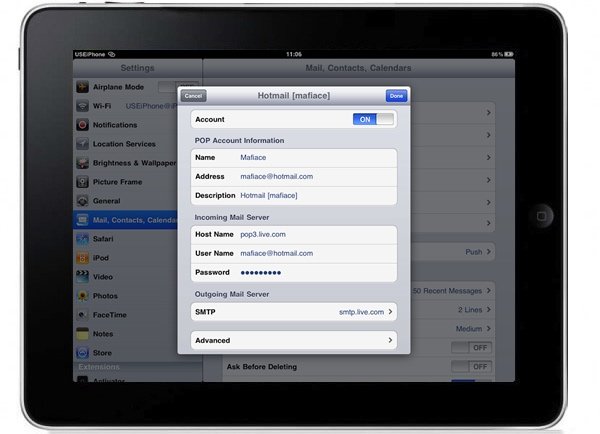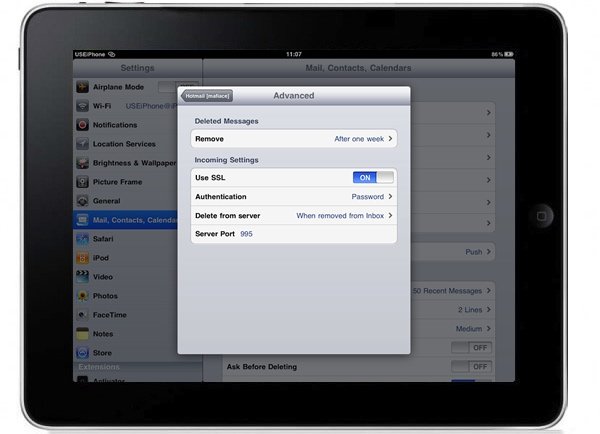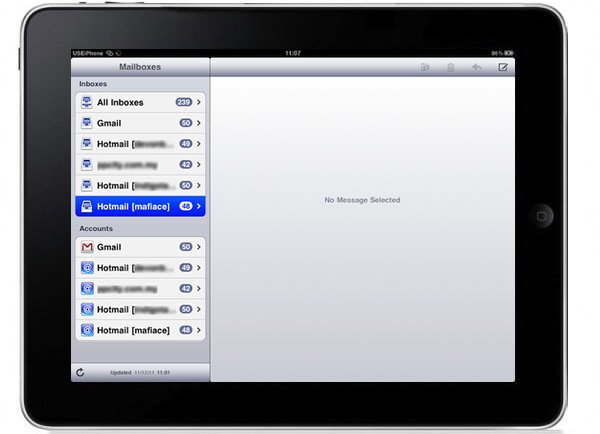 Now that you have read up on how to configure email on iPad, read How to Use Mail on iPad to follow up and learn more about the default Mail app and start emailing!
---
APPLE iPAD AIR and iPAD PRO
iPAD BOOKS on Kindle Editions from AMAZON