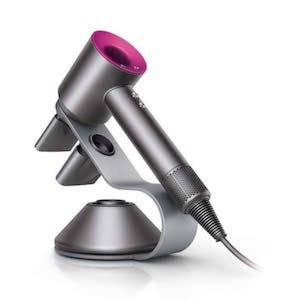 When I first came across the Dyson Supersonic hair dryer, I thought it was something I'd like to have. That is, until I saw the price. At ten times the price of regular hair dryers, this was no ordinary hair-drying contraption. Design-wise, it is beautiful…nothing less you'd expect from a Dyson. I could truly appreciate […]
Continue reading...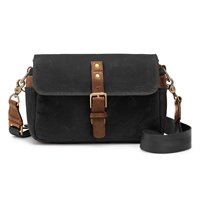 Camera bags weren't the first thing on my mind when I went down to Singapore in the first week of October 2016. I was there for an event – The Leica Days of Inspiration, held at Marina Bay Sands from 1st to 4th October. Knowing my obsession with all things bags, it is not entirely […]
Continue reading...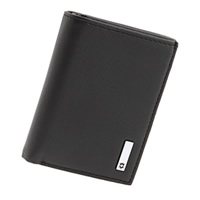 I went to Singapore in February 2015 with the aim of getting a Victorinox wallet…and that I did. There are a few items which makes shopping in Singapore fun, and wallet is one of them. There are a few specific things I required in my next wallet: I wanted a nylon wallet, a deviation from […]
Continue reading...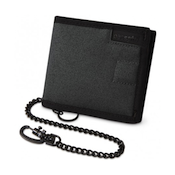 One of the first few places I would stop at when I arrive in Singapore for my annual shopping is Planet Traveller. They are stocked with bags and storage solutions that I love, and their prices are often reasonable with good discounts now and then. This time in February 2015 was no different. I had […]
Continue reading...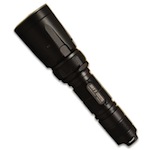 I recently came across a flashlight whilst browsing the web, a flashlight which caught my attention because of its bold claim – a single LED with a maximum output of 960 lumens! I knew then that my 210-lumen Nu-Flare Rebel 90 Flashlight was already very bright, and to come across one which also runs similarly […]
Continue reading...

As a fairly avid watch collector, I am often asked about the hierarchy of watch brands and manufacture. There are many names which fall in the luxury Swiss watch category that are not well-known to the general public, let alone easy to pronounce. Today I am writing this article to make life a little easier […]
Continue reading...

"As I grew older and had a little more money, I began to buy submersible brands such as Streamlight, Pelican, and Underwater Kinetics." The market is full of flashlights these days, ranging from the cheap China knock-offs to premium quality torches from the USA. I was highly fascinated with flashlights as a young boy even […]
Continue reading...