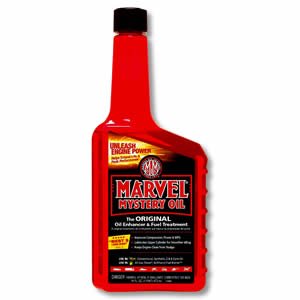 The engine in my Alfa Romeo 147 has been running low on motor oil for quite a while…which is not surprising, considering the Twin Spark engine digests motor oil like it does fuel. I didn't have time to make a trip to my supply shop a couple of weekends ago, and was ready to take […]
Continue reading...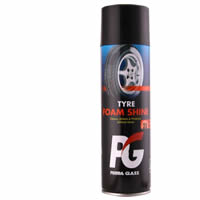 They say that paint depth and the shine on your car depend very much on the blackness of your tyres. I suppose the contrast created by blacker tyres enhances the richness of the car body paintwork. Over time, tyres can dull and fade to a dark grey, and no matter how shiny your car may […]
Continue reading...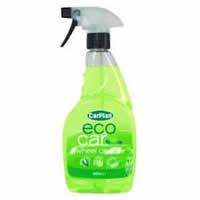 "…wheels are more difficult to clean without detergents, because on top of brake dust, there's road grime and tar to deal with as well." Those of us who love our cars usually wash our own cars, if we can afford to spare the one hour or so to do it. Those of us in that […]
Continue reading...