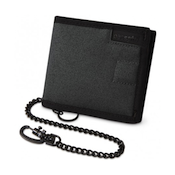 One of the first few places I would stop at when I arrive in Singapore for my annual shopping is Planet Traveller. They are stocked with bags and storage solutions that I love, and their prices are often reasonable with good discounts now and then. This time in February 2015 was no different. I had […]
Continue reading...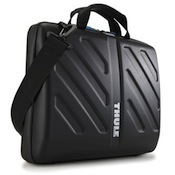 Oh this attaché case has certainly left me undecided for years! I make a trip down to Singapore once or twice every year, and I come across the Thule Gauntlet 13″ MacBook Pro Attaché every time I visit a certain shop – The Planet Traveller. And every time, I'd leave the shop without buying it, […]
Continue reading...

Having recently bought the 11″ MacBook Air, I was in the market for a suitable bag for transporting it from place to place. I had scoured many shops, computer and non-computer shops, for such a carry case, and had set criteria that the case had to: Be not much bigger than the MacBook Air 11″ […]
Continue reading...

As a fairly avid watch collector, I am often asked about the hierarchy of watch brands and manufacture. There are many names which fall in the luxury Swiss watch category that are not well-known to the general public, let alone easy to pronounce. Today I am writing this article to make life a little easier […]
Continue reading...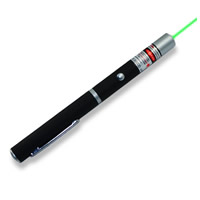 Red laser pointers were at one time popular devices used in presentations in the board room and seminars, but these days their limelight is shared by similar pointers emitting a green beam. No, that is not a typo – beam is indeed the correct word. The human eye is most sensitive to the colour green, […]
Continue reading...