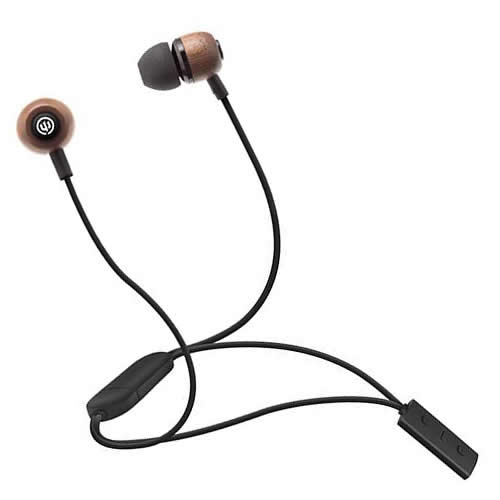 With the earphone jack removed in the newer iPhones, Bluetooth earphones became more a necessity than a luxury. I came across the Wicked Audio Raider at a book fair recently and decided to give it a try. I came across many other Bluetooth earphones at the fair. At the price of under $50, I wasn't […]
Continue reading...

"…a high quality and high grade cable which promises to bring out the laid-back high frequencies of the UE triple.fi 10 pro, whilst maintaining its midrange and low frequencies." As mentioned in my review of the Ultimate Ears triple.fi 10 pro in-ear monitors, the treble range and high frequencies were subdued and lacked the punch […]
Continue reading...

Ultimate Ears in-ear monitors are by far some of the best I have tried. With sounds that are full and rich, they offer great soundstaging and passive isolation. You just have to choose the right one for the job. I have two for use, depending on the music that I am listening to – the […]
Continue reading...

I finally settled on the decision to buy a set of Ultimate Ears triple.fi 10 Pro as an upgrade after having used its junior counterpart the Ultimate Ears super.fi 3 Studio for a number of years now. At the retail price of almost RM1,100.00 (RRP USD399.99) they really needed to be convincing enough. I tried […]
Continue reading...

My first iPod, a 40GB iPod Photo, was purchased in 2003 but it wasn't until 2007 that I got my first proper in-ear monitors – the Ultimate Ears super.fi 3 studio. Prior to that, I had been using a bunch of generic earphones, ranging from Sony to Panasonic and Aiwa, and surprisingly, the best of […]
Continue reading...