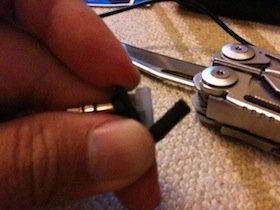 Ultimate Ears in-ear monitors are by far some of the best I have tried. With sounds that are full and rich, they offer great soundstaging and passive isolation. You just have to choose the right one for the job.
I have two for use, depending on the music that I am listening to – the UE super.fi 3 studio for solo instrumental works and classical music, and UE triple.fi 10 pro for jazz and vocals. These are devices truly for the discerning musician and listener.
As good as they may be as singly the most crucial hardware between your iPod and your ears, the problem with these in-ear monitors are their rather fragile cables.
Some blame the cable problem at the monitor end, citing the flexible over-the-ear loop area as the main cause. In my case with the super.fi 3 studio, the cable at the 3.5 mm plug end had frayed within less than 2 years of moderate gentle use.
While this may sound disappointing to UE fans, the good news is replacement cables are not difficult to source, and replacing them is a fairly easy process.
I will walk through the steps below, showing how the cable cord to the super.fi 3 studio can be replaced. Read on.
Sourcing and Replacing the Cable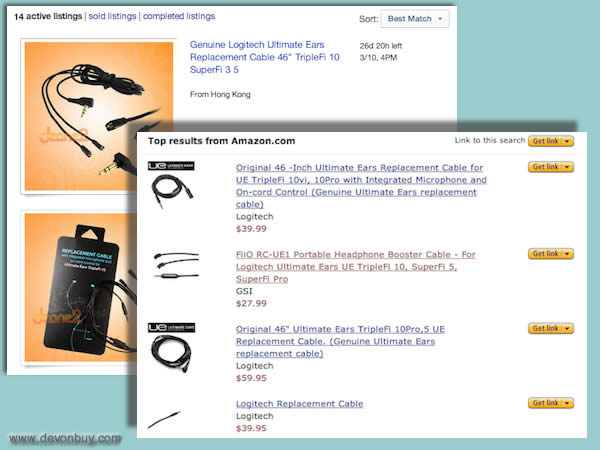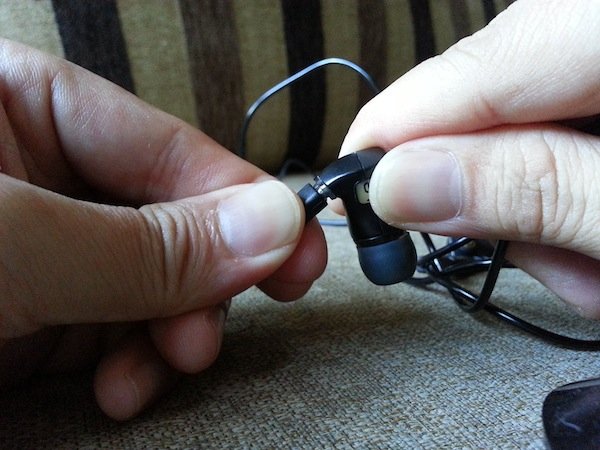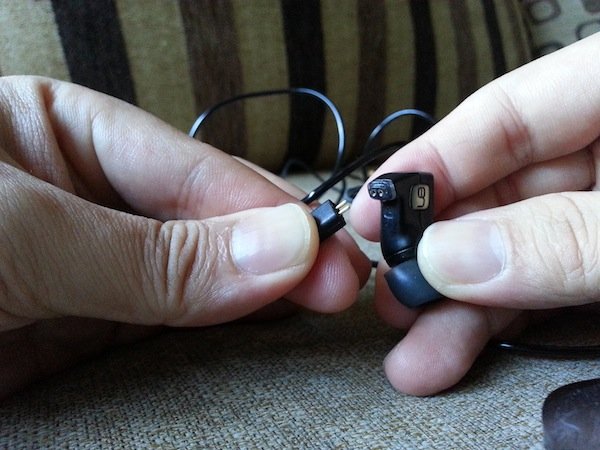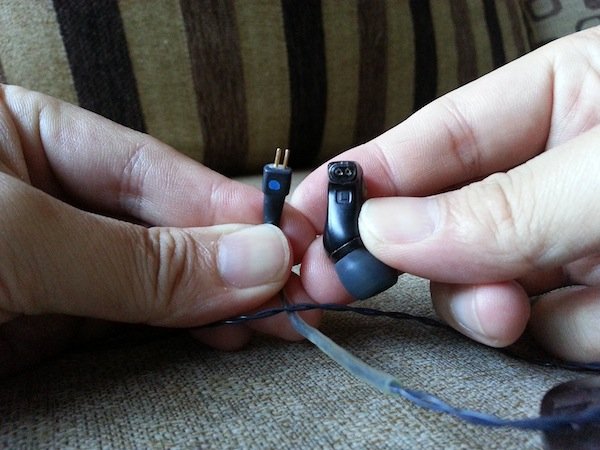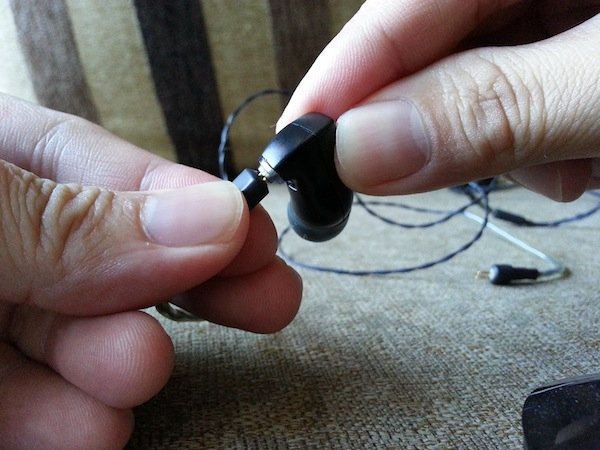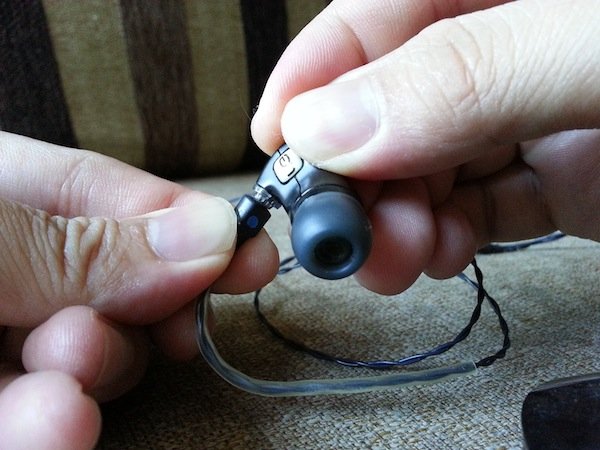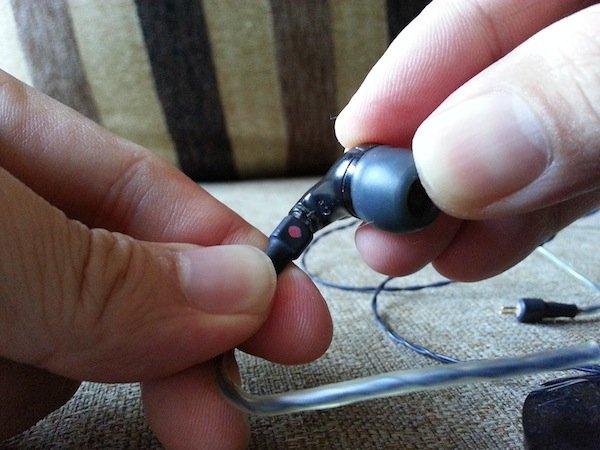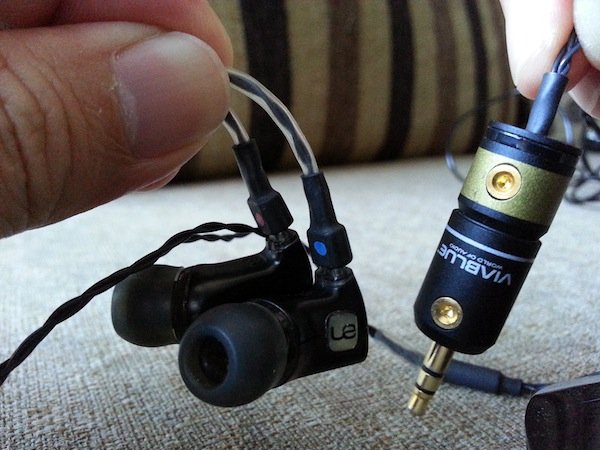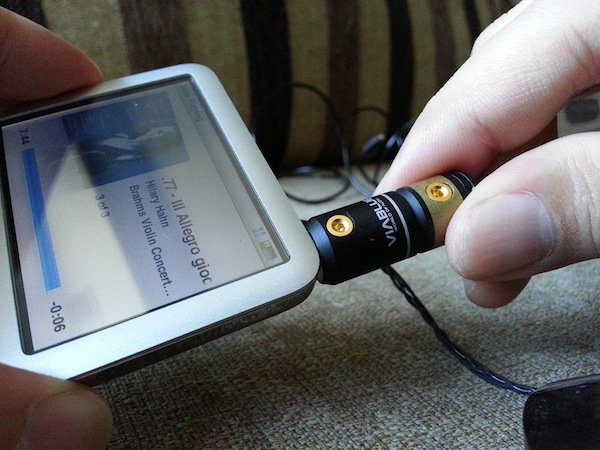 Ultimate Ear Cable Replacement Options
Below are other Ultimate Ears cable replacement options on Amazon.com. Just click on the boxes below. Be certain to check that you are buying the correct type for your model, and read through the reviews to find out what others think about it.
ULTIMATE EARS CABLE REPLACEMENT AND UPGRADE
BUY ULTIMATE EARS IN-EAR MONITORS