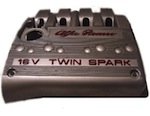 If you have ever tried to top up your engine oil without a funnel and accidentally spilled some oil on your engine top cover, chances are some of that oil would have slipped past the cover and get into the region between the spark plug area and the cover. If that happens, just remove the cover and wipe out that errant oil.
To remove the top cover for most Alfa Romeo cars (147 and 156), you will need a torx bit or driver of size T40. This may sometimes be difficult to source at hardware stores, so links to buy this tool are provided at the bottom of this page.
Get It On eBay
---
Removing the Engine Top Cover
For the Alfa Romeo 147 removing engine cover is a simple procedure. Read on.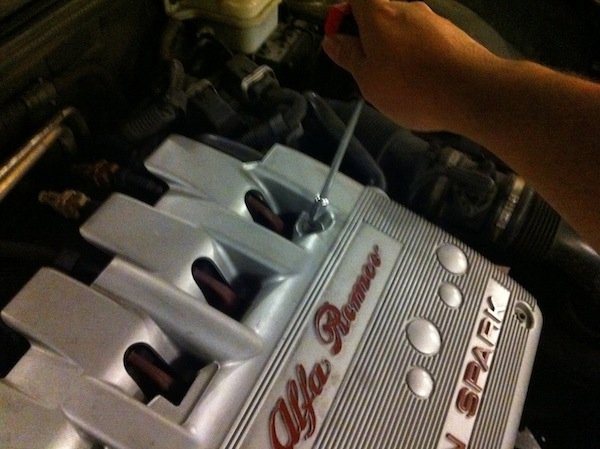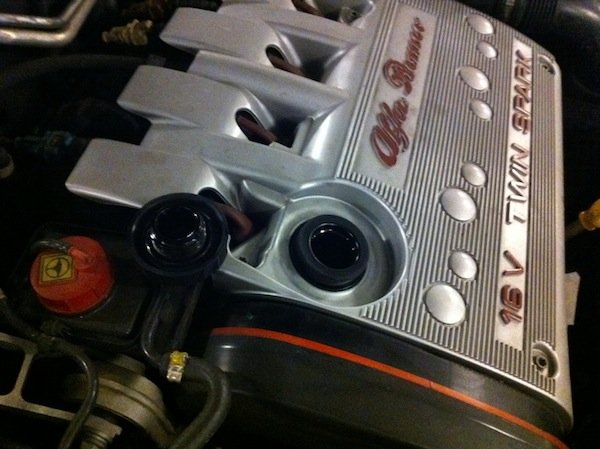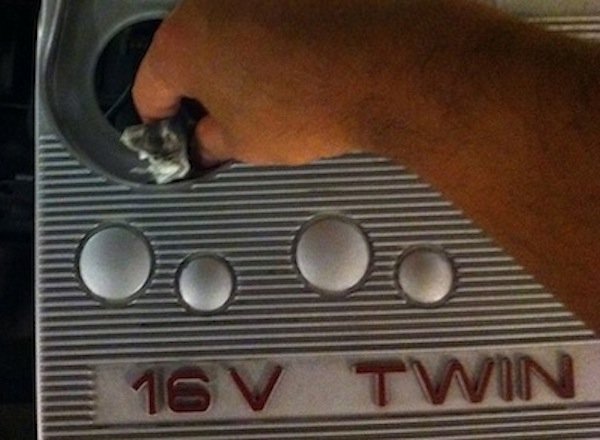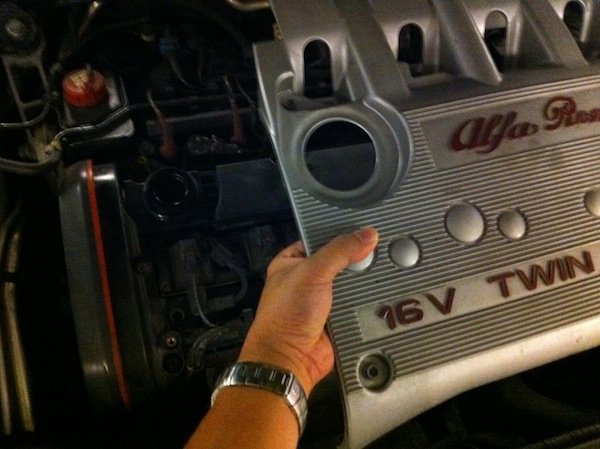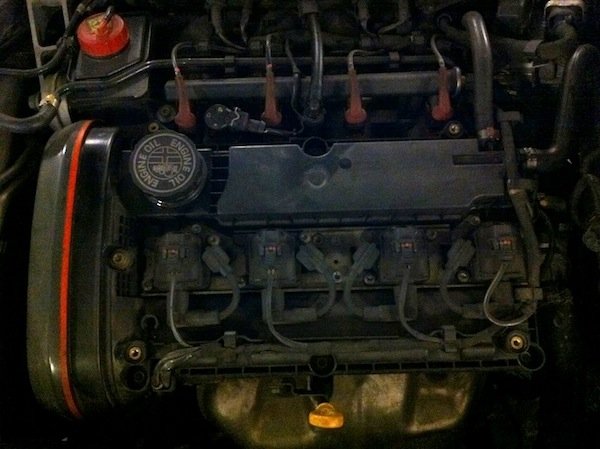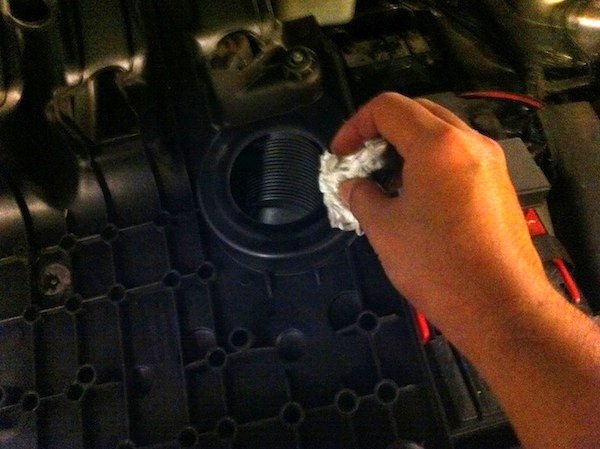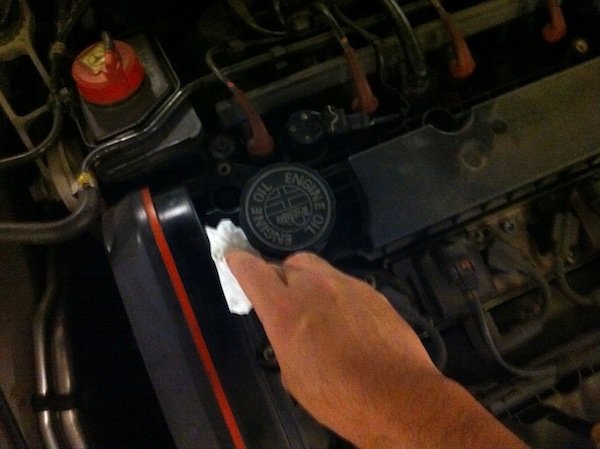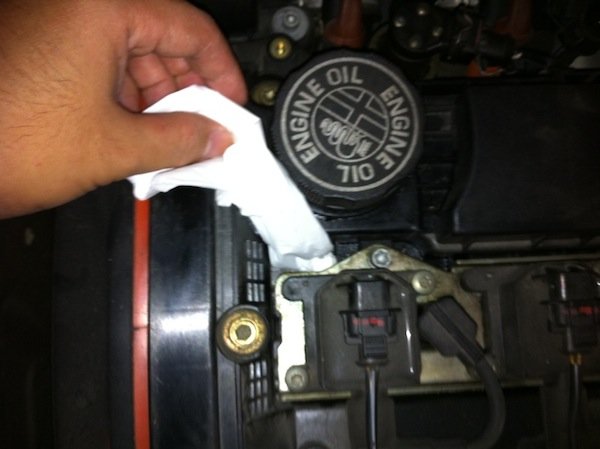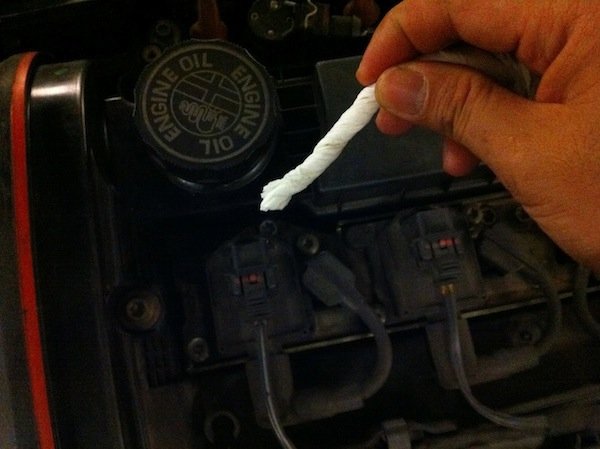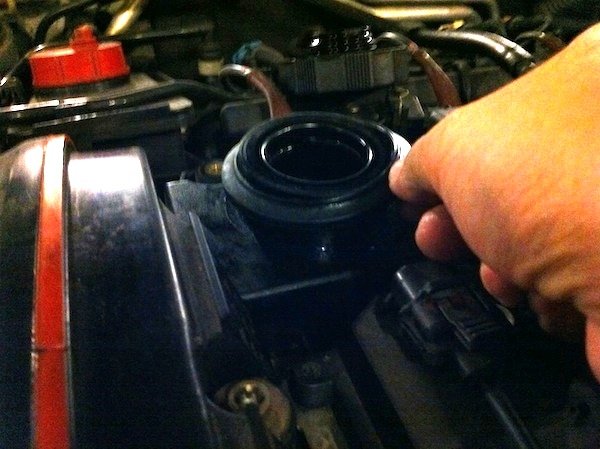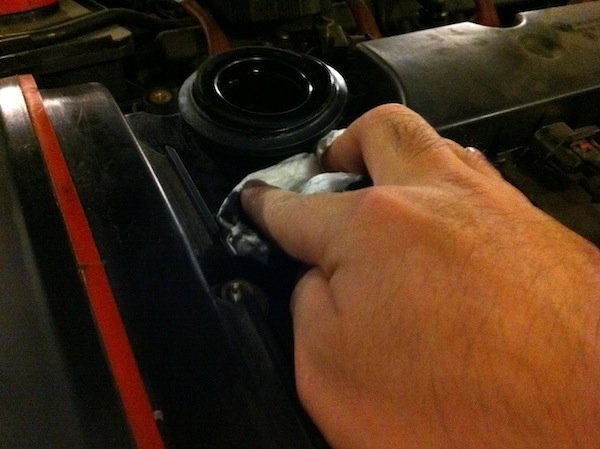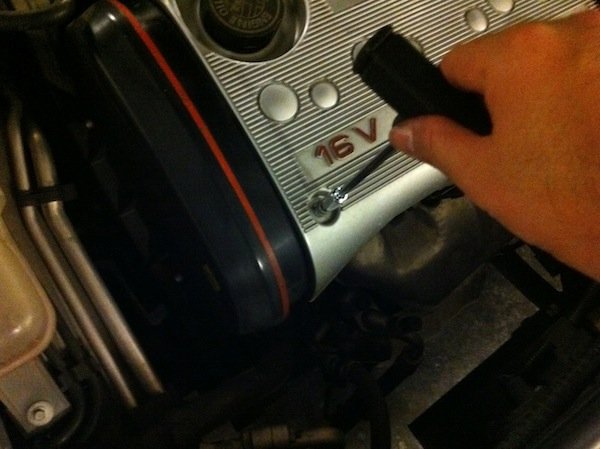 SEE ALSO:
Other related sites of interest:
---
ALFA ROMEO
BUY T40 TORX BIT WRENCH (only one required)
ALFA ROMEO ACCESSORIES AND MERCHANDISE
BOOKS ON ALFA ROMEO AND SPECIFIC MODELS