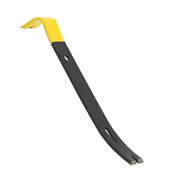 If you've clicked a link to this article thinking it's about the Wonderbra, well…it's not. The right link to Wonderbra's website is here. No, this is about the Stanley Wonder Bar II! And yes, I'm talking about Stanley, the company that makes quality hand tools. It'll be decades or centuries even, before Stanley make their […]
Continue reading...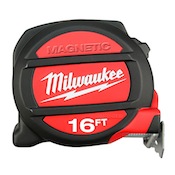 I've used mainly tape measures manufactured by Stanley and Lufkin throughout the course of my career, both at construction sites as well as at home. They work well and are durably-built. You'd think they are about the best tape measures around, until you come across one by Milwaukee! I have the privilege of owning a […]
Continue reading...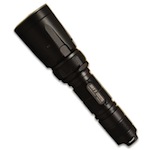 I recently came across a flashlight whilst browsing the web, a flashlight which caught my attention because of its bold claim – a single LED with a maximum output of 960 lumens! I knew then that my 210-lumen Nu-Flare Rebel 90 Flashlight was already very bright, and to come across one which also runs similarly […]
Continue reading...