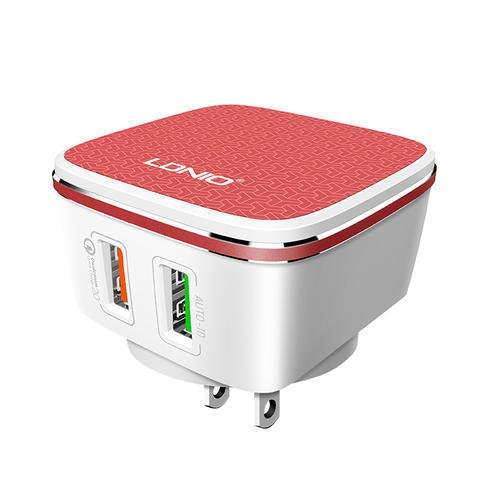 "…a cheaper and more affordable solution to enable fast charging on my new iPhone XR." It was certainly to my dismay (as well as many others) to learn that Apple did not include a fast charger with the latest series of iPhones in 2018, i.e. the iPhone XS, XS Max and XR. Each of these […]
Continue reading...

Being an early adopter as far as mobile phones are concerned, it's not very often that I purchase a phone which has been out in the market for some time. However, on this occasion, I bought the Sony Xperia Z Ultra on 1st February 2014, a little over 7 months after its first release on […]
Continue reading...

I love speck products. Really. I use them on my iPhone (my very first iPhone case was a speck indeed!), on my iPad (as a better replacement for an earlier case of another make), on my MacBook Pro 13″…and now, on my latest MacBook Air 11″! There's much to love about speck cases – their […]
Continue reading...

"…looking at its features quickly made me realise that I needed this to charge the myriad of batteries that I use." I have many electronic devices from flashlights to laser pointers, most of which are high-drain and power-hungry – and the only way to run these devices economically is with rechargeable batteries. I use a […]
Continue reading...

My first iPod, a 40GB iPod Photo, was purchased in 2003 but it wasn't until 2007 that I got my first proper in-ear monitors – the Ultimate Ears super.fi 3 studio. Prior to that, I had been using a bunch of generic earphones, ranging from Sony to Panasonic and Aiwa, and surprisingly, the best of […]
Continue reading...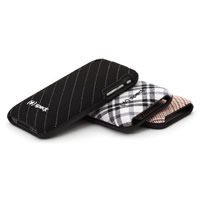 Fitted, an apt name for an apt case by speck. While most iPhone cases on the shelves are made entirely or a combination of some form of rubber, silicon, plastic or polycarbonate, the speck Fitted case is set apart from other cases in the market by its unique use of fabric on the rear side […]
Continue reading...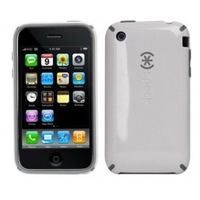 Speck cases have been around for awhile, and have provided superior protection for many of Apple products over the years. For the iPhone 3G and 3GS, the speck CandyShell cases are worth a second glance. The speck CandyShell was the first case for my iPhone 3GS back in 2009. I found its design to be […]
Continue reading...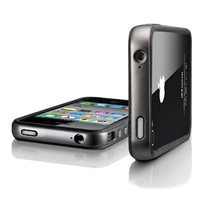 United SGP Corp is a relatively newcomer in the iOS device scene specialising in scratch-resistant coating films and cases. Based in Los Angeles, California, SGP started out remarkably well with stylish cases for the iPhone 4 since 2010. Our first proper casing for the iPhone 4 for review today is the SGP Neo Hybrid Case […]
Continue reading...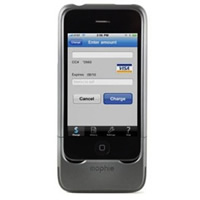 "The data is immediately encrypted upon card scan, and authorisation is normally obtained within seconds." So you're out in the streets selling your products, or throwing a garage sale of some very expensive items. If you find yourself doing this often enough, you probably need the mophie marketplace. The mophie marketplace™ is an accessory attachment […]
Continue reading...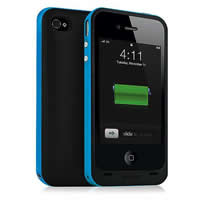 For the more power-hungry amongst us, mophie had recently introduced the mophie juice pack plus™ for the iPhone 4. The juice pack PLUS is similar to its sibling, the juice pack AIR, with the following difference: a 2,000 mAh instead of a 1,500 mAh battery pack a toggle switch to allow you to use the […]
Continue reading...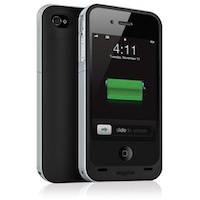 "If you're a frequent traveller or out of office most of the time, a power solution is almost a must." Compared to its predecessors, the iPhone 4 comes fitted with battery of a larger capacity. With moderate usage, the battery on a full charge should last you over 2 days. But if you're a […]
Continue reading...