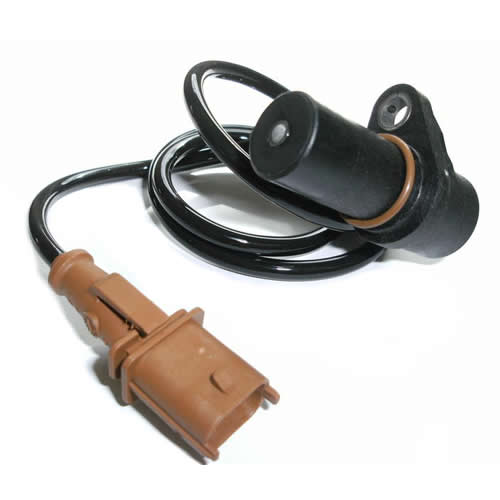 "The results from the examiner showed that the RPM sensor had failed, and when it happened, the engine temperature recorded was 101 degrees Celsius…" You may or may not come across this unfortunate incident when driving along the highway, your car stalls for no apparent reason and you're forced to pull alongside the road. You […]
Continue reading...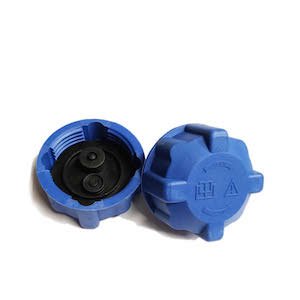 "The cap on the radiator or coolant expansion tank is not just a simple cap, and is actually a two-way pressure relief and check valve…" Not many people are aware that the cap for your car's radiator or expansion tank comes with a spring-loaded mechanism that is pressure-rated to maintain an efficient working pressure in […]
Continue reading...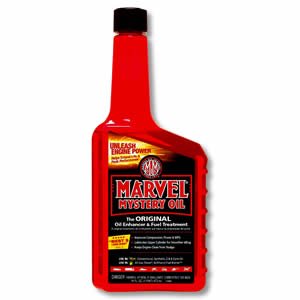 The engine in my Alfa Romeo 147 has been running low on motor oil for quite a while…which is not surprising, considering the Twin Spark engine digests motor oil like it does fuel. I didn't have time to make a trip to my supply shop a couple of weekends ago, and was ready to take […]
Continue reading...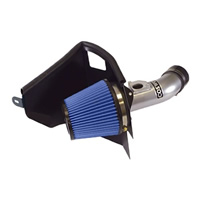 Car engines always run best with cool air, which draw outside air in through an air intake hose past the air filter and through the MAF sensor and to the throttle body. Some cars are fitted with a cold air intake heat shield, to minimise the amount of heat dissipated by the running engine being […]
Continue reading...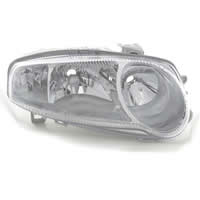 Worn insulation on headlamp wiring. This is a problem which plagues many Alfa Romeo 147 owners, and according to my mechanic, it is often found on the left headlight for some strange reason. In my case, both the left and right headlamps showed damage to the wiring insulation. If this problem is not quickly resolved, […]
Continue reading...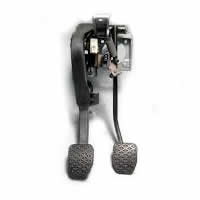 After having driven my Alfa Romeo 147 for over a year, the clutch pedal began squeaking with every depress and release of the pedal, and after a quick check online, I realised that this was actually a common problem faced by many Alfa Romeo owners, a problem not just confined to the 147 and certainly […]
Continue reading...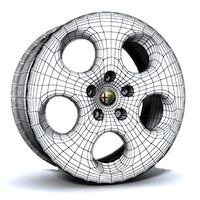 Have I got news for you – the moon has fewer craters than my country has potholes! This problem seems to be common in many countries. Sometimes it's due to weathering effects, and other times quite likely due to poor workmanship during the road construction process. Potholes are so common here that road users are […]
Continue reading...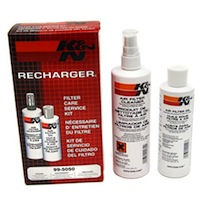 As advised by K&N, the replacement drop-in box air filters will require some maintenance in the form of cleaning and oiling every 50,000 miles (80,000 kilometres) or so, but I make it a habit to usually do this every 20,000 to 30,000 kilometres. If you had installed the air filter on your own as I […]
Continue reading...