Worn insulation on headlamp wiring. This is a problem which plagues many Alfa Romeo 147 owners, and according to my mechanic, it is often found on the left headlight for some strange reason.
In my case, both the left and right headlamps showed damage to the wiring insulation.
If this problem is not quickly resolved, there is a risk of blowing the headlamp or fuse should the wires accidentally touch and short. My mechanic had advised that I send the car to a specialist to have the headlamps rewired, but I thought of a cheaper and quicker solution.
An Easy Solution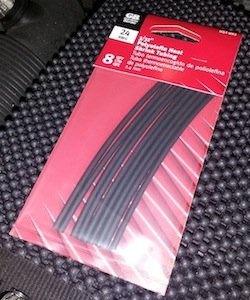 The solution involves using silicon tubing to replace the wire insulation. The solution may be simple enough, but getting the wiring into the tubing within the tight confines of the headlamp assembly can be tricky.
I had initially thought of using polyolefin heat shrink tubing (shown at right) as the repair material but due to the less rigid structure of this tubing, it proved to be too difficult to work with when trying to run the wiring through it.
The tight space with which to work in also made it even more difficult. If you're tempted to give this a try, I would advise against it, unless you plan to remove the entire headlamp assembly and work on it outside the car bonnet.
Get It On eBay
---
I have found silicon tubing (see first photo below) to be just right for the job. Let's begin – here's how to fix the Alfa Romeo 147 Headlamp Wiring Insulation.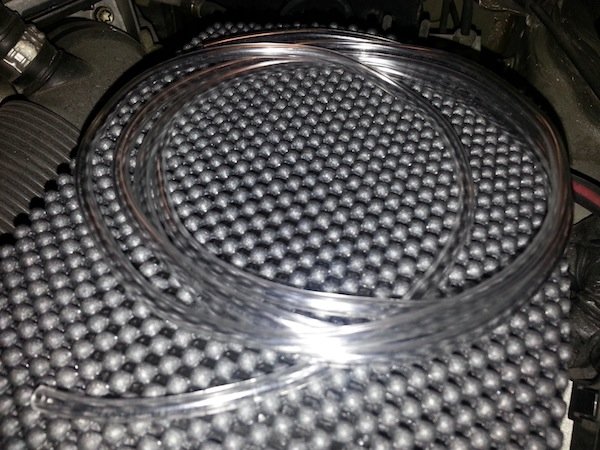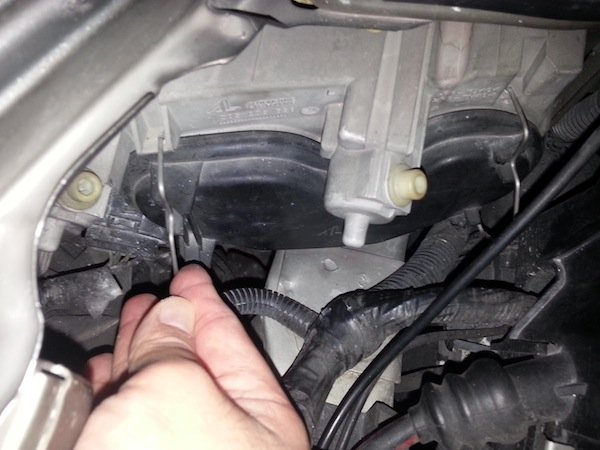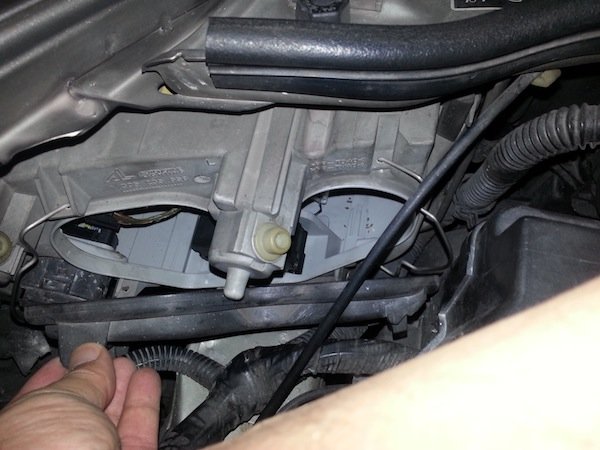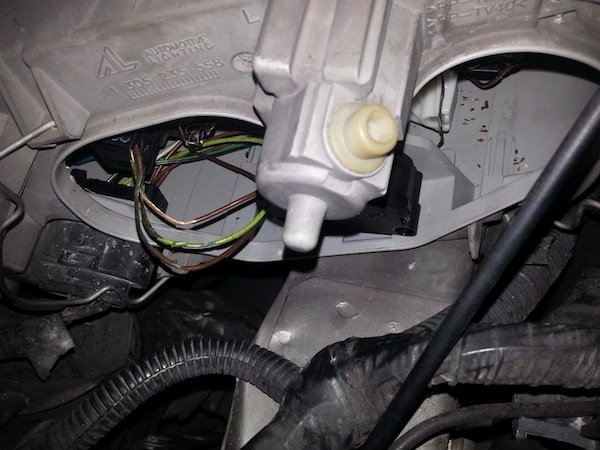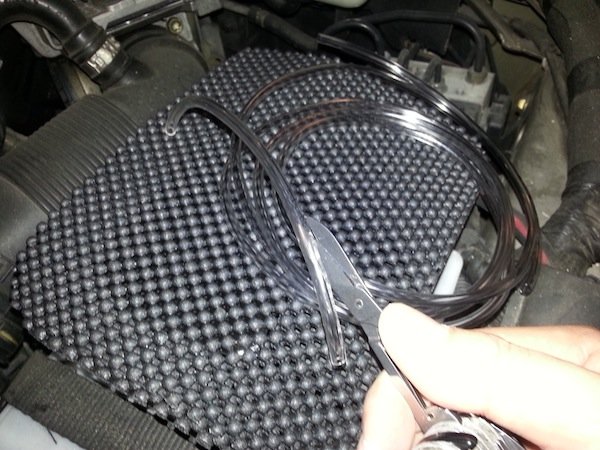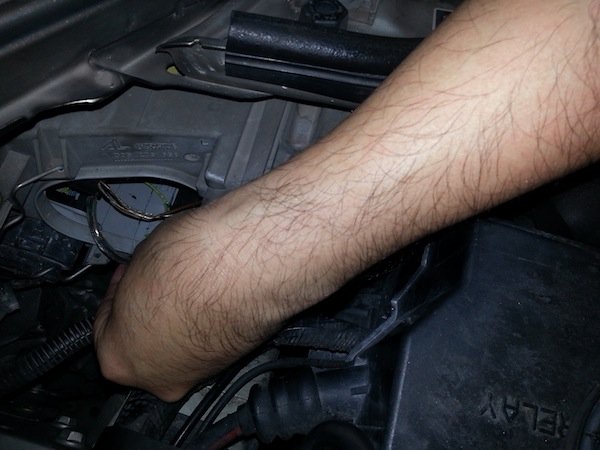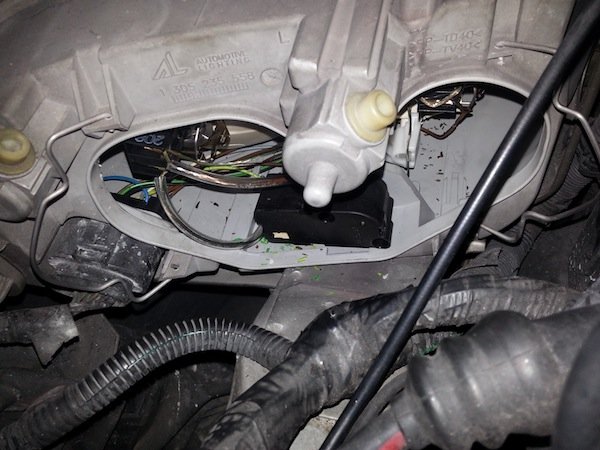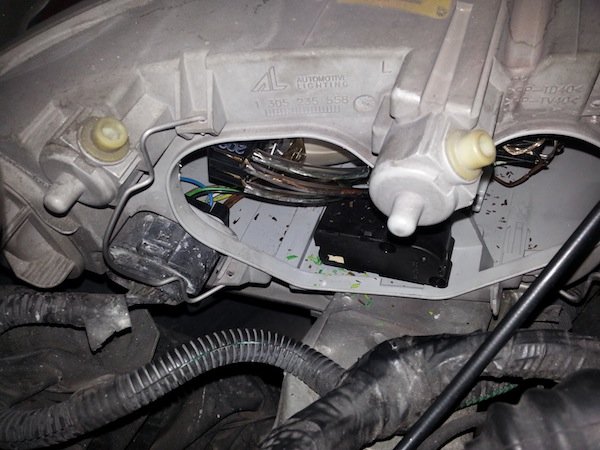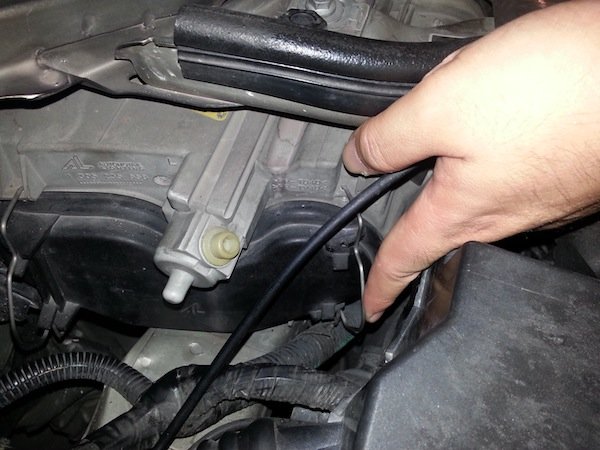 Other related sites of interest:
---
ALFA ROMEO
ALFA ROMEO ACCESSORIES AND MERCHANDISE
BOOKS ON ALFA ROMEO AND SPECIFIC MODELS