iOS devices being portable makes them highly suitable for managing emails on the go. And the Mail app included with every iPad, iPhone and iPod touch does just that!
While the iPhone and iPod touch devices stand their own as compact and mobile email readers, the iPad with its larger screen and keyboard makes it the ideal device for all emailing purposes. Let's explore and launch the default Mail app indicated by the icon at left on your home screen.
We will assume that you have set up and configured your email account or accounts via Settings on your iOS device. If not, kindly refer to How to Configure Email on iPad.
How to Use Mail on iPad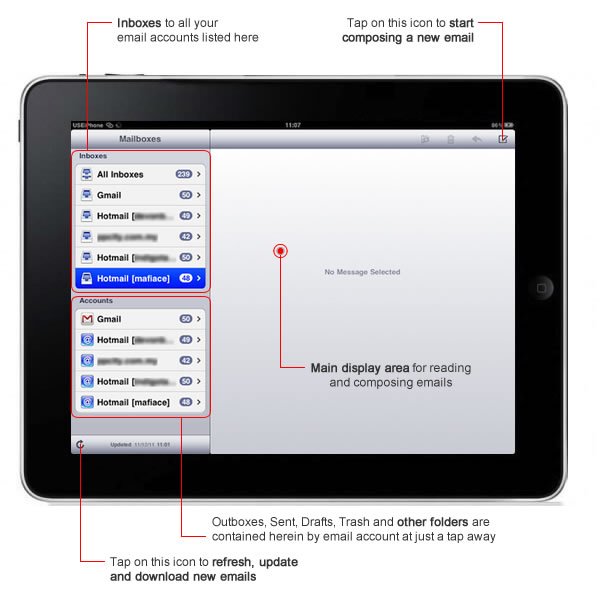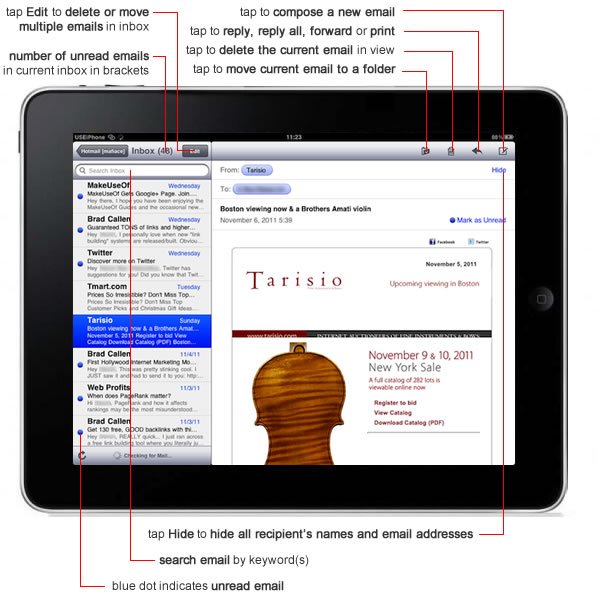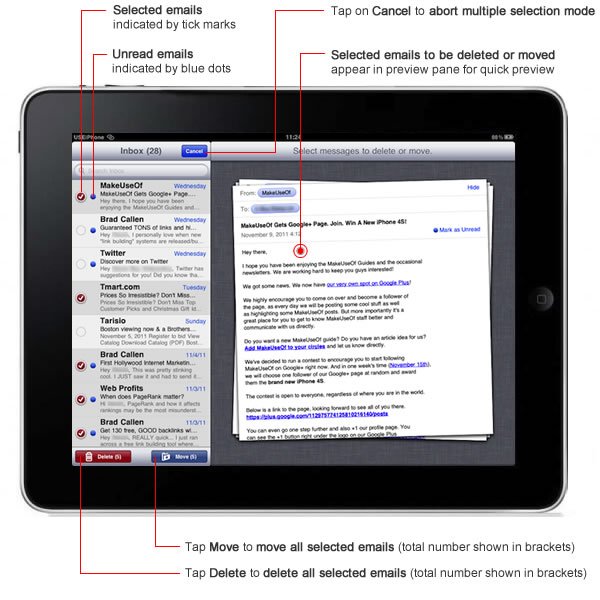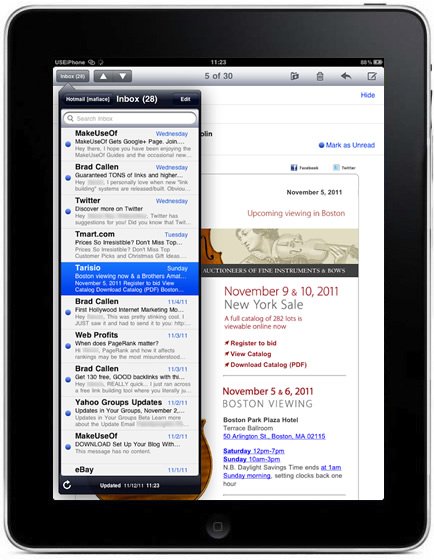 Alternative Email Apps
As the default email app on iOS devices, the Mail app does quite well. However, there are other emailing applications available on the App Store that are more feature packed and you may want to check them out. We use two other highly recommended email apps. Both are similar with very minor differences between them and you can try either:
---
APPLE iPAD AIR and iPAD PRO
iPAD BOOKS on Kindle Editions from AMAZON