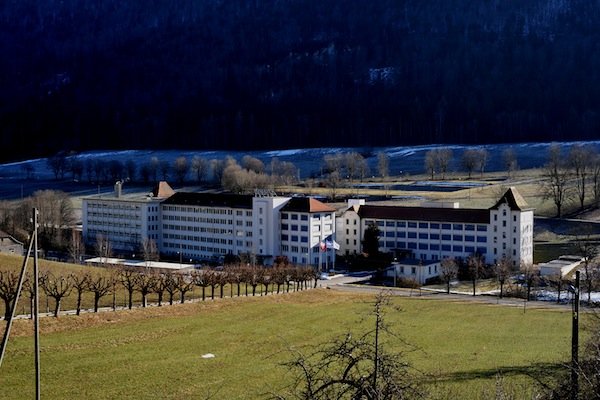 Longines Quartz Presence Gents Watch
I have in my collection a Longines Quartz Presence Gents Watch with a 9-ct gold-plated casing, champagne tone dial and gilt hour-markers.
The Longines Quartz Presence Gents Watch consists of a quartz movement calibre L150.4 with a 33 mm diameter bezel.
Simple in design, the watch has since lost its precision, and requires servicing to bring it literally up to speed.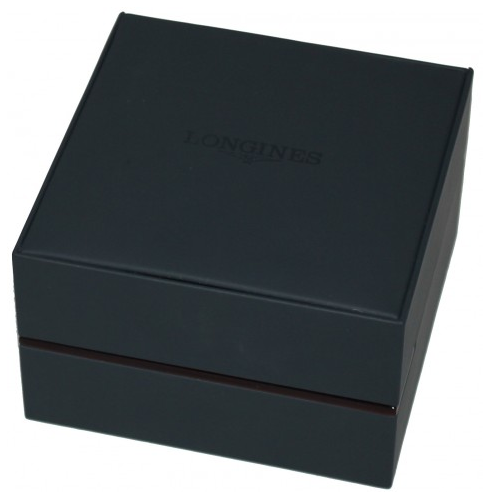 The watch accuracy falls short by minutes after a few days. Obviously, it requires servicing and lubrication, but as I am in no need for another fine running watch at this moment, this watch is currently put to safekeeping.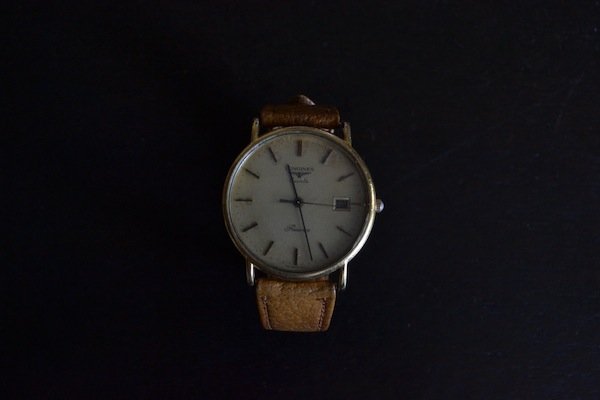 This watch belonged to my father, and I believed it was purchased in the early to mid-1980s. This watch was found in some of the items he left behind in his drawer after he passed away in 2002. No one in the family wanted this or the Rolex Oyster Perpetual Air-King he had left behind, so I have now taken and kept these two watches as items to remember my father by.
The watch was found fitted with a black leather strap, but I am not sure if it came with the watch that way. It could have been replaced by my dad over the decades.
Nevertheless, the black strap had also been worn, and I replaced it to a tan-coloured leather strap as seen above. I find this light-brown hue to match the gold casing of the watch a little better, and breathes upon it an updated look over its otherwise outdated black and gold appearance.
---
LONGINES WATCHES
LONGINES WATCHES (GENTS)
LONGINES WATCHES (LADIES)
READ ABOUT LONGINES