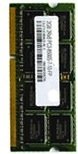 As powerful as the MacBook Pro already is, one of the best and quickest way of upgrading and improving performance is by increasing RAM. RAM, or Random Access Memory, can be imagined to be the size of your workspace or office table.
The bigger your RAM in bytes, the bigger your workspace, the higher the virtual quantity of documents you can work on at any one time, making you and thus the laptop more efficient.
Most normal sized laptops come with two slots of RAM to allow for this upgrade, and the MacBook Pro is no different. Over time, with software applications requiring more RAM to run, upgrading your RAM may be more a necessity than a luxury.
Buying and Upgrading RAM
MACBOOK PRO 13″ RAM SPECS
All models listed below come with 2 memory slots with a base memory of 4GB at purchase, upgradeable to a maximum of 8GB. For best performance, both memory slots should be used, with an equal RAM module in each slot.
Mid-2009 and Mid-2010
PC3-8500 DDR3 SODIMM 1066 Mhz
67.6mm x 30mm (1.18″) – 204-pin
Early-2011 and Late-2011
PC3-10600 DDR3 SODIMM 1333 Mhz
67.6mm x 30mm (1.18″) – 204-pin
Mid-2012
PC3-12800 DDR3 SODIMM 1600 Mhz
67.6mm x 30mm (1.18″) – 204-pin
My mid-2010 MacBook Pro 13″ model came factory preinstalled with 4GB RAM upon purchase. Today, I will share with you how I did a RAM upgrade to its maximum of 8GB, and how easy it is for you to do the same.
With the recent falling of RAM prices, upgrades now make perfect sense as they become more accessible to laptop users.
The first step of course, is in identifying the correct RAM type for your particular model of laptop. For my mid-2010 MacBook Pro 13″ model, the RAM required is the 204-pin Double Data Rate Small Outline Dual Inline Memory Module type, or DDR SODIMM for short.
Depending on your MacBook model, the RAM type could be different. The maximum RAM which could be installed also differs from model to model.
See box inset at right to get the correct RAM for your MacBook.
Assuming you have acquired the RAM for your MacBook, let's get right down to business. If you had just use the MacBook Pro, ensure that it is first cool before you open the bottom panel, and discharge electricity from your body by touching a metal surface before you begin work.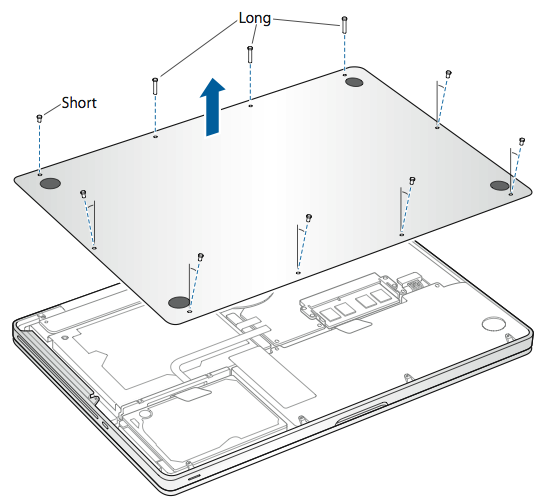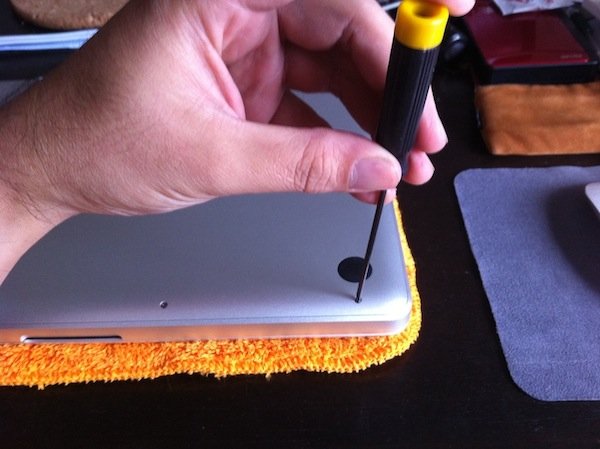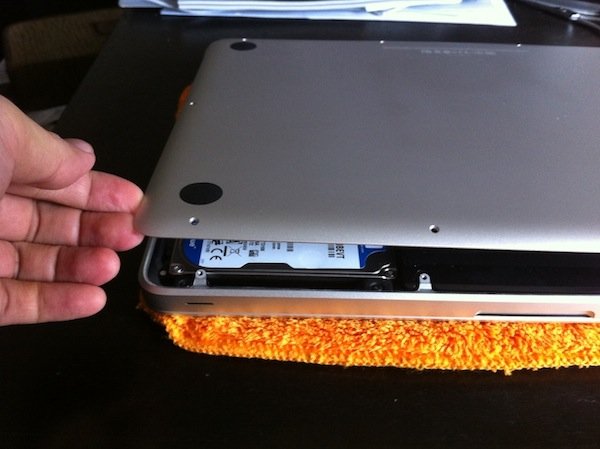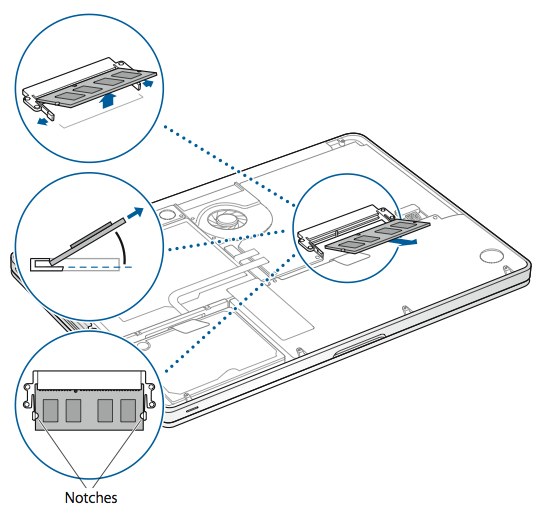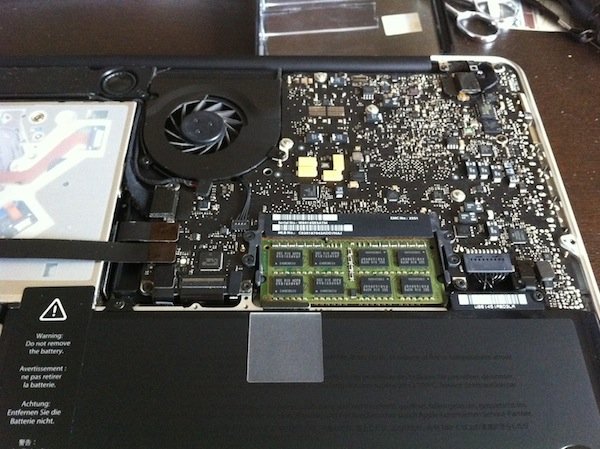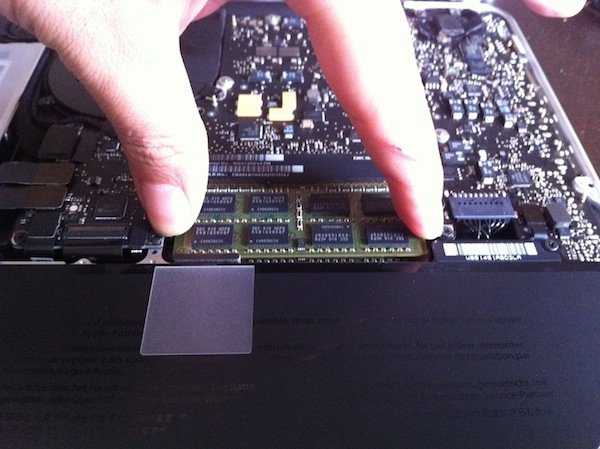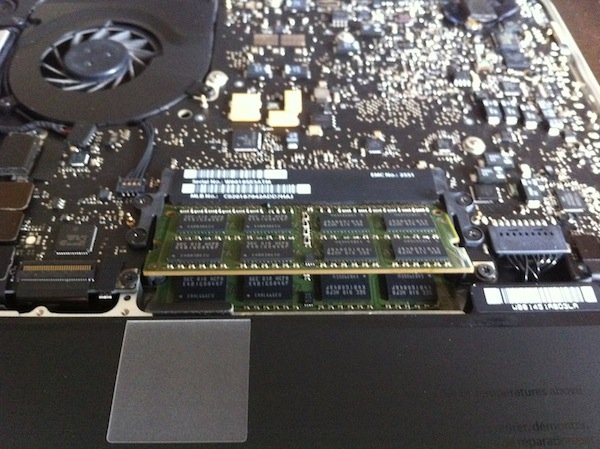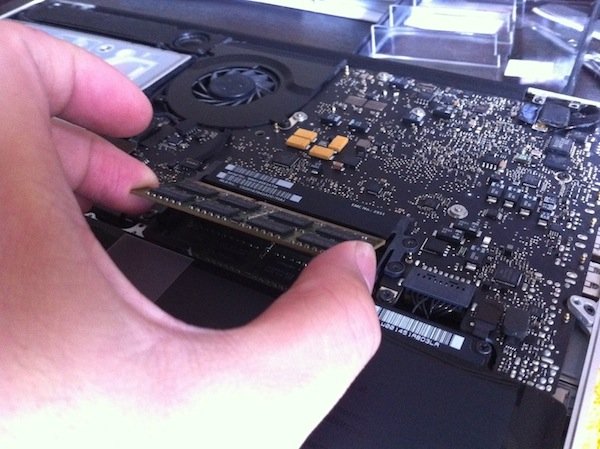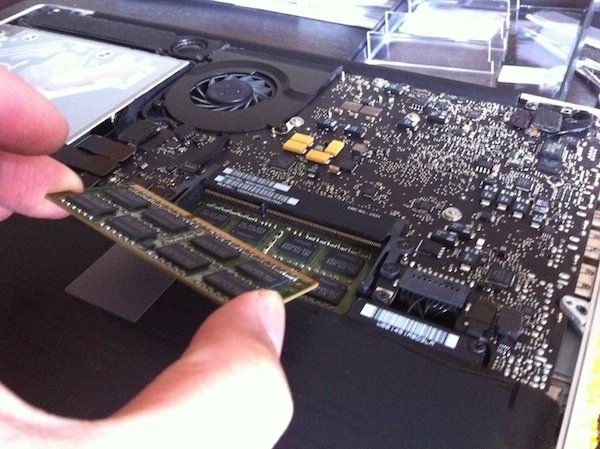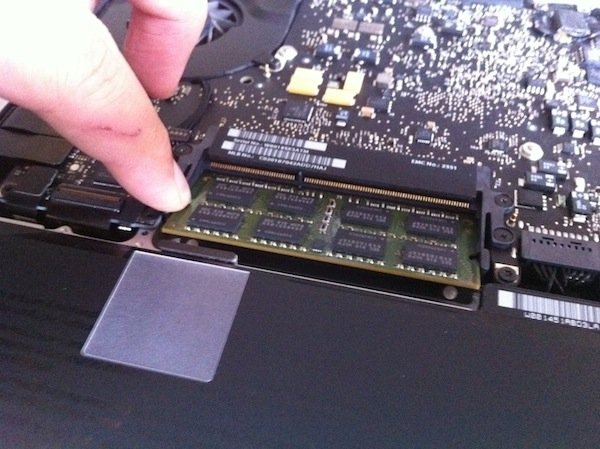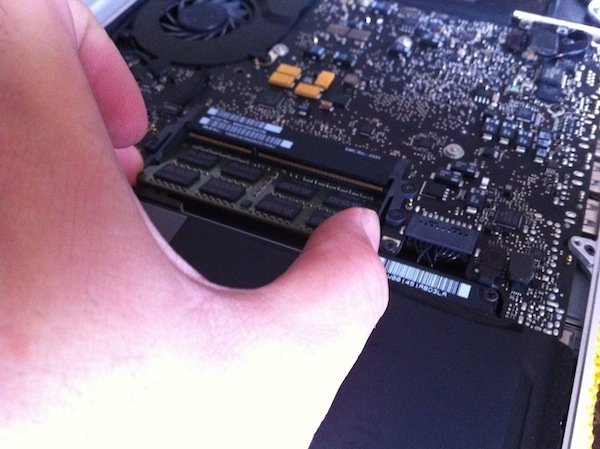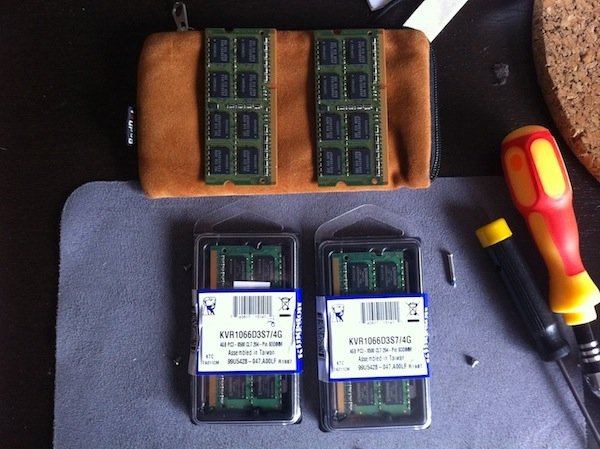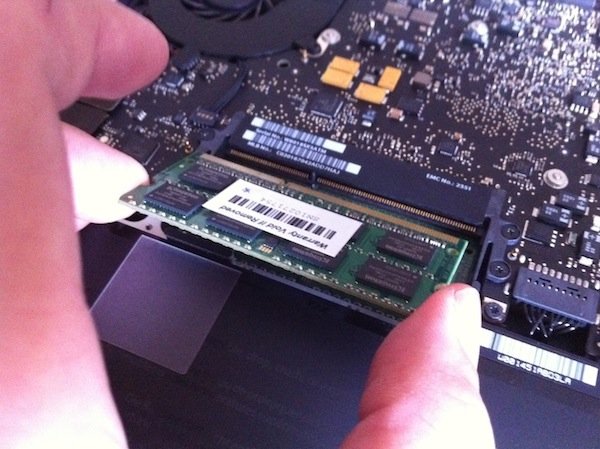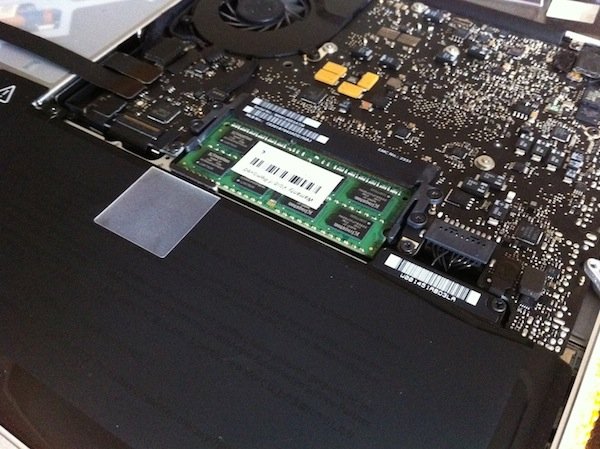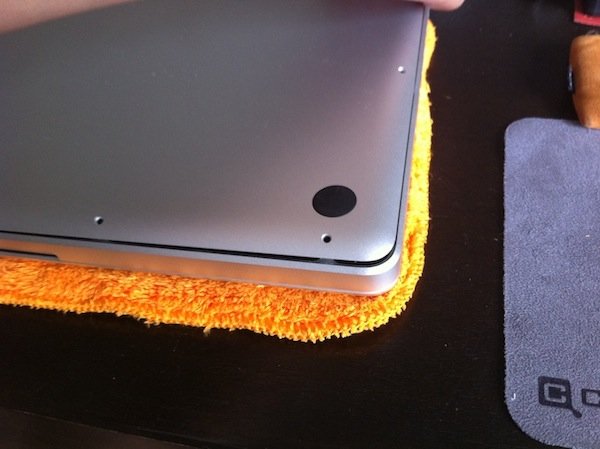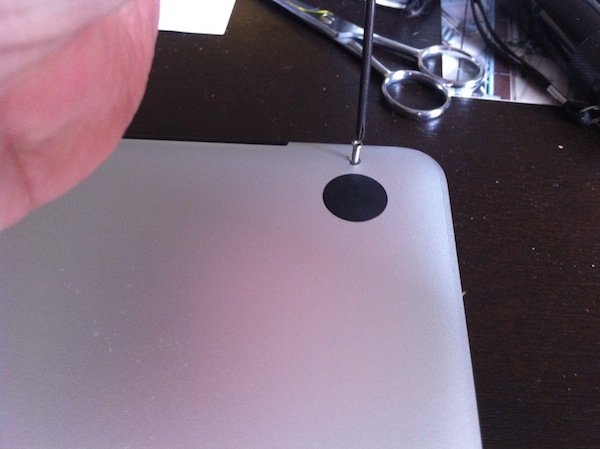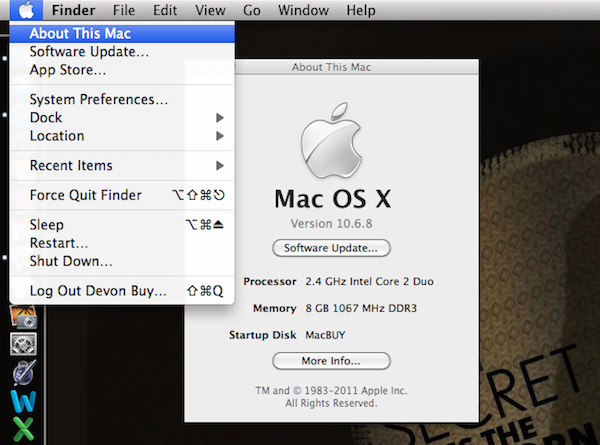 ---
SELECT CORRECT RAM FOR MACBOOK MODEL
BUY MACBOOK PRO RAM from Amazon