Personally, I don't think very highly of netbooks. They run on 1GHz Intel Atom processors, and crash and hang often at the early sign of demanding use. Nevertheless, they are cheap and affordable for students to own. Or for poor parents to offer their children an ounce of IT education.
A high school student recently handed me a netbook for repair, and due to their small size, they could be quite easily abused from rough use and tossing around, which definitely doesn't spell good for the mechanical hard disk drives (HDD) of yesteryears.
Yes, solid state drives (SSD) are fast replacing the conventional hard drives but they are expensive and likely not in the affordable range of people who use netbooks. So what happens when a netbook's hard disk is damaged from being tossed around, and beckoning for a replacement? Well, simple: You replace it with a new one!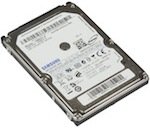 Hard disks have gone down in price tremendously in recent years, and at time of writing, a 1TB HDD costs just less than RM300 (USD100). That's really a lot of bytes for the money.
Even if your HDD is not damaged, you may want to consider upgrading to a higher capacity, to go with your ever-growing collection of MP3's and AAC's and downloaded videos.
Replacing the Hard Disk in the Samsung N148 Netbook
So let's examine this high school student's netbook, which is a Samsung N148 Plus: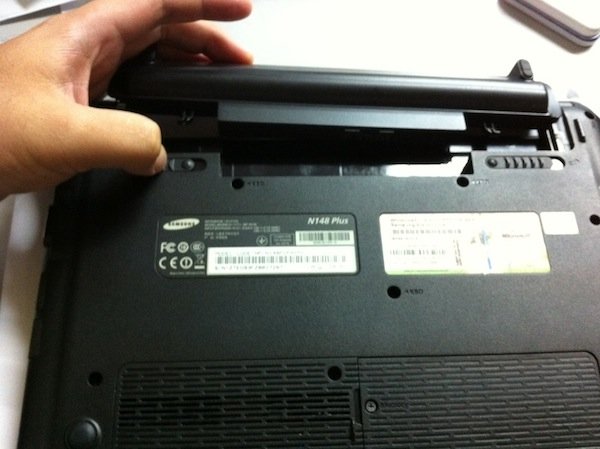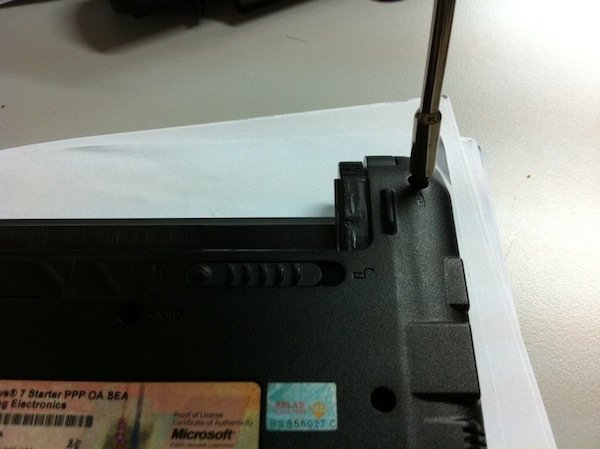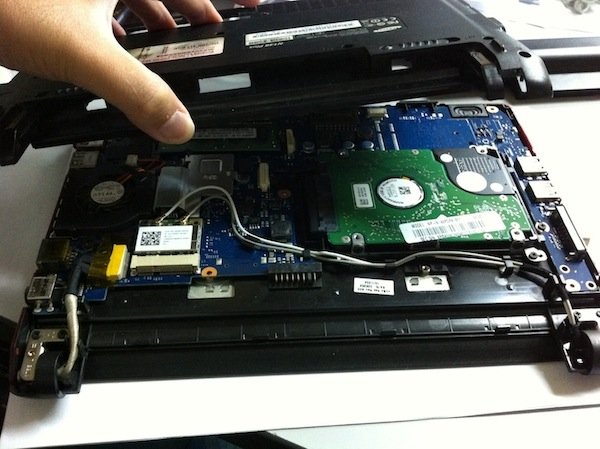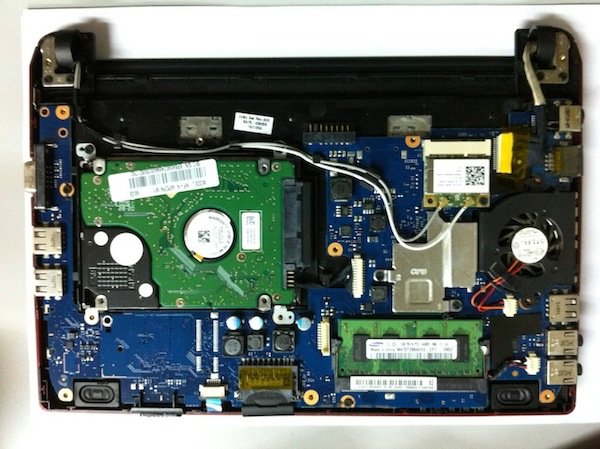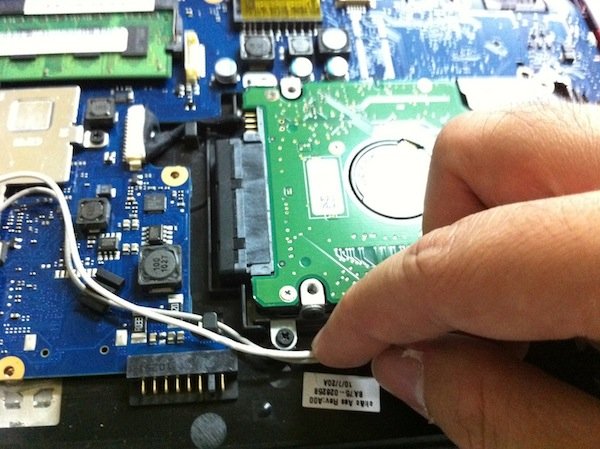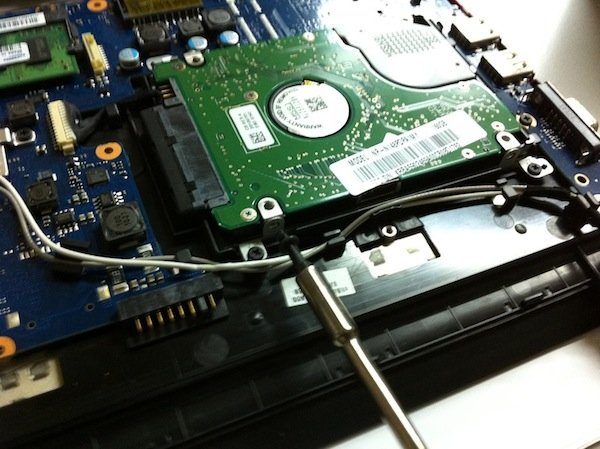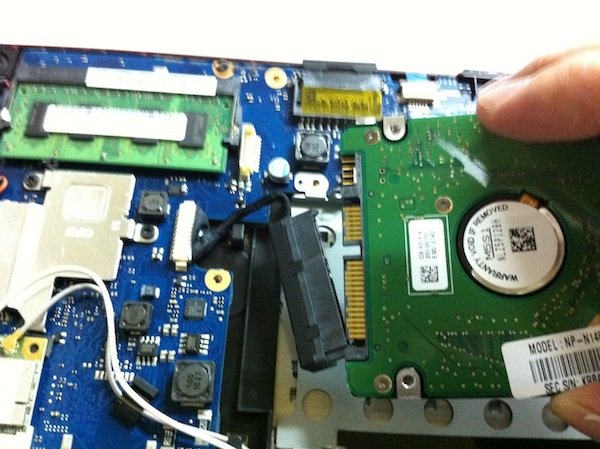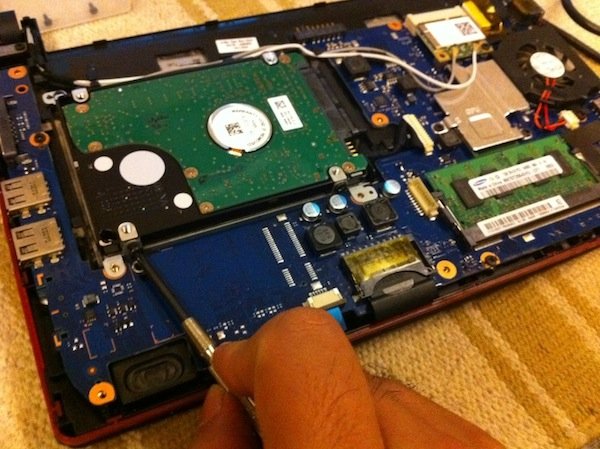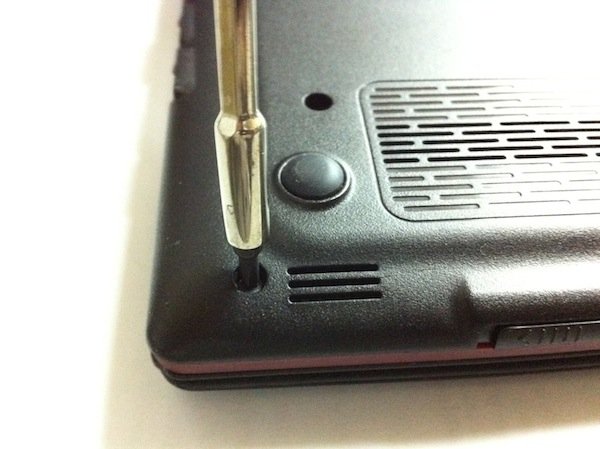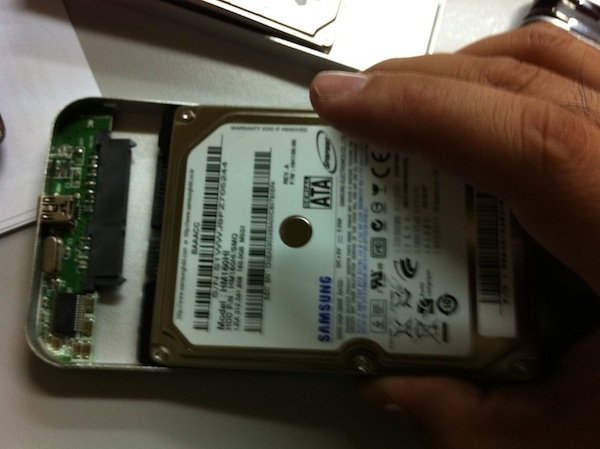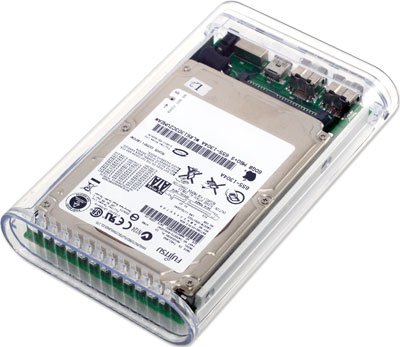 ---
INTERNAL 2.5″ HARD DISK DRIVE
BUY INTERNAL 2.5″ HARD DISK DRIVE REPLACEMENT
BUY 2.5″ HDD ENCLOSURE