With the iPod classic being such a portable device, it won't be a surprise that its hard drive could eventually fail or get damaged due to accidental impacts and shocks while in operation during transport.
For my iPod classic, it is suspected that the hard drive had failed due to shock when it fell off the bed and hit the floor at one time. (Note to self: Always place your iPod back into its protective neoprene case when listening to the iPod before going to sleep. You spent good money on the case – use it!)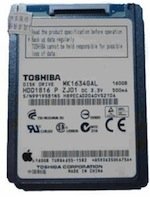 A failing hard drive is indicated in a number of ways – music failing to play, clicking noise as it is trying to play, freezing on random songs etc. In my case, the iPod failed to complete its syncing process with iTunes, with intermittent freezing during the syncing process and a louder-than-normal audible clicking noise every once in a while.
A sure sign the hard drive was on the verge of giving up!
The iPod was still new when this happened, and I wasn't going to let a component ruin an otherwise working machine.
Replacing the hard drive was in order, but sourcing for one this size proved to be a challenge. For one, it wasn't easy to find one locally. Second-hand ones were expensive. Finding one online was the easier and cheaper solution.
For the 2009 160GB iPod classic model, the hard drive required is a 1.8-inch 4200 RPM ATA-66 5-mm thick HDD. You may find this listed as MK1634GAL under the Toshiba brand. See also links at the bottom of this page.
You will also need a set of feeler gauges (optional) a number of thin putty knives (at least three).
If you're ready, let's begin!
N.B. The following procedure may also be used if you wish to upgrade the capacity of your existing iPod hard drive, or if you wish to replace it with the newer, more shock-resistant and much faster solid-state drive (SSD).
Opening the iPod classic Casing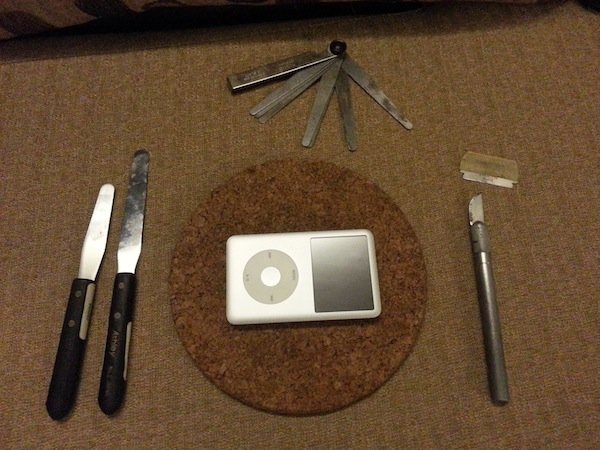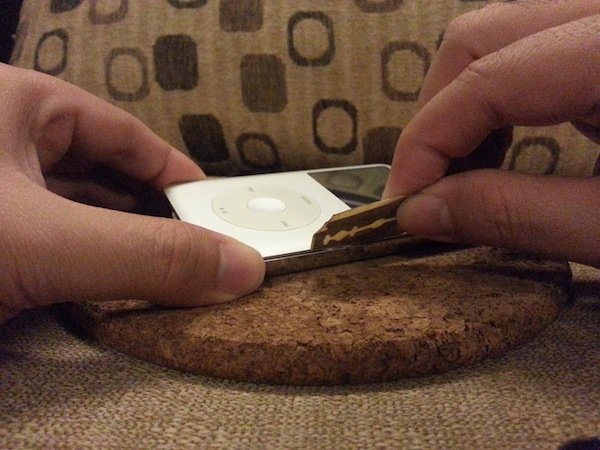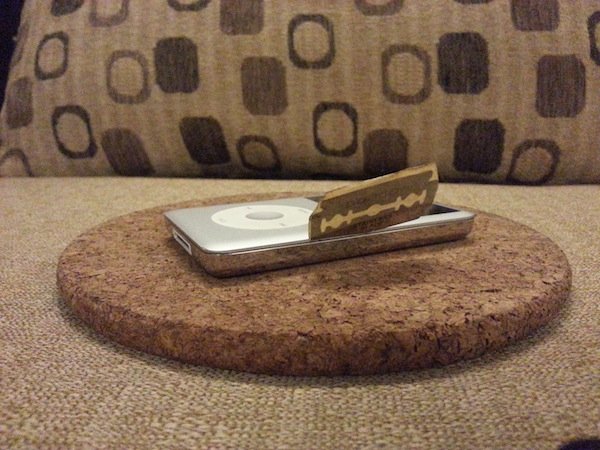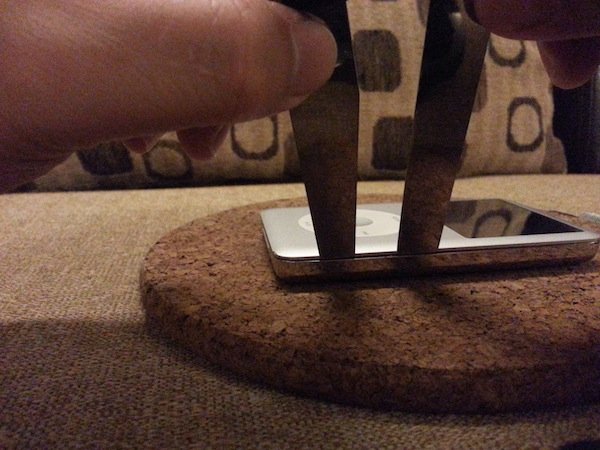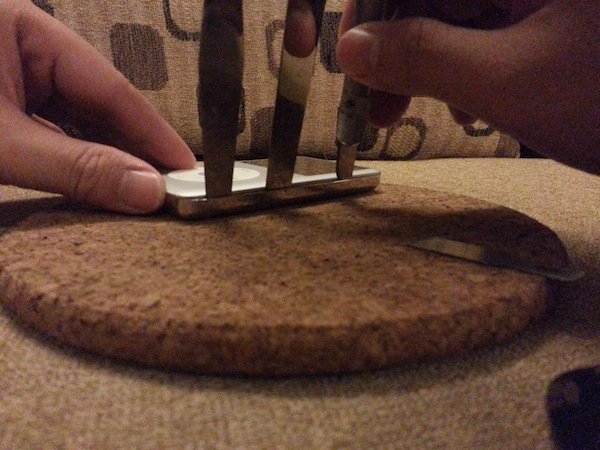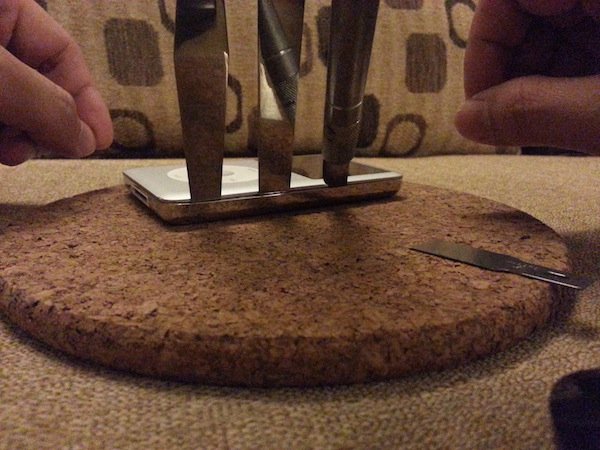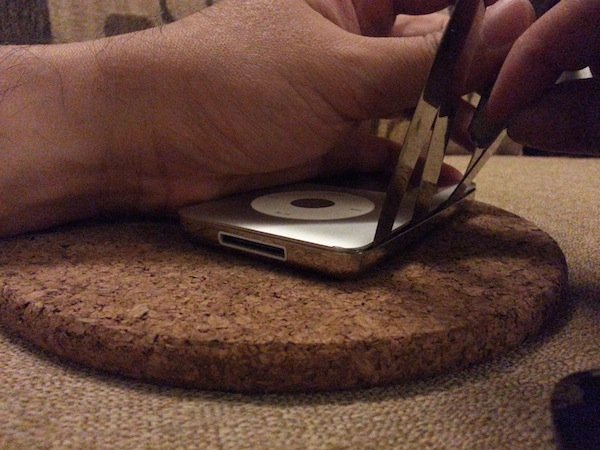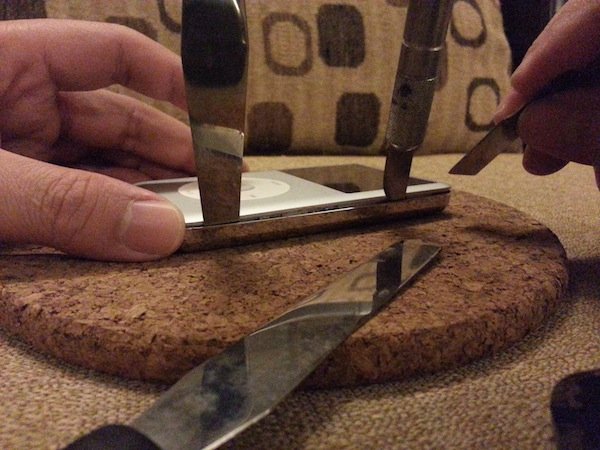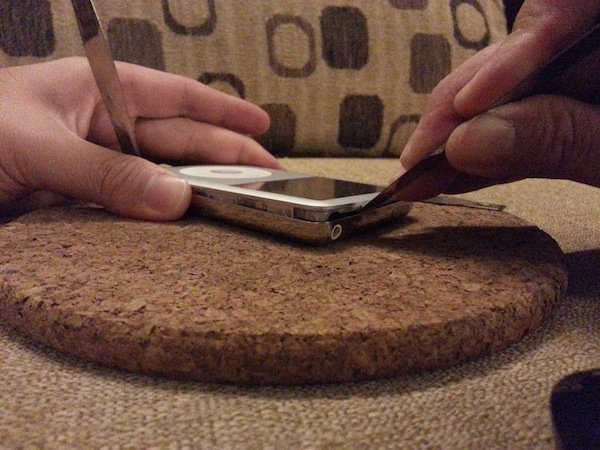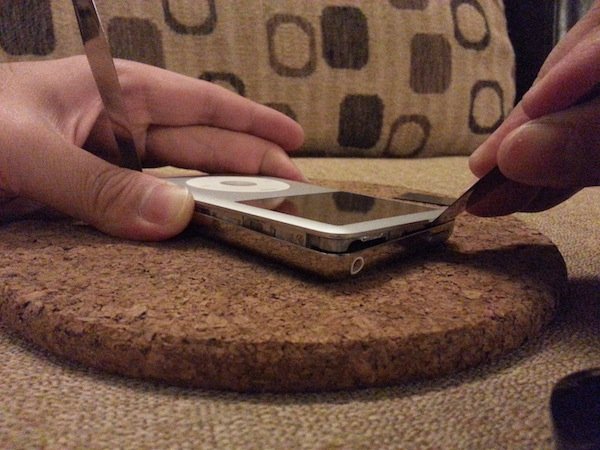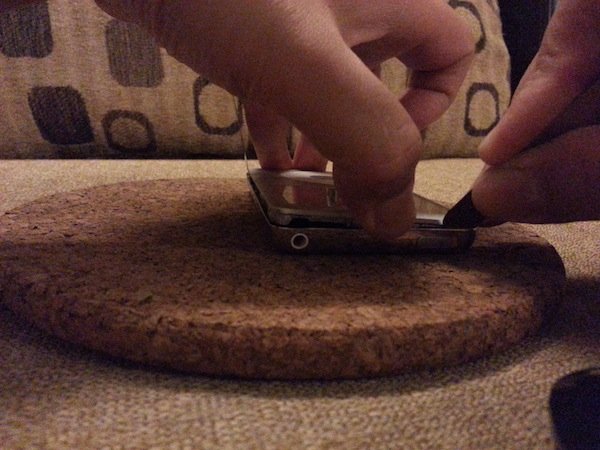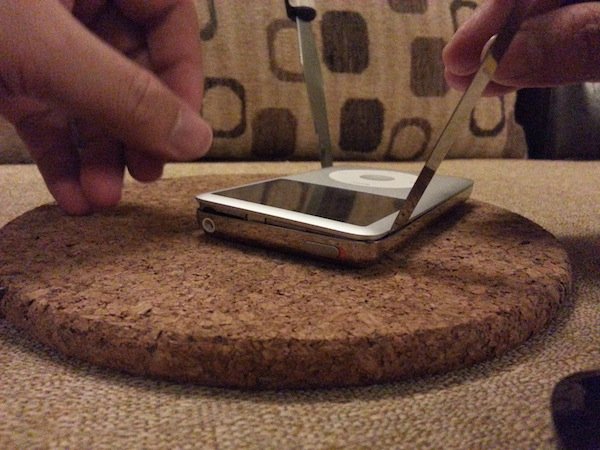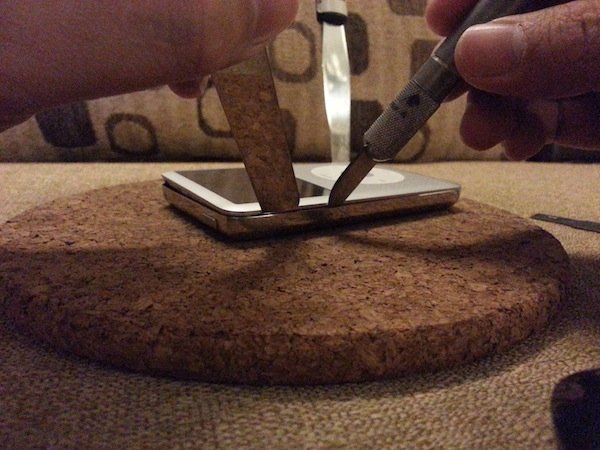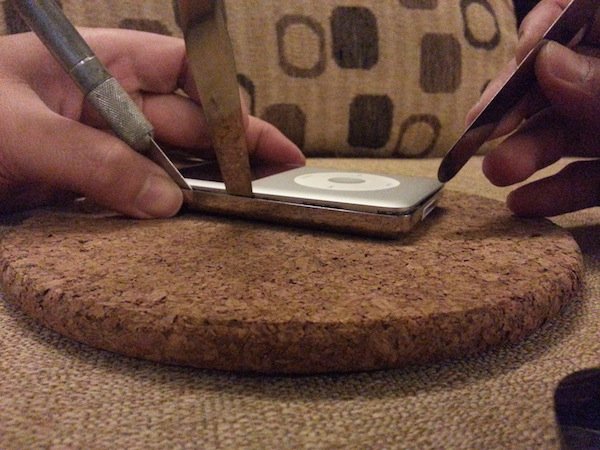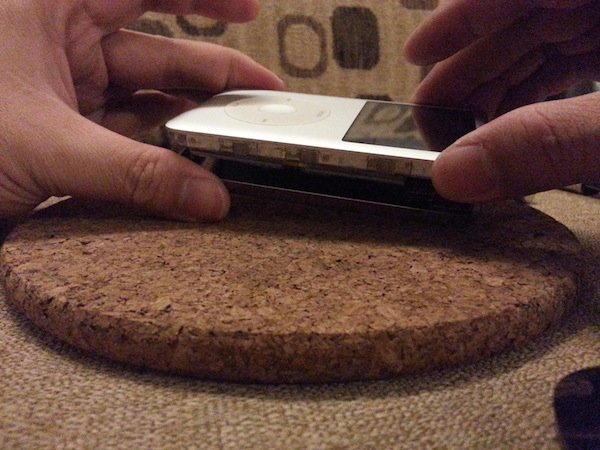 Now let's get to work on the insides!
Removing the Existing Damaged Hard Drive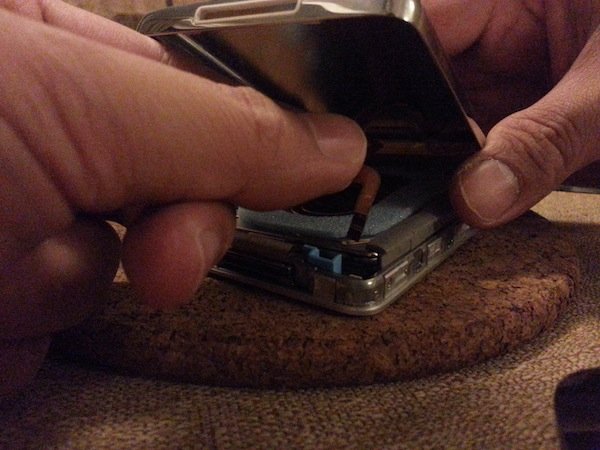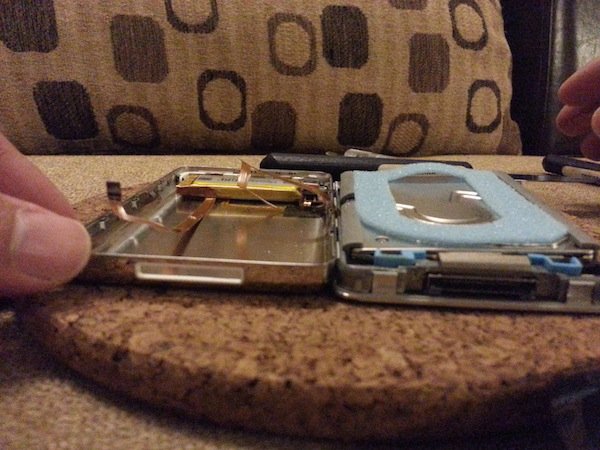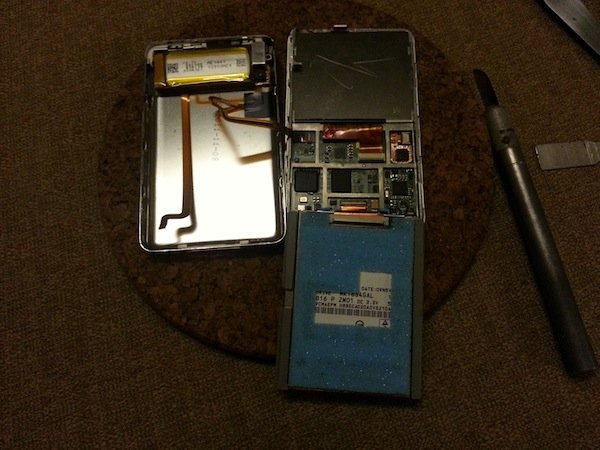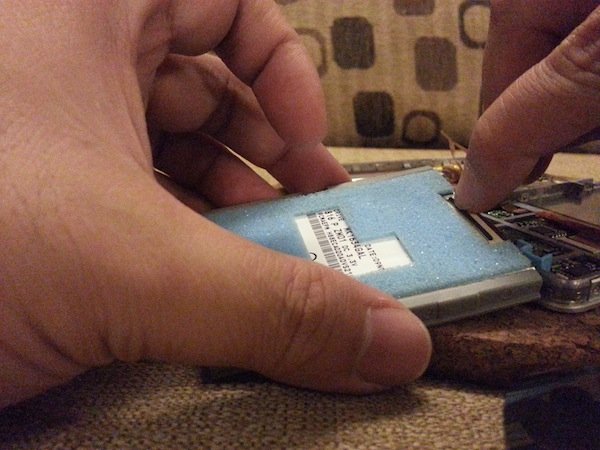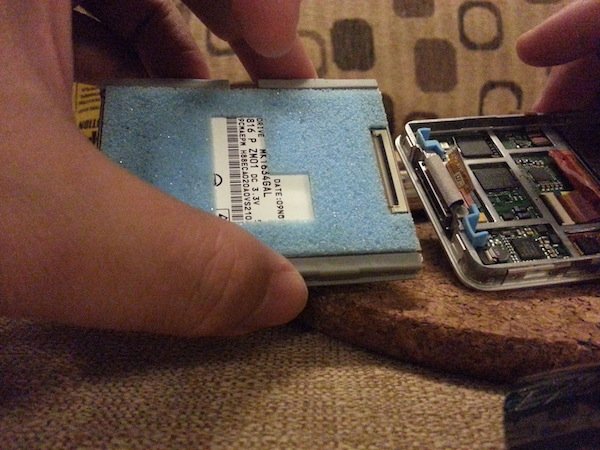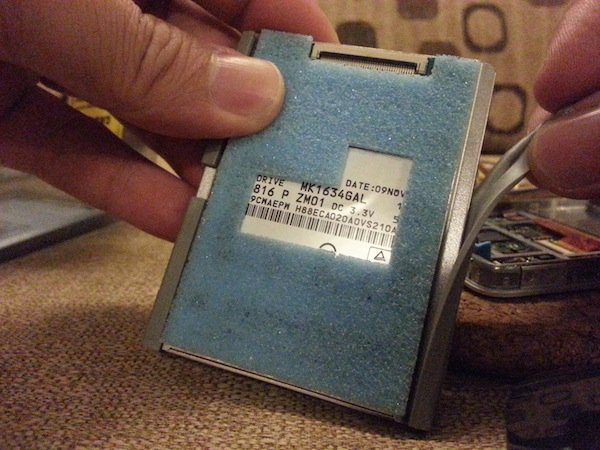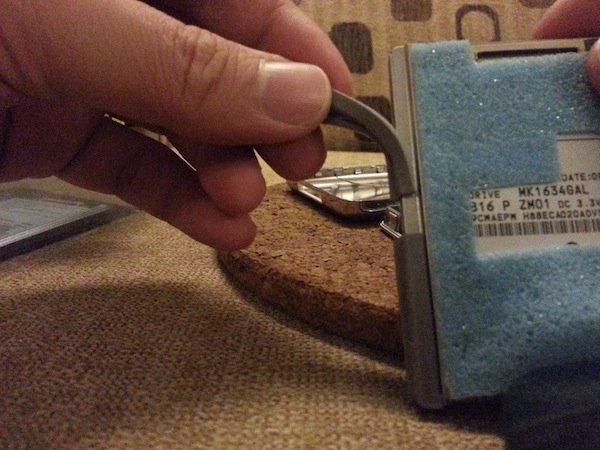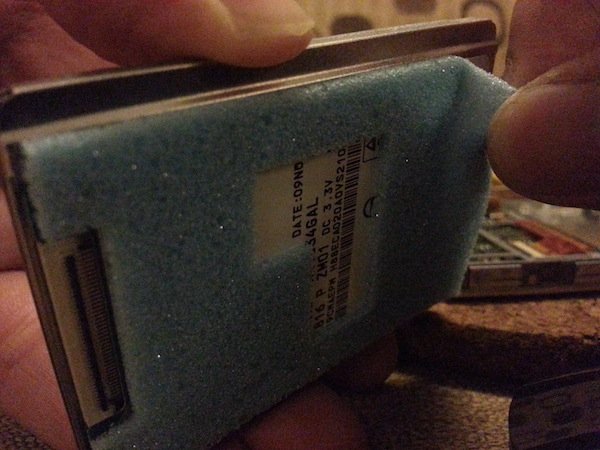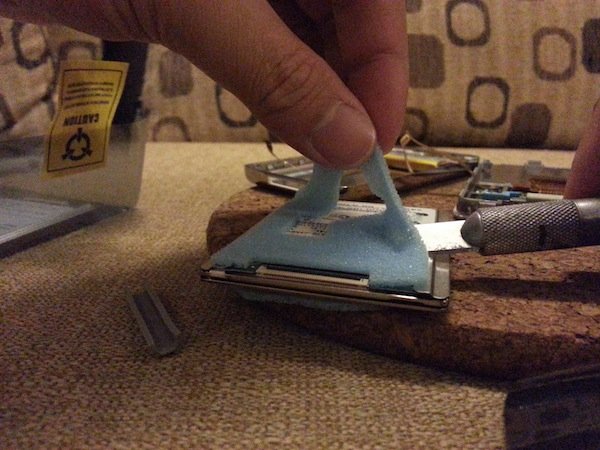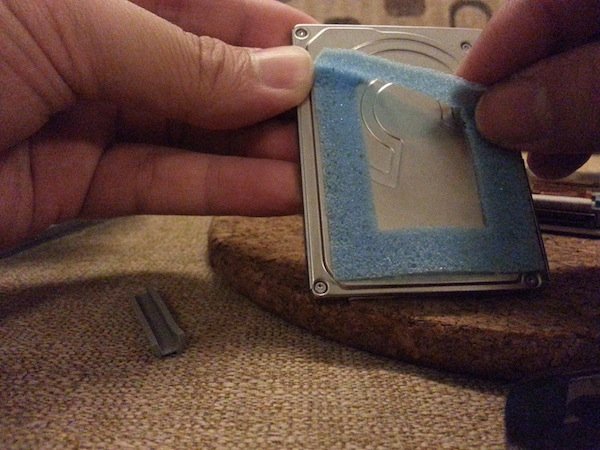 Replacing the iPod classic Hard Drive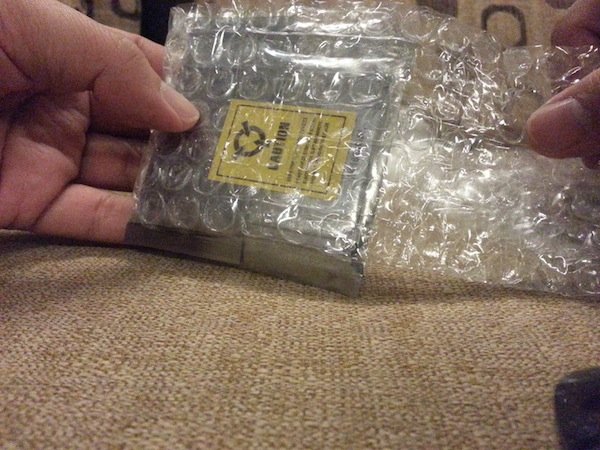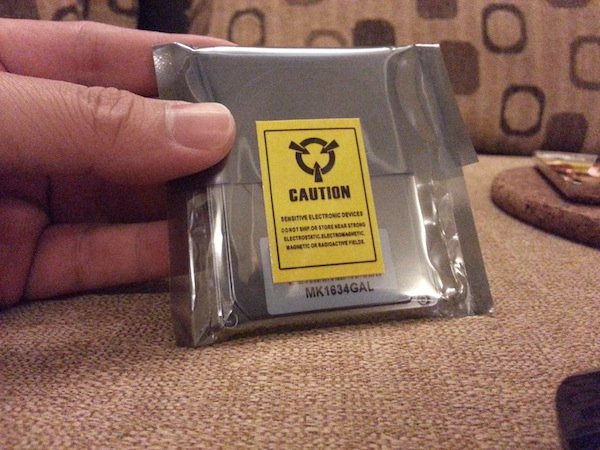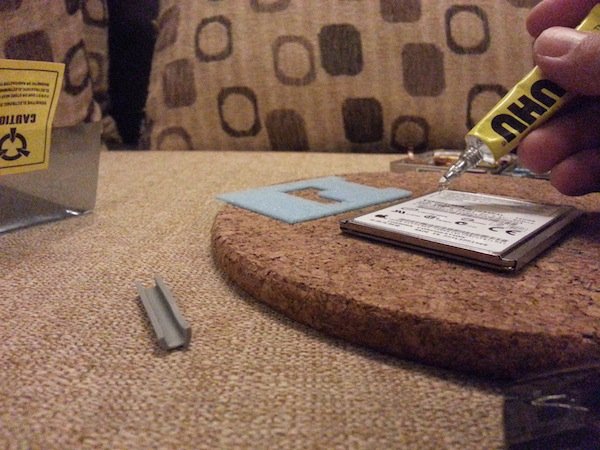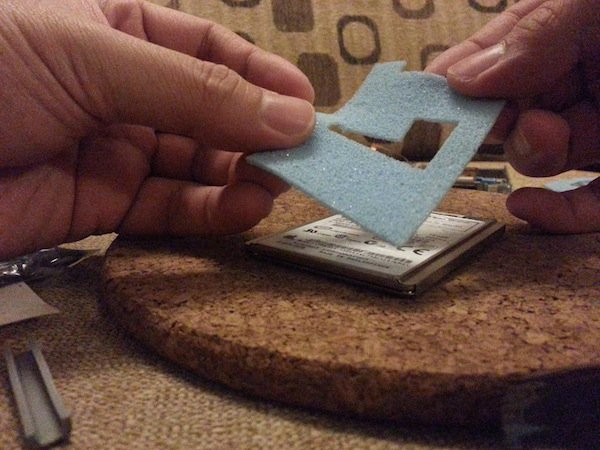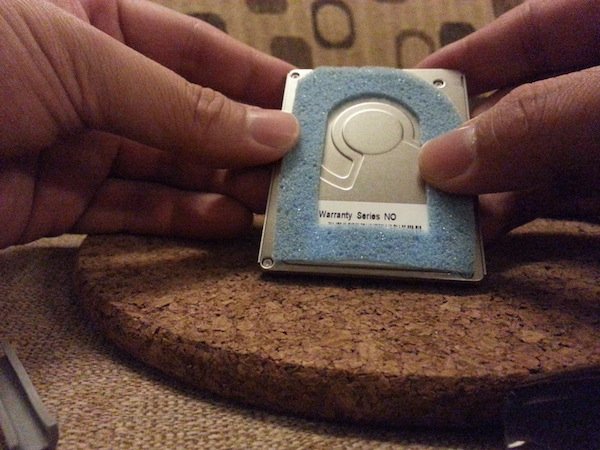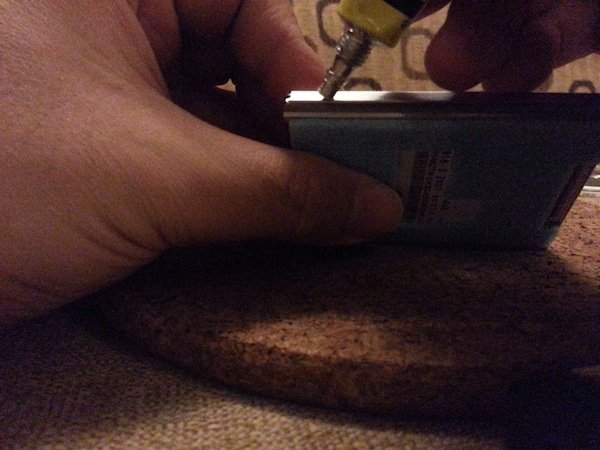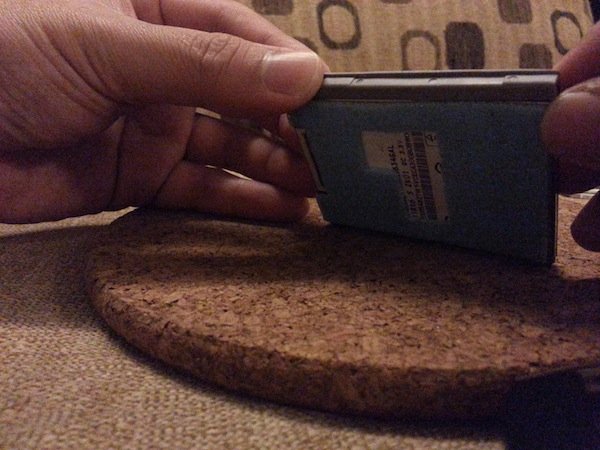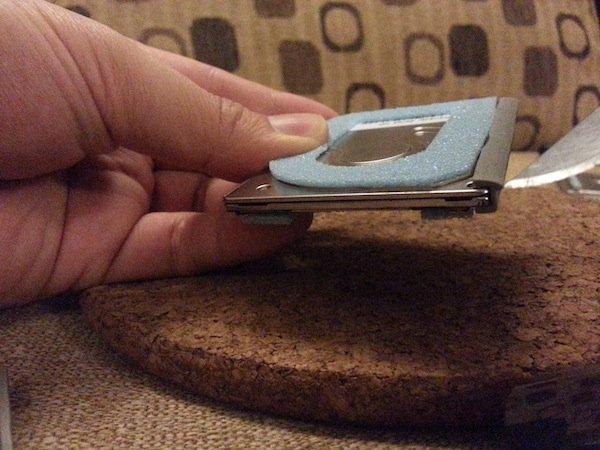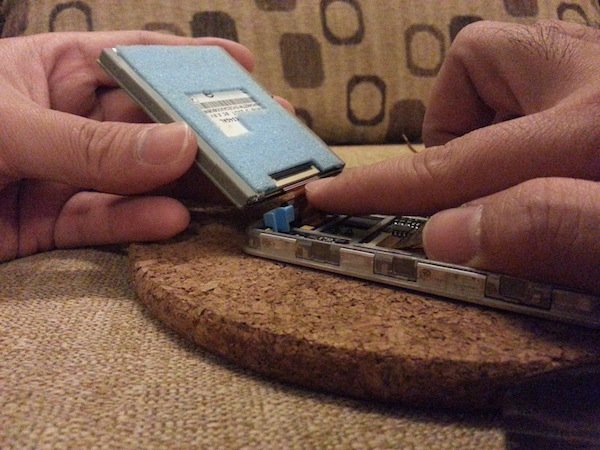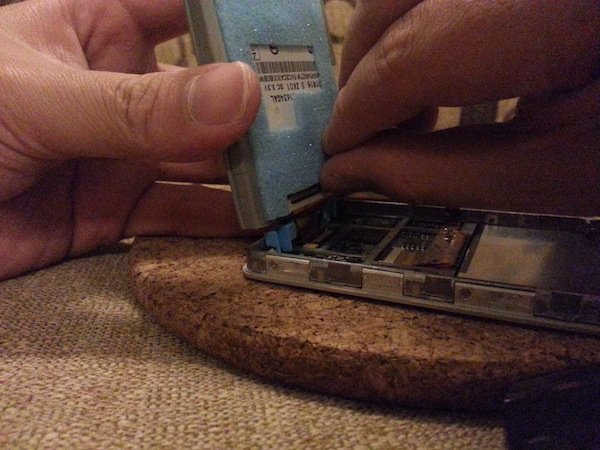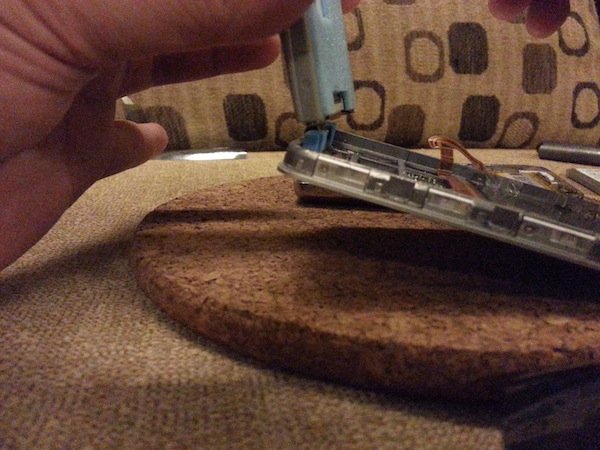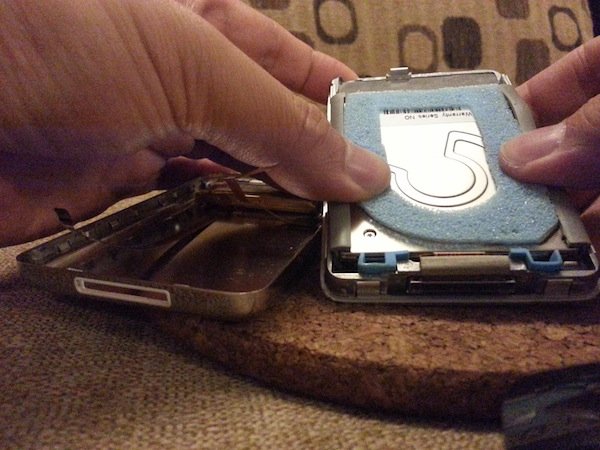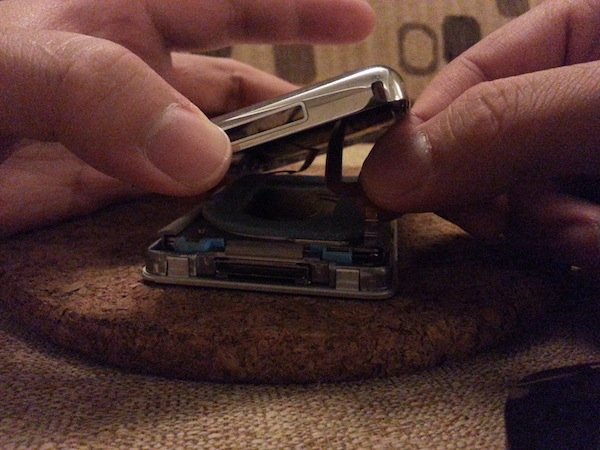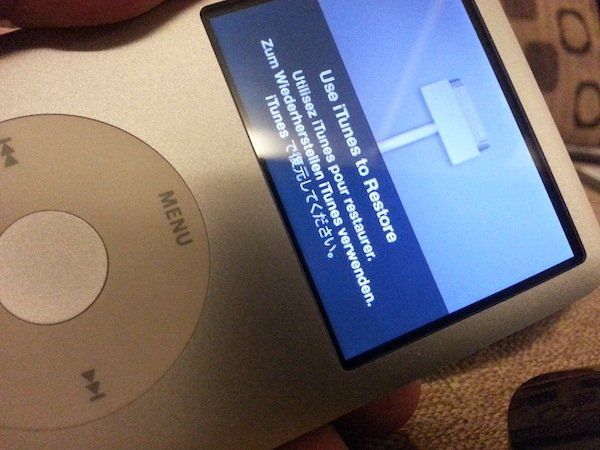 Closing and Sealing the iPod classic Casing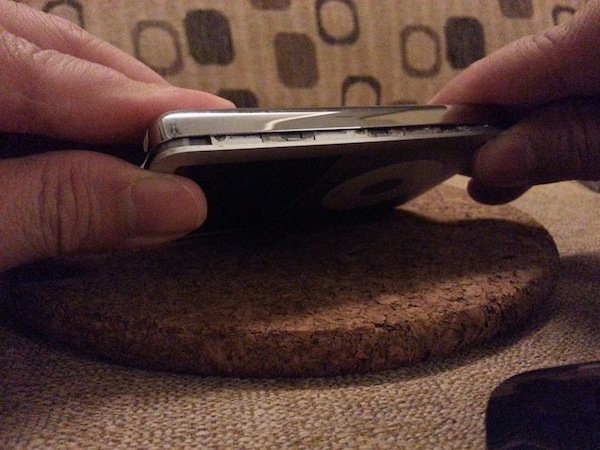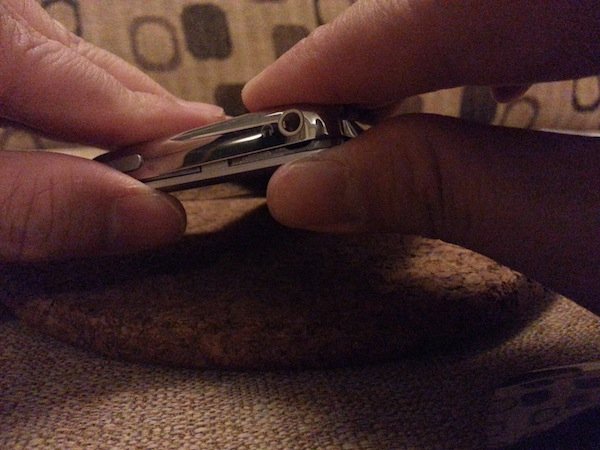 Connecting to iTunes, Reinstalling the iPod Firmware, and Syncing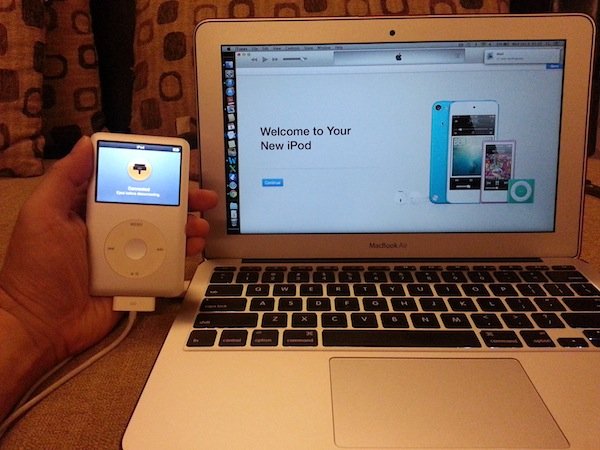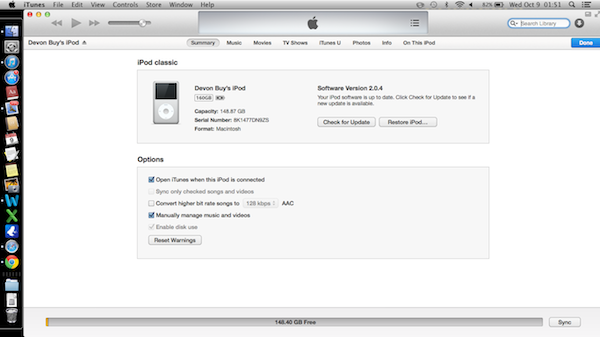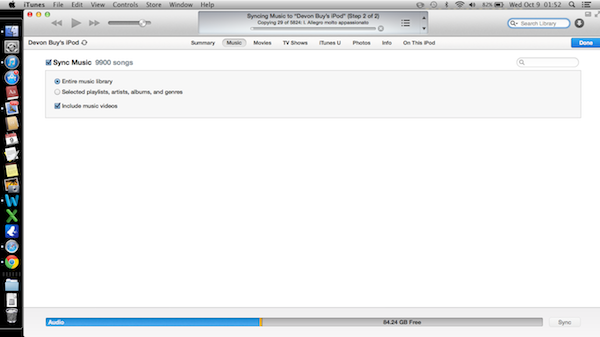 In Conclusion…
I hope you have managed to replace the iPod classic hard drive successfully by following the guided steps above. If you have, congratulations! Do note that the above method may also be used to replace or upgrade your hard drive to one which is of higher capacity, or to replace it with the newer, more shock-resistant and much faster solid state drive or SSD.
---
HDD REPLACEMENT for iPOD CLASSIC
HARD DISK and SSD REPLACEMENT PARTS FOR iPOD CLASSIC
COMMERCIALLY AVAILABLE TOOLS RELEVANT TO THIS PROJECT
BUY iPOD CLASSIC AND OTHER iPODS