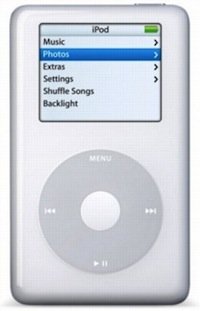 This article should be applicable to some of you at this point in time. If you are currently still using the iPod photo such as the one shown at right, chances are that you had bought this 4th-generation music player when it was released way back in 2004, and it is quite likely that the battery no longer holds a good charge by now.
If you are in this situation, or if you have put your iPod aside because of this, then today's article on how to replace iPod battery is for you.
The iPod photo 40GB was my music player for many years until the battery decided it would no longer hold a charge and remain operating long enough for it to be labelled portable. This happened sometime in 2010 when I decided to put it away in the drawer. I purchased the iPod classic 160GB in 2011 as a replacement.
The day came in 2012 when I bought a new Alpine audio player for my car, and decided to use my old iPod photo as a jukebox for my daily commute on the road. The time had come to finally revive an old friend – an iPod with a dead battery.
Sourcing, Dismantling and Replacing
I sourced for a replacement battery online and found one quite affordable on eBay (see links below). For under GBP10.00 inclusive of shipping, it was reasonably priced and shipping was fast. I placed my order and it arrived within a couple of weeks. Read on to learn how to replace iPod battery.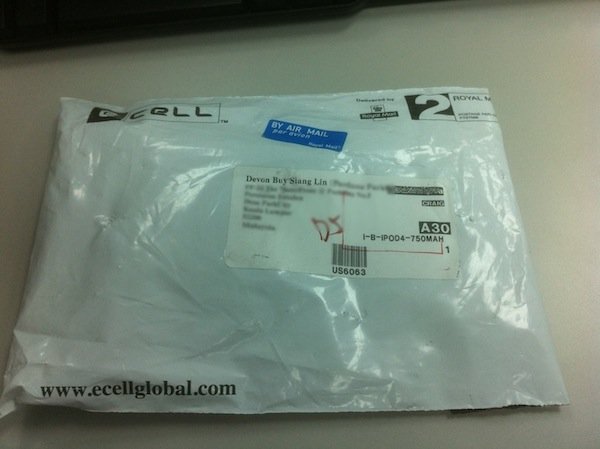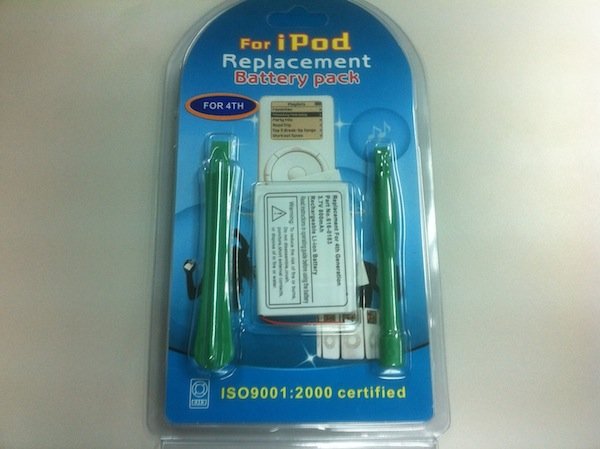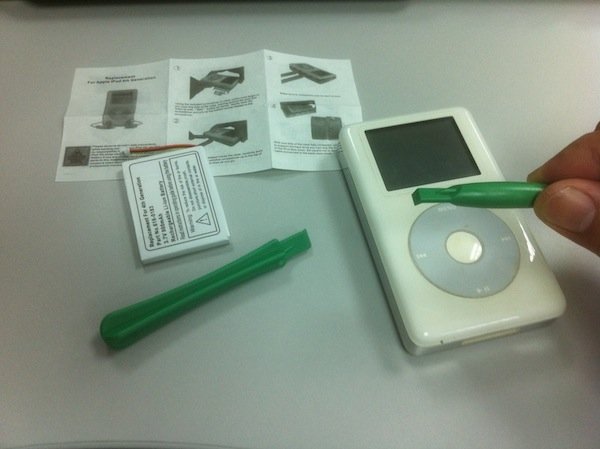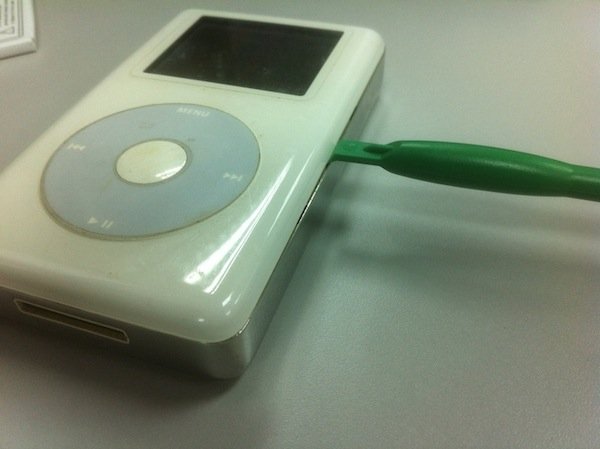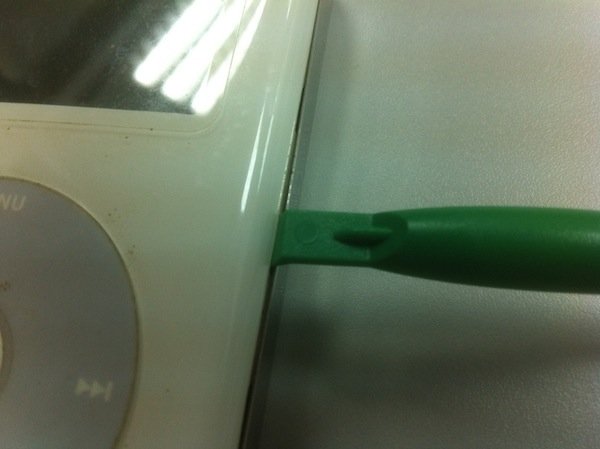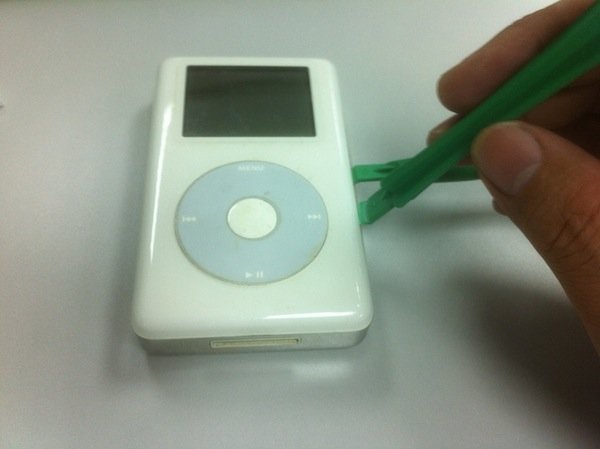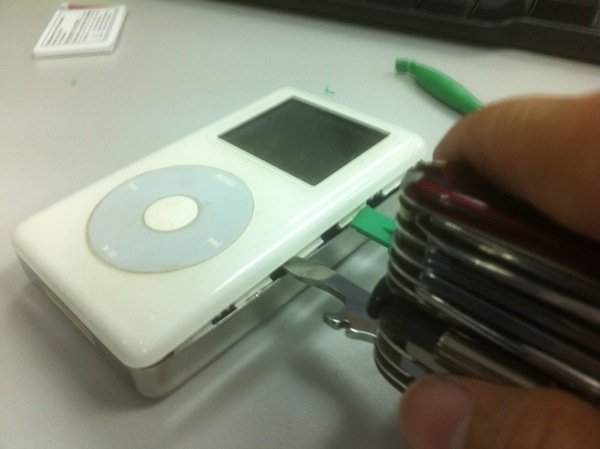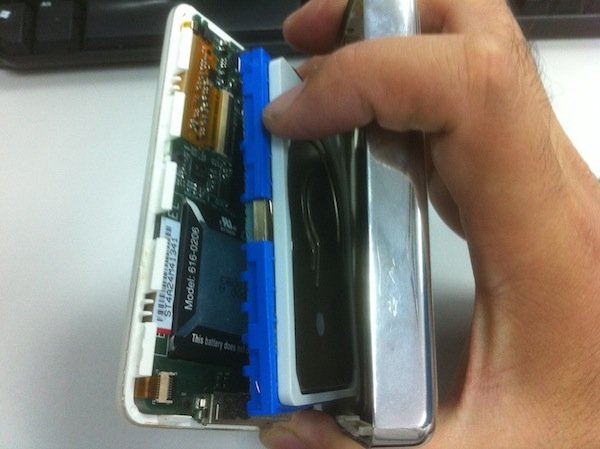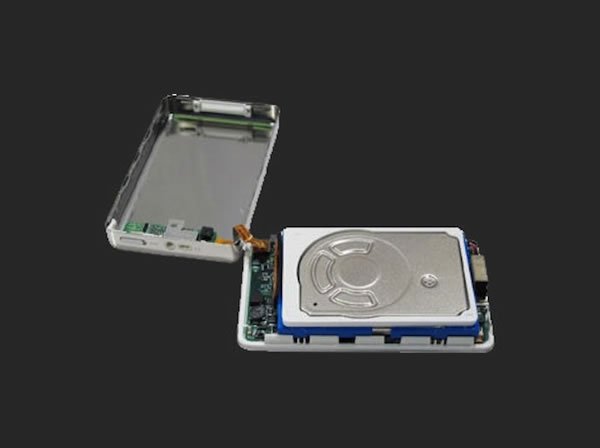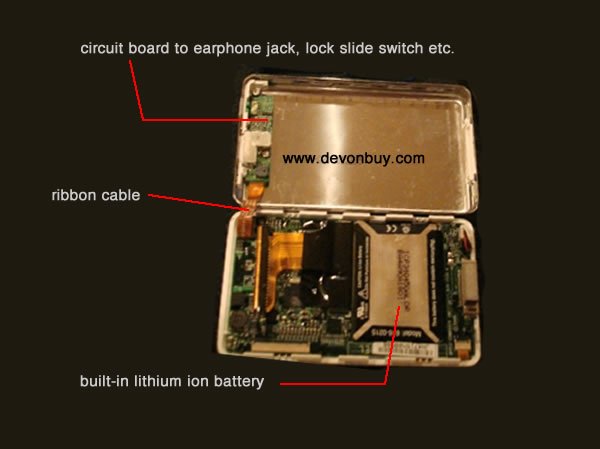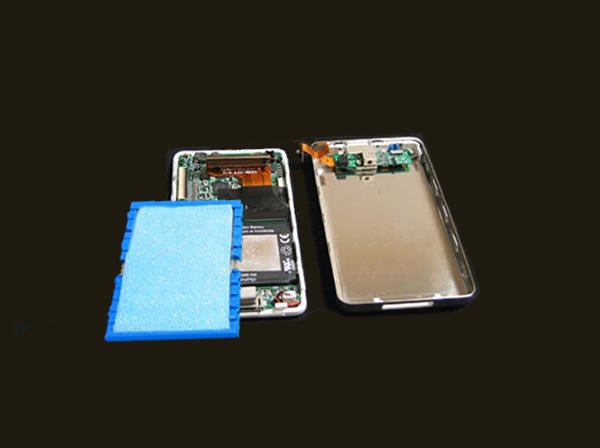 The iPod photo today, 9 years later
My iPod photo 40GB now sits in my car always connected to my Alpine audio player with over 7,000 tracks at my disposal. Not bad for a RM2,400.00 player that had lost its life once, and have now been revived back to full service. I apologize for the lack of clear photos above towards the end as I had to use both hands to work on the job.
SEE ALSO:
---
iPOD REPLACEMENT BATTERY – SELECT CORRECT MODEL
REPLACEMENT BATTERY PACK FOR THE iPOD PHOTO
Buy iPOD from Amazon